Vingt Sept
Catfishing in 2021, Yes, it is still a F*cking THING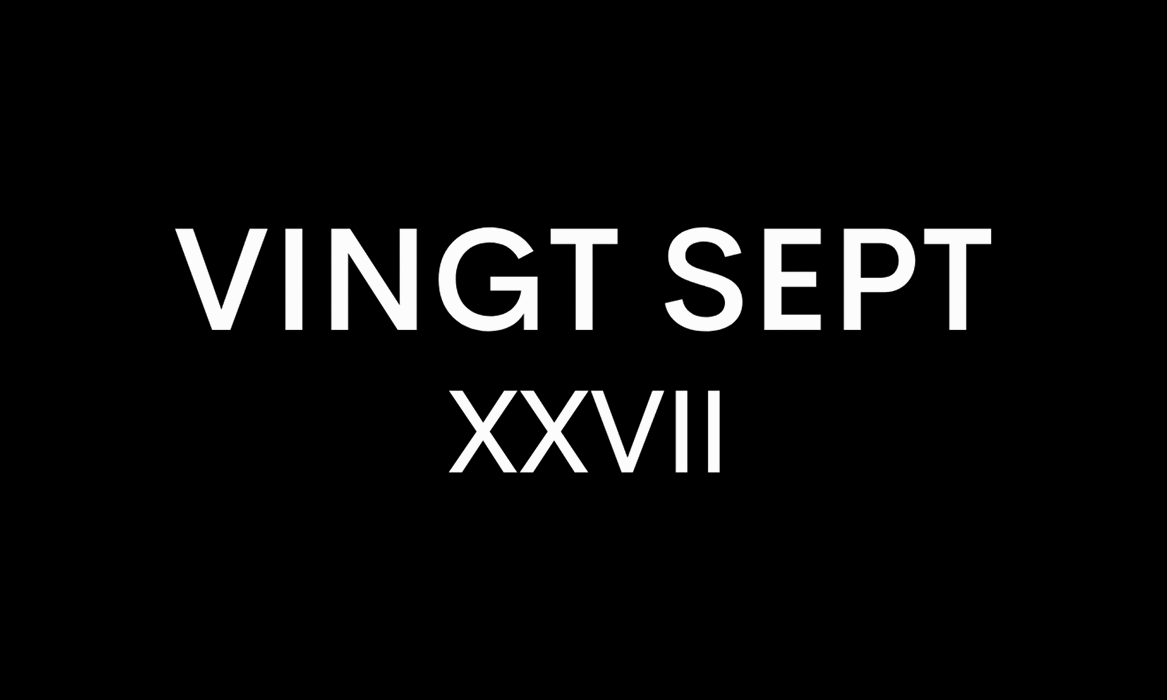 © Copyright Unsplash
It started like any other pandemic-esque meet-cute, a notification on your mobile that says you matched with someone. You scroll through his/her photographs, thinking Whoa did I get lucky or what? Then comes the first witty hello following a striking conversation that has you exchanging contact details because this seemed like the perfect time to do so. We get into talking and flirting. Finally, you pop the question: "When are we going to meet up?" That's when the nervousness sets in. You wait for an answer until you hear that resounding beep. You got a new message, containing the phrase: "Yes, when would suit you?" Heart giddy, you go about setting the time, and where exactly you will have your socially distanced date, complete with a fashionable facial covering and face shields.
But on the day itself, you receive cold little responses, and as it inched closer to the said time, you realize they haven't responded at all. You try calling them, but messages were left at seen, and a few minutes later, upon checking your ChatBox, you were blocked. A dawning realization follows this – you were catfished. How the f*ck did that happen?
Since the pandemic began early last year, the world of dating has entirely shifted to a digital landscape, mainly because of Covid-19's significant side-effects, social distancing. Given the situation of having a bubble of the same people or mostly keeping to yourself, it has become harder to meet anyone new. But with the innovative add-ups to dating apps, such as Tinder and Bumble, it wouldn't be so hard to have that extra dollop of social interaction. "Travel" modes, video, and audio calls are now included to aid and substitute the dreaded first date. While it is incredibly limiting, it has connected people and led to the term "quaran-flings."
But, like so many other scenarios in life, not all is perfect. Dating online has its downsides, and one of them is a blast from the past: The catfish, now armed with advanced tools, such as hijacking the unyielding blue check that is a pre-requisite for all social media users that helps avoid such incidents. But since the sneaky catfish has found a way around this, online dating has become more of a tumultuous environment – mentally and socially – especially given the vulnerability and frailness that most of the world has felt since the initiation of hard lockdowns in their respective communities.
Coming from experience, the feeling of being played in that way disrupts a person's confidence, trust for others, and it can be de-motivating. It ruins any form of spontaneity and openness you might have with someone new. Nick, 27, from Wales, recounts a particular incident he had recently with a match on Bumble: " On her bio, it seemed that this flight-attendant chick was great, We were talking and exchanged details on social media. She seemed legit. She had that blue check on her profile and an Instagram too. But on advice from a mate, I asked her if we could video call. Next thing you know, after asking her, she blocked me after so many excuses. It turns out the images she used were from another person and she even used that girl's name."
In 2010, Nev Schulman introduced the term "Catfish" as someone who creates a false identity on social media; having had the unfortunate experience of being catfished himself, Schulman's investigative documentaries have provided a way for the public to be aware of these online deceivers.
The question now is, how can we, as media savvy as we are, protect ourselves from being lured into the catfish's deadliest trap? Despite the best efforts of social networking apps to make dating a safe place, catfishing has flourished, and sometimes the ones who are catfishing don't even have to lie about their identities. Other times, they just lie about one thing and it becomes a snowball effect that eventually comes tumbling down.
Right now, dating apps should make user security as the ultimate priority, when it comes to protecting our online presence and putting together a safe dating environment for all. But a lot of these apps are a bit late to the party since they are only now trying to enhance their app software. This is something that they should have done at the very beginning, knowing what exactly goes on in the digital world. It's no wonder that catfishing is still a hot-button issue after ten years. Without the combined effort from users and the software developers themselves, it will still go on as tech advances, and it would enable more nefarious and grandiose schemes that would be so shocking. It might even "shookt" the main man himself, Schulman, to a whole new degree of frenzy.
Words by Cyan Leigh Dacasin
Sub Editor Primrose Jeanton