Vingt Sept
Flavourly, the 'Beer Club' you need to know about: Review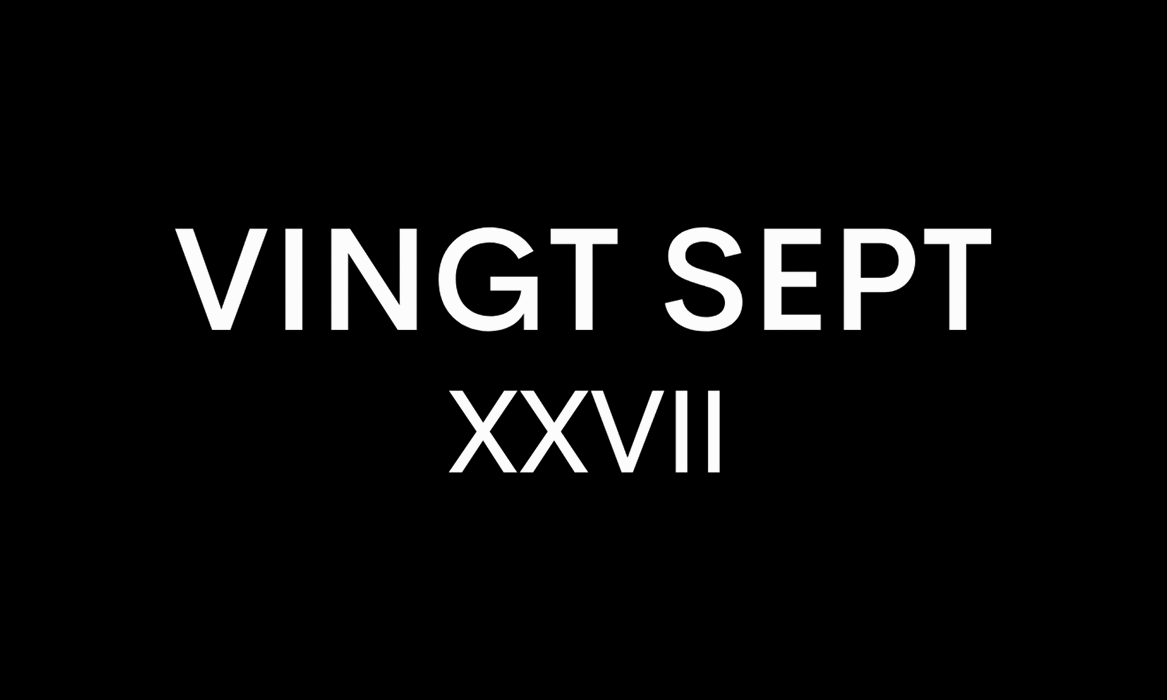 Lifestyle
Flavourly is on a mission to bring quality and affordable craft beer to the masses. Finally there's a new club around that can bring quality beer with tasting notes that one would expect from a wine society (but for beer).
Working directly with niche micro-breweries the connoisseur is aiming to bring great tasting beer directly to your door. Members of the beer club will receive an expertly curated case of beer every month, bi-monthly or quarterly depending on how thirsty you are.
All beers come from a host of different micro-breweries ensuring members receive a great variety of beer in each box. Every item at Flavourly is made to order, so you know you're getting fresh beer which is tasting its best and not something that's been on the shelf for months.
In every box you receive the selection will be different, some of the classics will be repeated but there will also be some new selections too. So, alongside your pale ales, you can expect everything from stouts to fruit beers, including one-off brews you can't get anywhere else. All of this is just £44.90 a box, including delivery, which is less than £1.50 a beer (for a 330ml can). At the moment all new members can receive a discount on their subscription, paying half price for the first month's box so £22.45 for 30 beers etc (rather than the normal price of £44.90).
Local craft beers from micro-breweries can be delivered to your doorstep
Flavourly is driven by a passion for great beer, they see breweries as their partners and only build relationships with those they admire and believe in, providing members with exclusive ranges produced solely for the Flavourly community. We really loved that these brews are developed using feedback from Flavourly customers, so you too can play a part in the brewing process.
Accompanying the beer box is Flavourly's monthly magazine, great for keeping you up to date with what's going on in the world of beer and for an intimate profile on the breweries they work with. The 'beers of the month' section is one to wet the whistle (rhubarb milkshake pale ale, anyone?) with tasting notes accompanying each selection. This is followed by a Q&A with one of their star breweries. We enjoyed reading about Brew York, the Yorkshire-based brewery with a playful approach to their work and pop culture-inspired brewing, leading to quirky beers that include their Dame Judi Quench and Calmer Chameleon.
The selection of beers in our box hit the spot, we quenched our thirst with Greetings from California, among others, a west coast style pale ale and a well-balanced offering, from Ireland's oldest independent brewery, the Hilden Brewing Company.
This is a super convenient service which brings you top quality, fresh beers that you likely won't find anywhere else; a great way to both learn and enjoy craft beer at home.
Head to Flavourly to find out more.
Words by Jheanelle Feanny