Vingt Sept
Gainsborough's The Blue Boy returns to the National Gallery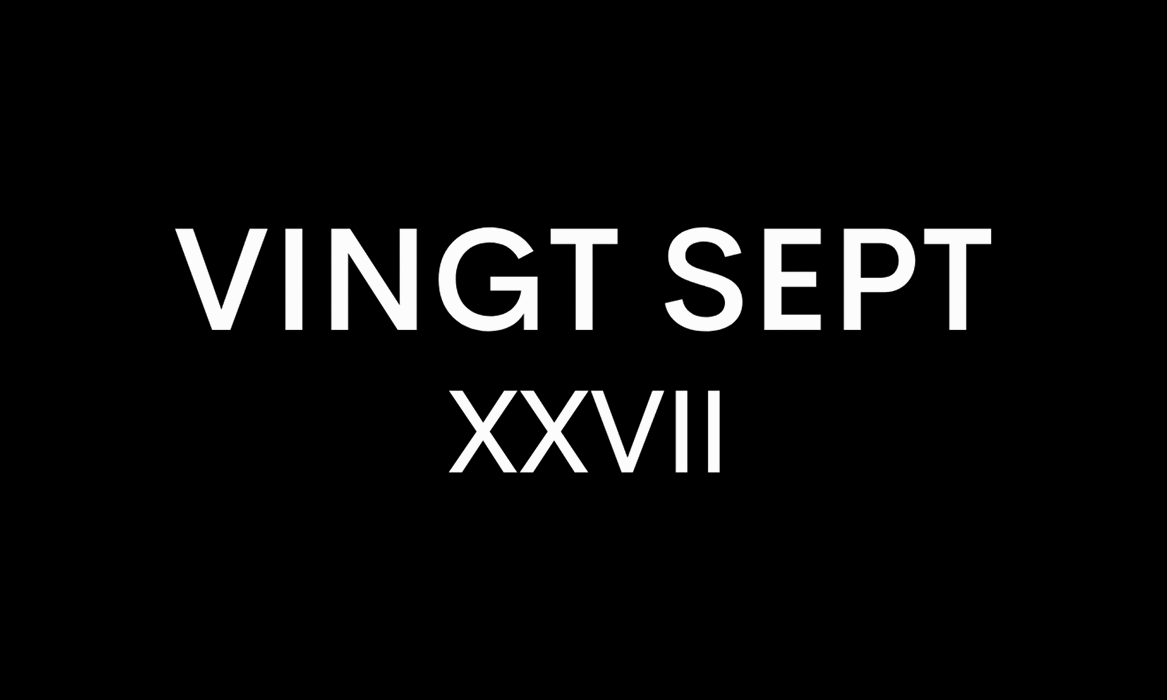 Art
The Blue Boy Thomas Gainsborough © courtesy of the Huntington Library, Art Museum, & Botanical Gardens, San Marino, California
On 25 January 2022, Gainsborough's The Blue Boy will return to Trafalgar Square, exactly one hundred years, to the day, since it was last seen in this country.
On 25 January 1922, the National Gallery and the nation said goodbye to Thomas Gainsborough's (1727–1788) The Blue Boy (1770).
Bought the previous year by rail and property businessman Henry E. Huntington, The Blue Boy went on display at the National Gallery as part of a farewell tour. During the 3 weeks it was on display in Trafalgar Square, 90,000 visitors came to see the painting before its departure for California.
Before it left, the National Gallery's then Director Charles Holmes wrote 'au revoir' on the painting's reverse, in the hope that the painting would return one day. Now that dream is coming true as the painting is being generously lent to the Gallery for an exceptional free exhibition.
Blue Boy at the NG (1922) © courtesy of the Huntington Library, Art Museum, & Botanical Gardens, San Marino, California
The work is now owned by the Huntington Library, Art Museum, and Botanical Gardens in San Marino, California where it has been on display for the past century. The popularity and influence of the painting has made it an icon, quoted by contemporary artists – including Kehinde Wiley (who will exhibiting at the National Gallery at same time) – and referenced in Hollywood films.
The Blue Boy has never been lent – until now – and it is unlikely to ever be lent again.
The Blue Boy represents the best of 18-century British art and is Gainsborough's eloquent response to the legacy of Sir Anthony van Dyck (1599 – 1641) and grand manner portraiture – therefore the display, Gainsborough's Blue Boy, will not only reunite a British icon with the British public, but also with grand manner paintings in the National Gallery Collection and beyond. This free exhibition in Room 46 will also include a select group of paintings that demonstrate the profound influence of Van Dyck on Gainsborough's practice and identity.
Installation view in the Thornton Portrait Gallery at The Huntington / © courtesy of the Huntington Library, Art Museum, & Botanical Gardens
Dr Gabriele Finaldi, Director of the National Gallery, London says 'The loan of Gainsborough's Blue Boy to the National Gallery is truly exceptional and a unique opportunity for visitors to see Gainsborough at his dazzling best. Rich in historical resonances, a painting of supreme poise and elegance, The Blue Boy is without doubt a masterpiece of British art.'
Karen R. Lawrence, Huntington President commented 'This masterpiece has made an indelible mark on both art history and popular culture, capturing the imaginations of a wide range of audiences. Given The Blue Boy's iconic status at The Huntington, this is an unprecedented loan, one which we considered very carefully. We hope that this partnership with the National Gallery will spark new conversations, appreciation, and research on both sides of the Atlantic.'
Gainsborough's Blue Boy at the National Gallery
Runs 25 January - 15 May 2022
Entrance - Free Admission
More information available at National Gallery
Instagram #nationalgallery
www.blacklivesmatter.com