Vingt Sept
Gucci Beauty launch Limited-Edition Rouge à Lèvres Voile for Chinese New Year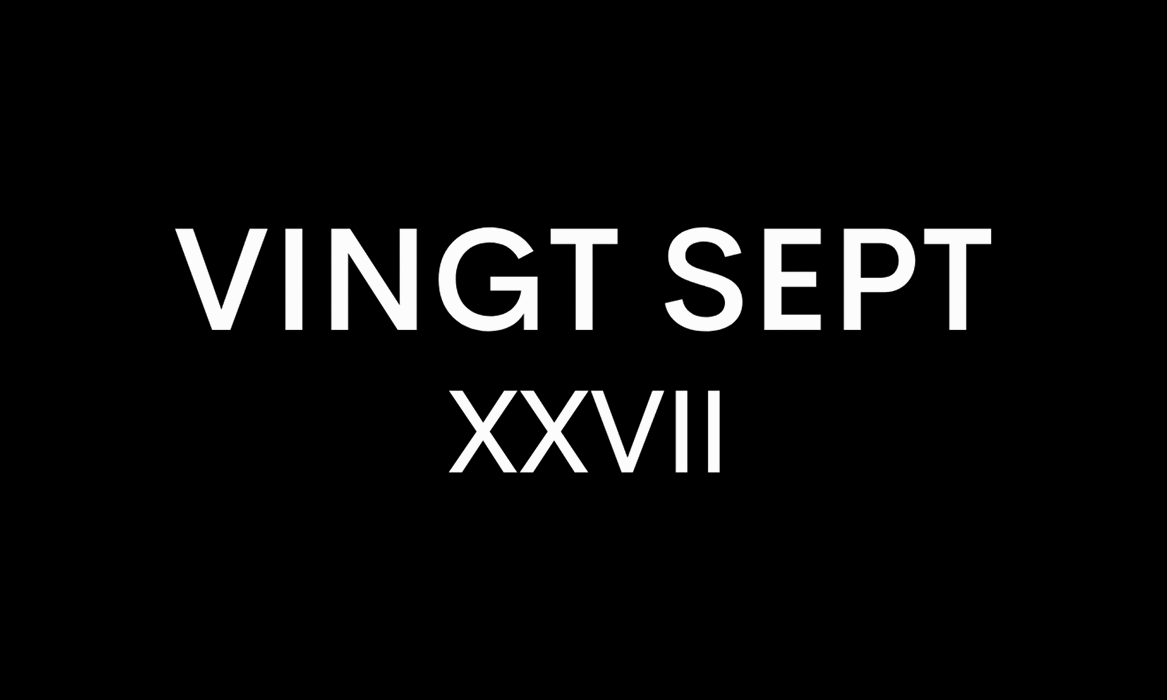 Beauty
Gucci Limited-Edition Rouge à Lèvres Voile launches January 1st 2022
Gucci releases a limited edition collection of red lipsticks on New Years Day and just in time for Chinese New Year.
Gucci Beauty's limited-edition Rouge à Lèvres Voile collection is a trio of newly designed red lipsticks which celebrate Lunar New Year by paying homage to the eternal colour of prosperity.
The collection includes two existing Rouge à Lèvres Voile shades of red: the House's emblematic 25* Goldie Red, chosen by Alessandro Michele because of his admiration for this colour, and 203 Mildred Rosewood, a soft and romantic red with flattering pink undertones. The limited-edition hue explicitly designed for this Lunar New Year collection is 520 Marina Scarlet, a festive red with rich orange undertones. The lipstick's porcelain effect ivory lacquered tube is given a makeover with a vintage-inspired design featuring blue roses and finished with a gold ribbed metal bottom— a sheer lipstick with a luminous finish.
Rouge à Lèvres Voile offers a pop of colour when applied to the lips or cheeks. The moisturising formula created with a combination of oils glides on smoothly for a comfortable, lightweight finish that can be blended and
layered for different results.
The lipsticks are available from the 1st January at Selfridges
#GucciBeautyWishes @GucciBeauty