Vingt Sept
Marylebone Gallery Offers 'Lockdown Artists' Rare Opportunity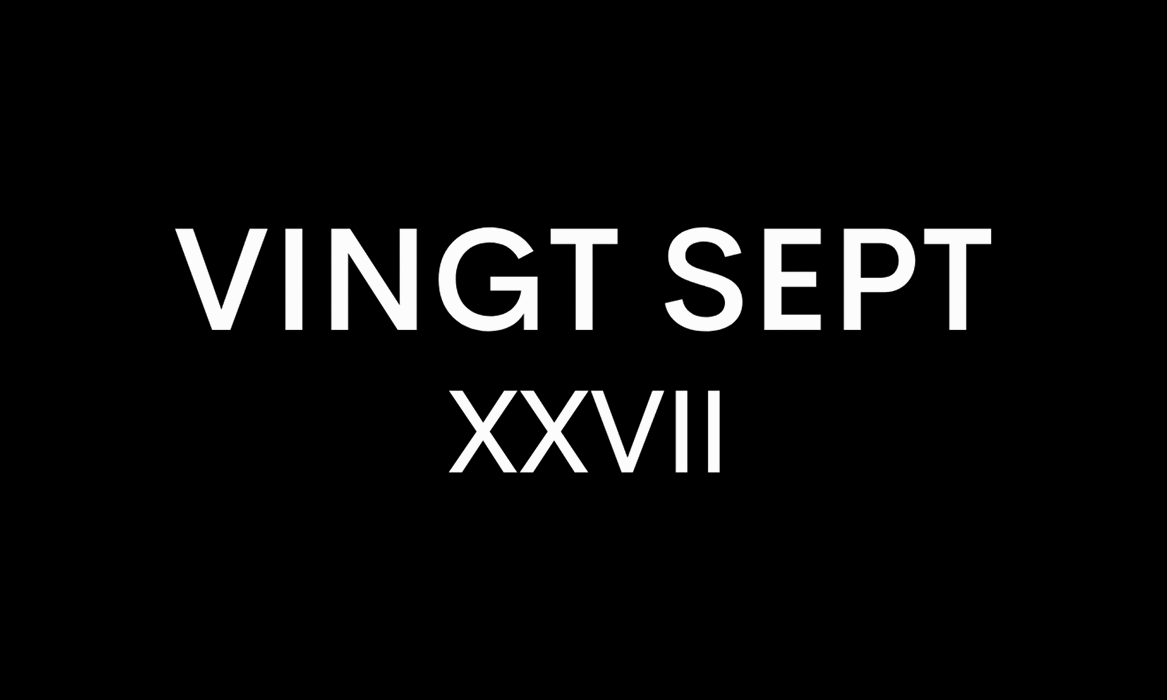 Art News
Marylebone Gallery Offers 'Lockdown Artists' Rare Opportunity to Win Exhibition and Week-long Stay
Artists are being given the rare opportunity to win a week-long exhibition at Marylebone's design studio SoShiro and a stay in its luxury artists' residence.
Design has always flowed through Shiro Muchiri's blood. The artist began her career in her native city of Nairobi, after approaching a celebrated designer outside his office and asking for a job, Shiro immersed herself not only in the bustling environment of a successful studio but also in the adjacent library, where she discovered page upon page of Italian architecture and design. Fortuitously, her new workplace also overlooked the Italian Embassy, where Shiro was handed a university prospectus. Before long, she was packing her bags and heading to the City of Fashion to study Interior Architecture.
The city would shape Shiro's outlook on design. She says: "The Italians approach design in a holistic manner. They don't just take your drawings and provide you with a finished product - they'll tell you straight: 'You should change this.'
"They work with you instead of for you, and I really appreciate that. Working with Italian designers is a meeting of minds; a group of experts who come together to help make the finest product possible."
Participants will have the opportunity to win a stay at the luxury residence in London's Marylebone
Shiro launched Interni Design Studio and embarked on a career creating beautiful, functional spaces for everyday life. From offices to luxury homes, her work brings modern living together with timeless design.
With SoShiro, her focus moves to the functional art that inhabits these spaces – beautiful, bespoke pieces crafted in partnership with artisans from around the world.
SoShiro's Creative Director, Shiro Muchiri celebrates the work of artists and artisans from around the world by collaborating with them to create beautiful, high-end furniture, homeware, and art, but with her collaborators also on lockdown, she has been using social media to support the creative community, sharing artists' work to her own following.
Now, she has taken the step of offering a show as a way to profile the overall winner, giving creatives something to work towards and look forward to after lockdown.
SoShiro launched the Unlock competition, inviting artists to submit work created during the lockdown for the chance to showcase their art at The Artistry, their gallery, and story-telling space just a stone's throw from London's Oxford Street.
Commenting on the launch, Shiro says: "With the 'Unlock' competition, we want to unite the online creative community and provide a worthwhile platform for up-and-coming artists to showcase their unique talents to a much wider audience. The theme of 'Unlock your Spirit' is about inviting artists to embrace their creative side during this lockdown period and express themselves through their art."
The competition is open to artists of all kinds, from photographers and painters to sculptors, and submissions can be of 2D or 3D pieces. Shiro will review all entries herself, before selecting a shortlist of 20 to take before a panel of industry-leading judges including renowned art consultant and curator, Katherine Maginnis.
The show is provisionally planned to take place in late September, although SoShiro acknowledges this may be moved depending on the length of the UK's lockdown.
Competition rules:
To enter the 'Unlock' competition, artists are invited to post an image or video of their artwork on Instagram and tag @so.shiro, along with the hashtags #ArtistsSupportingArtists and #UnlockYourSpirit by 30th June 2020.
All submissions must meet the following criteria:
• The artist must be able to demonstrate the relevance of his/her
piece and how the lockdown constraints inspired them to create
the artwork. He/ She must also show how they feel the piece aligns
with the concept of 'Unlock your Spirit'.
• To qualify for the final solo show prize, the artist must be able to
provide a digital image of the work.
• The work should be made available for the agreed-upon period of
the show, factoring in shipping time, delivery dates, and installation.
• The submitted entry (the work) must be original, created in any
media format.
• All work entered into the competition must have been completed
while in isolation.