Vingt Sept
PAINTING IS BACK. Eighties, painting in Italy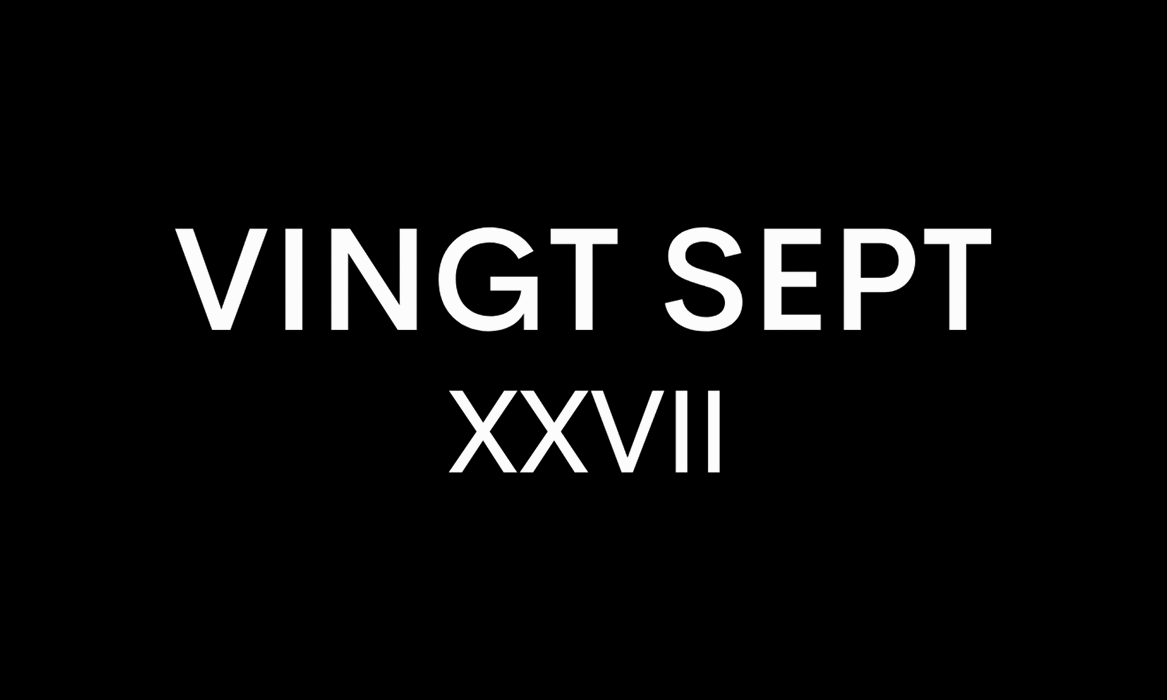 Art News
Le avventure di Gordon Pym by Aldo Spoldi
The new season of the Gallerie d'Italia opens with an extraordinary exhibition on the Eighties: an unprecedented look at Italian painting through a path through emblems and cases, conceived by Luca Massimo Barbero, Associate Curator of the Modern and Contemporary Art Collections of Intesa Sanpaolo.
Fundamental works by Sandro Chia will be compared such as the Painter of 1978 and, in the development of the exhibition in a sort of counterpoint, paintings by Mimmo Germanà together with Ernesto Tatafiore . Francesco Clemente presents historical works such as the 1980 Untitled from the Intesa Sanpaolo Collection; while in the course of these years Nicola De Maria tackles mural painting and the great poetic themes that flank the irreverent and playful compositions by Aldo Spoldi and the articulated path of Enzo Cucchi , who ideally opens the exhibition with The Stigmata (1980).
Mimmo Rotella Pittura
The Italian-Galleries Piazza Scala, Intesa Sanpaolo museum in Milan, will run this exhibtion from June 2 to 3 October 2021, the exhibition 'Painting is back. Eighties, painting in Italy '
Starting from a title that is already a paradox since painting in Italy has never really faded, more than forty years after those polymorphic and vital Eighties, the exhibition offers a first survey on the protagonists of that decade, who provocatively understood painting as a happy and rapacious ability to paint the world of images with a new vitality and who immediately had international visibility and an almost overwhelming fame. The exhibition is dedicated to the public of the new generations and proceeds by depths, certainly not exhaustive but revealing, of the transversality experienced by the artists in those years.
With counterparts of a transversal nature, of that milieu linked to the great experiments and to the Milanese "other" culture, the exhibition also accounts for the return to Italy of the protagonists of those years such as Mimmo Rotella or Valerio Adami or that figure of great intellectual, translator, critic who was Emilio Tadini .
Giovanni Bazoli,President Emeritus of Intesa Sanpaolo, states: " We are pleased to open to the public of the Gallerie d'Italia the exhibition" Painting is back ", a fascinating exhibition that presents the painting of the eighties in Italy, combining masterpieces owned by Intesa Sanpaolo important works from other prestigious collections. On many occasions our Bank has firmly reaffirmed the belief that the cultural and artistic heritage can be a precious lever to start the rebirth of the country. The new exhibition, in the difficult time we are still experiencing, is dedicated to a season of Italian art that transmits a sign of confidence in the future. Intesa Sanpaolo, aware of the importance of the civil mission entrusted to museum institutions, has intensified its commitment to strengthening the role of the Gallerie d'Italia as places destined to foster the social and cultural growth of our communities . "
PAINTING IS BACK. Eighties, painting in Italy
Gallerie d'Italia - Piazza Scala, Milan
June 2 - October 3 2021
Exhibition curated by Luca Massimo Barbero