Vingt Sept
Editorial: Why ZEPH is one to watch for 2021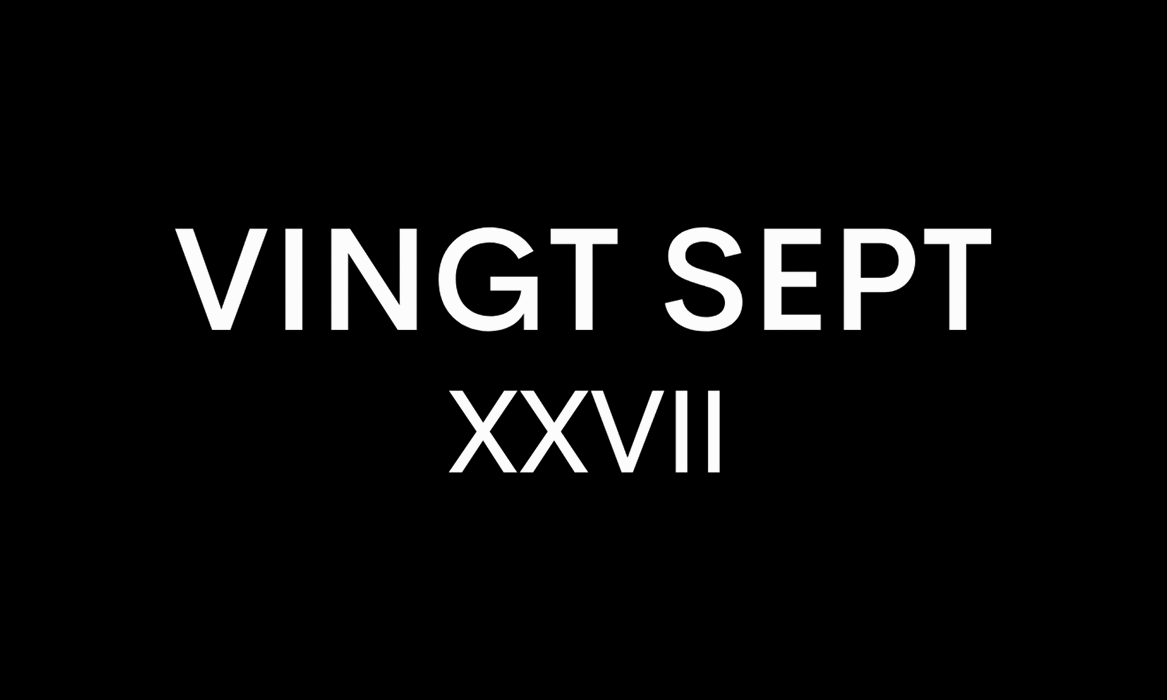 20-year-old, Manchester native, Zephaniah Cunningham professionally known as Zeph is looking to end the year with a big bang, thanks to the arrival of his exciting debut project, entitled Initiation.
Harbouring a passion for music fuelled by his critics and a number of the greats who have paved the way before him; such as, Eminem, Logic, 50 Cent and more. Zeph pulls inspiration from each authentic rap style and the real subject matters they touch upon, as he engraves his own daily struggles, endeavours and determination deeply into each song.
We caught up with the musician to discuss what to expect from project Initiation, his arrival on the music scene, being compared to Aitch and of-course we had to throw in a few hounds on set for his debut photoshoot.
Jumper Palm Angels x Moncler, Jeans by Slik
Tell us how you got into music. When did you realise that it was something you were really good at?
I have always had a love for music and felt I could make my own. It was only as I got a bit older – around 15 years old – that I began making my own music.
Tell us about your newly released project, Initiation.
Initiation is my first project. I made sure to showcase different vibes, so listeners could understand I'm not only making music down one lane. I listen to a lot of different genres, so that plays a part in it.
What's your reply when people compare you to Aitch?
That's just people being typical about Mancs.
Top Stop Snitching, Tracksuit Jehu-Cal, Shoes Lacoste, Eyewear at Vintz
Manchester has been on a strict lockdown for a lot of this year. What have you been up to during these times?
I've just made sure that I'm never wasting time. I've been doing anything I can to make sure I'm improving my life and I've been making music at home. It's just given me the time overall to adjust my plan and hopefully make it better in the long run.
What are your top three lockdown tunes?
Took Her To The O, King Von; My Window, NBA YoungBoy; and Treacherous, Lil Durk.
What are you most excited for post-lockdown?
I'm excited to be able to do some shows again and meet all my fans.
Braces and shirt Represent
You've already collaborated with UK rapper SD Muni. Who do you plan to collaborate with next?
I've got a couple of other completed collabs such as one with Geko, but it's definitely the time for some more, so look forward to seeing me with a few artists in the future. I'm not giving any names right now but there's definitely some on the way!
If you had to choose two artists to create a lockdown 2.0 album with, who would they be?
From the UK, I'd say K-Trap and D-Block Europe.
If I were to visit Manchester, what would you suggest to do?
You'd have to go to the Trafford Centre, but then again I'd just say check everywhere out – there's a lot to do.
Full Look Represent
When writing your lyrics, do you think it's important to have a story behind it?
Yeah, all lyrics should have a proper meaning.
Define what success means to you.
Success to me would mean no stress for me or my people.
What advice would you give someone a couple of years behind yourself in the music industry?
I would advise anyone trying to come up in the music game to just stay real with the music you make. As I said, lyrics should mean something, whether that means talking about your life or something else. Stay real and true to your people and your fans.
Photographer Zekaria Al-Bostani
Picture Assistant Connor Picken
Fashion & Editor Dylan Weller
Fashion Assistant Sophia Pohlmann
Grooming & Hair by Jon Chapman at Nylon Artists using Elemis and Espa
Location Indra Studios
Special Thanks to Indra Studios