Vingt Sept
Acne patches: myth or bust – do they really hit the spot?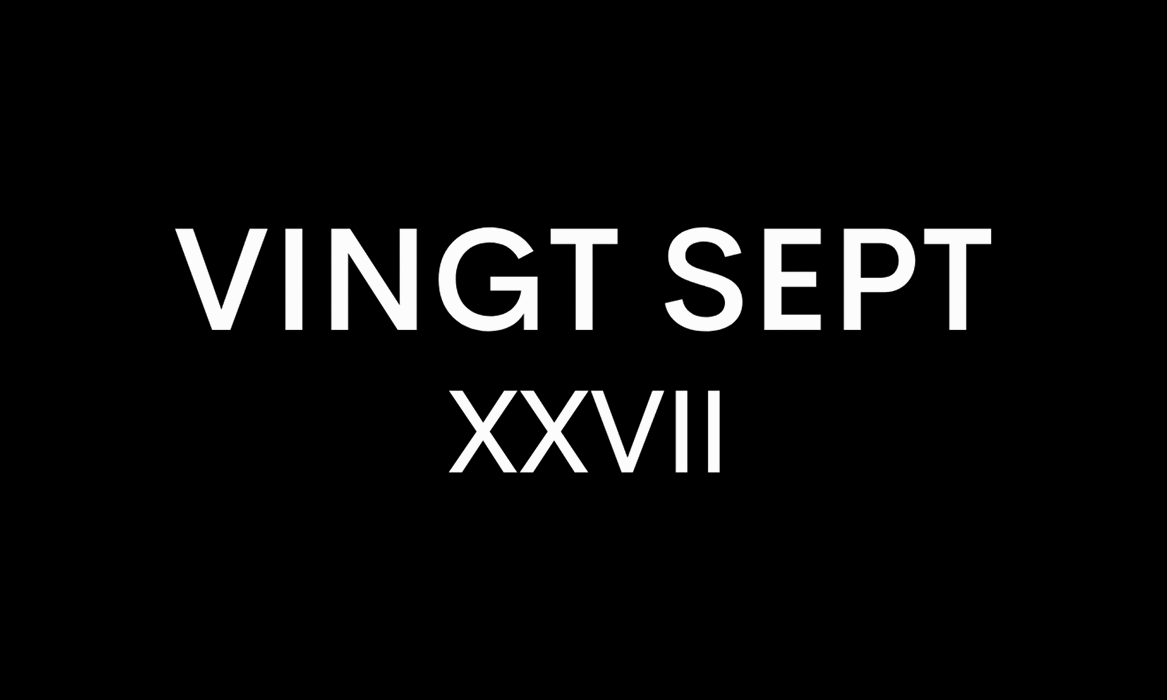 Beauty
When it comes to skincare, sometimes we feel like there are far too many options on the market, particularly with acne and spot treatments. However, now women are turning to a new craze that apparently no longer requires a trip to the dermatology office – the acne patch. But is it too good to be true? How can one tiny patch rid you of Bernie the blackhead or Winston the whitehead?
We, alongside dermatology expert Dr Lauren, put this to the test over a series of three months to get to the bottom of the matter.
But let's break it down. What exactly are acne patches?
Acne patches are medicated dots that sit effortlessly on the spot or blemish. Some of these can be covered by makeup whilst others (if you are like me) can be worn overnight. This is a major breakthrough in skincare, due to the effortless nature of directly targeting the spot/blemish you are concerned about. Not only is the medication helping to aid healing and inflammation, but it also serves as a protective barrier, avoiding further irritation from dirt, dust and, particles.
With the lockdown previously leading to the long shutdown of the beauty industry, in a bid to slow down Covid-19 transmissions and preserve and protect the NHS, there has been a surge in purchases of over-the-counter treatments and beauty products specifically for acne.
Before we get down to our top product rundown, we asked dermatology expert, Dr Lauren Hamilton, some key questions to further understand this new skincare craze.
How likely are you to see improvements using these acne patches/dots?
If you have whiteheads, you're likely to see beneficial effects e.g., reduced redness and inflammation. Unfortunately, you won't see much effect if you have cystic acne, as this arises from a deeper layer within the skin and doesn't respond well to topical treatment.
What ingredients should you expect to find in these products?
If you're thinking of using an acne patch, ingredients to look out for would be salicylic acid, niacinamide, benzoyl peroxide, witch hazel, and tea tree oil.
What are some of the benefits of these ingredients?
Salicylic acid is a BHA and works by unclogging pores, exfoliating the skin. For certain occasions, the patch could be useful, but ultimately a good skincare regime will help get on top of your acne.
Are these products serving any other benefits to consumers?
Some people have a habit of touching and picking their spots, which can lead to more bacteria entering the skin as well as scarring. The acne patches can provide a protective barrier against this, thereby promoting faster healing.
I do like the body image positivity that the patches seem to promote; most of us have or will experience some form of acne and to be actively seen to be acknowledging and treating it can be quite empowering.
STARFACE Hydro-Stars, £11.99, available from Starface
A popular choice amongst celebrities and models (including Hailey Bieber). The packaging is compact with a cute hard case design and the dots are shaped like yellow stars.
The hydrocolloid stars adhere well to your pimples and improvements to inflammation and pore size were seen after a good night's sleep.
Avarelle Acne Absorbing Cover Patch Hydrocolloid, from £16, available at Amazon
One of the favourites here at HQ because it produced fast results. Perhaps this could be due to the tea tree and calendula oil boasting antimicrobial properties and how well it works for acne-prone skin.
The dots come in a variety of sizes within the pack and sit well on the face. As they are transparent, they can work aesthetically during the day or night.
Dream Dots For Spots The Original Acne Pimple Master Patch, from £11.99 available at Amazon
Containing seven key ingredients, Dream Dots for Spots has been the wildcard of this feature. The dots contain a patented non-medicated paraben-free gel and they adhere to the spot very well.
We liked that the product absorbed any exudate from inflamed angry spots, prompting you to change the dot when the colour changed to white.
Peace Out Acne Dots, from £13 available at BOOTS
A complete gamechanger with added vitamin A, salicylic acid and aloe leaf extract, Peace Out offered the most noticeable results.
Peace Out is specifically formulated to help with acne. Instead of reaching for cleansers with added vitamin A, it can be used to target the spot directly. It adheres to the target perfectly without slipping and works for all skin types.
Patchology Breakout Box, £18, available at SpaceNK
A 3-in-1 solution and beautifully presented packaging defines the Patchology Breakout Box. These acne-clearing dots really do the trick, effectively reducing the pore size of hormonal cystic acne, particularly on the jawline.
The box contains everything you need to aid healing, including three charcoal nose strips! When targeting spots, this kit seems to have it all; the hydrocolloid Blemish Shrinking Salicylic Acid dots perform well for emergencies and the Pore-Clearing Anti-Blemish dots are perfect for unclogging congested pores, helping to control and minimise eruptions.
You really do get more for your buck with Patchology!
Myth or Bust?
Overall, a trip to the dermatologist is very much still important when handling uncontrollable acne or blemishes. However, for someone like me who has needed extraction facials (which can be painful) to help control congested skin, these over-the-counter solutions really do help to maintain skin health and the overproduction of oils, sebum, and bacteria within my spots. In terms of cystic acne, I am still weighing up whether acne dots are the key to resolve it; however, it cannot be denied that there was a reduction in the pore size and the raised surface of my pesky spots.
Words by Jheanelle Feanny
Subeditor Primrose Jeanton