Vingt Sept
Annabel's launch first of many next-gen events for London's creative pioneers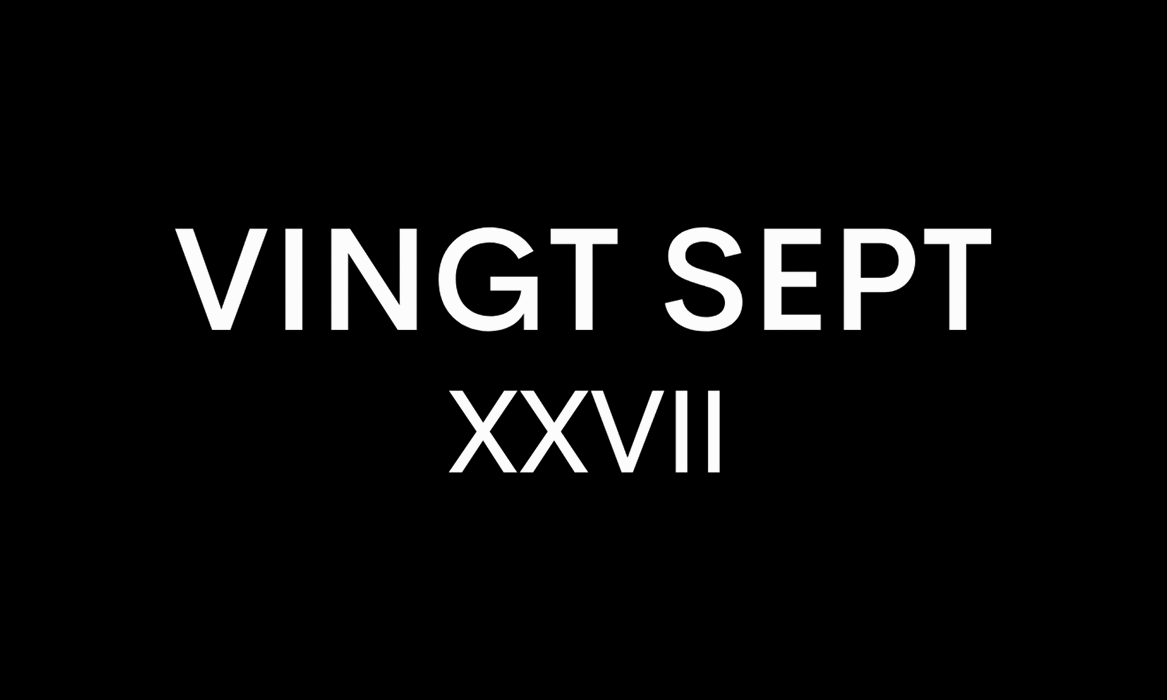 Lifestyle
Oliver Renwick Francis Bourgeois and Tatiana Mountbatten
On January 27th private members club Annabel's celebrated London's next generation of both change and taste-makers for under-35s.
Hosting both a committee dinner and cocktail party in The Silver Room & Jungle Bar, guests networked and danced the night away to tunes from prodigious DJ, Clark Winter.
Kicking off the first of a series of events, with many to follow, guests included London's hottest editors, trainspotter Francis Bourgeois, artist Yinka Ilori, Annie's Ibiza founder Annie Doble and English equestrian Tatiana Mountbatten, amongst others.
Guests feasted on Michelin-style cuisine that included Bloody Maria Ceviche, tender Ballotine of Corn Fed Chicken & Truffle, and a rich and dreamy Cookies & Cream Sundae to commence the festivities.
The event, designed to celebrate pioneers under 35, allowed creatives working in the industry an opportunity to network, connect and be surrounded by like-minded individuals.
Yinka Ilori, Wale Adeyemo and Denis Nyero
Annabel's is a formidable force within the London club scene and a home from home to many established visionaries, including Diana Ross, The Rolling Stones and Lady Gaga; so, it makes perfect sense that Annabel's would be the epicentre of such a celebration. It was the perfect locale for such creative exchanges and ideas as the club is a place to entertain and be entertained in privacy, comfort, and glamour.
Vibe
Guests chatted away and connected in the enigmatic and flamboyant Silver Room & Jungle Bar, whilst sipping on Perrier-Jouët Champagne, Rivera Collins made using Monkey 47 Gin, and Moscow Mules made with Absolut Elyx. For those looking for an astringent imbibe, a range of limited release Bird in Hand wine was available.
Annabel's first opened its doors in its current location (a Grade I listed Georgian mansion at 46 Berkeley Square) in 2018. Moving just a few feet from its original location in 1963, the club houses five restaurants, with one being home to the world's biggest selection of Sassicaia, Monfortino and Dom Perignon.
Design references are every artisan's dream, providing cerebral stimulation from the textured carpeted ceilings (in some areas) to the flamboyant and eclectic murals on each wall.
Oliver Renwick and Nina Darzi
Memberships are for the world's most cosmopolitan due to its reputation for superior service and majestic energy penetrating each room.
Photography of the evening was captured by Hannah Harley Young, daughter of legendary Richard Young who has photographed moments from notable figures that include Princess Diana, Elizabeth Taylor, and Mick Jagger.
Being ahead of its time and celebrating creativity in style, we cannot wait to attend Annabel's next pioneering event.
Annabel's
46 Berkeley Square, London, W1J 5AT
For more information visit Annabel's
Photography by Hannah Harley Young
Words by Jheanelle Feanny