Vingt Sept
CELINE unveils Haute Parfumerie Collection ft Presley Gerber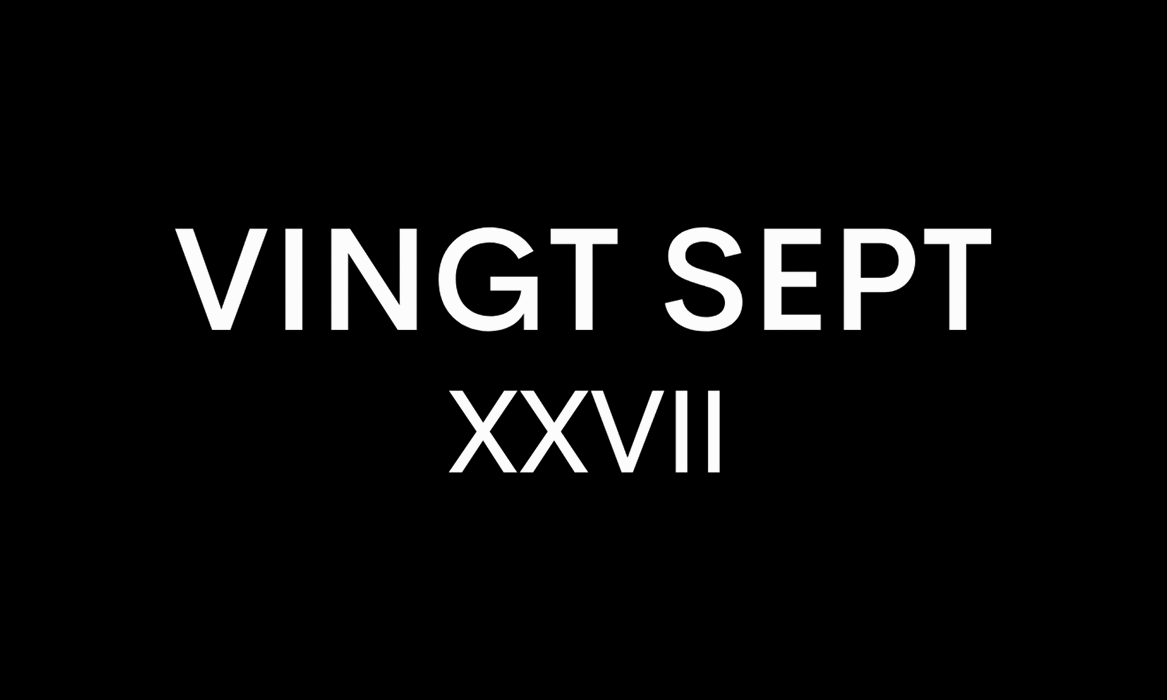 News
CELINE release campaign video featuring Presley Gerber for their new Haute Parfumerie Collection. Directed by Hedi Slimane Gerber stars in the new campaign for fragrance Eau De Californie, driving through the California desert in a vintage car.
CELINE currently have 11 fragrances within the Haute Parfumerie collection and Eau De Californie is released in tribute to where Slimane lived for more than ten years.
Spurring on from Slimane's memories of Palm Springs, Beverly Hills and the ocean waves of California, the fragrance boasts notes of Palo Santo, magical essence of wood and powdery notes of orris and tree moss.
For more information visit CELINE
CELINE HAUTE PARFUMERIE
PRESLEY GERBER DIRECTED BY @HEDISLIMANE CALIFORNIA DECEMBER 2021
SOUNDTRACK: GIRLS - MY MA
Soundtrack: Girls - My Ma