Vingt Sept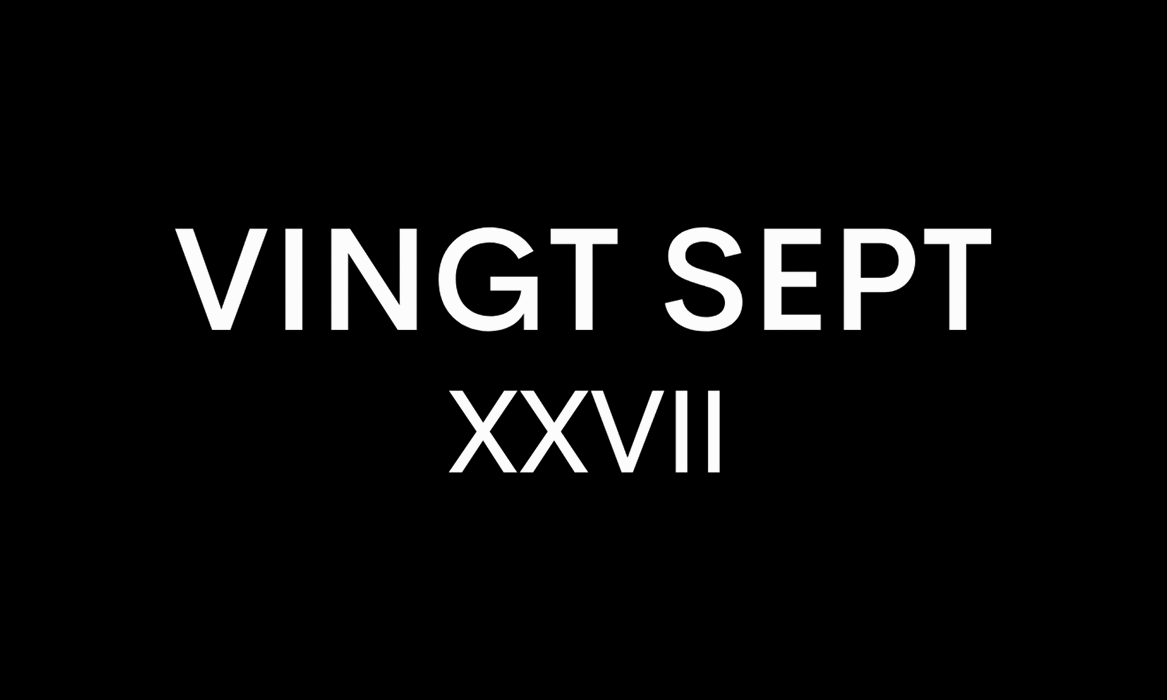 Music News
Shirt Issey Miyake, Vest JORDANLUCA, Shoes Balenciaga
Prettyboy D-O is a unique and unparalleled voice within Nigeria's escalating alté movement. If you are already familiar with PrettyBoy D-O, you'll recognise that he doesn't shy away from his stratospheric ambitions, possessing a courageous and confident tone that is seismic throughout his music. Over the last few years, PrettyBoy has continued to grow his cult following, forever propelling himself closer to his desire of superstardom within the world of music. His latest project, 'Wildfire' is filled with hard-hitting and impassioned lyrics that have warranted the artist critical acclaim and deserving mainstream attention. We spoke to PrettyBoy about developing himself as an artist, what inspires his creative output and how politics and social injustices inform his songwriting.
Tell us about Wildfire. What's the inspiration behind the EP?
I named it Wildfire because it was inspired by my emotions of rage and anger at the time. The themes were based on the Book of Revelation in the Bible, in particular the story of Rapture. I'm a very spiritual artist, so I wanted my project to represent fire that would metaphorically burn down the hierarchy of my industry – burn the world down to create a new world, so to speak. Most importantly, I wanted the music to literally spread like a wildfire. The project started with fire and ended with fire, from the first to the last track.
When did you realise you wanted to start making music?
I was in university but had been writing music throughout high school. A break in university pushed me into actually releasing music.
Jumper Christoph Ritter Studio
Was there a particular musician or artist who inspired you?
Tupac has always been a big motivation for me in a general sense. I loved his persona and demeanour. I loved how he could connect with black people in the US and in the world. Through him, I've always felt the need to pass a message through my music.
How important is your Nigerian heritage to your music?
My Nigerian heritage is important to my music because I am Nigerian and I am African. I try to tell the story of the life I've experienced through my music. As we know, the world is a big place with different cultures and experiences, so I try as much to paint my African story.
How would you describe your sound?
My sound is different, unique, and invokes emotion. It's very different to what you hear on a normal day because I worked on it for a long time.
I've heard you call California 'a spiritual land.' What was it about California that connected with you?
I love California because everyone there is trying to be a star – from the people serving you food at restaurants to the cab driver. It's the city of dreams, the city of angels. It gave me the confidence and energy to be myself. Plus weed is legal there.
Your music often addresses a lot of social issues. What are the current social injustices that make you angry?
I will say corruption, especially in Africa, classicism, which I feel is a big problem in the world today, racism, and sexism.
Having read a lot of your interviews, I can tell you're an extremely determined individual. What is your idea of being successful? Do you have any milestones you're working towards?
Success to me is about how far you go from where you started. I believe success is also about staying true to yourself whilst achieving your goals. I used to write records in my underwear in the basement, but now I travel all around the world. I believe that's success.
You've said you've read the book The Secret, which is about the power of positive thinking. Is this a mentality you've personally adopted?
Yes, my life changed after I read that book. I believe in everything I do. I will succeed before I even do it. Your perspective changes your life. The cup is always half full, never half empty.
Vest JORDANLUCA
True artists are often very hard on themselves. Have you had any struggles with your mental health on the way to success?
Yes, I've had a lot. As artists, I feel we are really connected with our emotions, and that's why we have the power to make these songs. I've battled a lot during my career, but the music and my loved ones always save me.
How involved are you with the visuals and music videos? Are visuals as important to you as the music?
I am very involved in my visuals and music. I returned to Nigeria in 2015 to do music. Most of the time, the videos played on TV were only from big artists. Young and upcoming artists hardly had their videos played. And when they did get played, it was probably only once, so I knew my videos had to be different to catch attention. I use my music and visual storytelling as a tool to push my sound beyond imaginable borders.
What's next after Wildfire? Any plans for 2021?
I'm dropping two projects next year. Honestly, I just want to be the greatest artist in the world, so I want all the baggage it comes with. I don't like fame though, or rather attention. I don't go out that much. I'm very reserved. But it's the price you have to pay to be in this profession.
Photography by Connor Picken
Editor and Fashion by Sophia Pohlmann
Grooming by Jon Chapman using Vitruvian Man for skin and Philip Kingsley Hair
Interview by Joshua Evans
Subeditor Primrose Jeanton