Vingt Sept
Editorial: The Ultimate Wellness Guide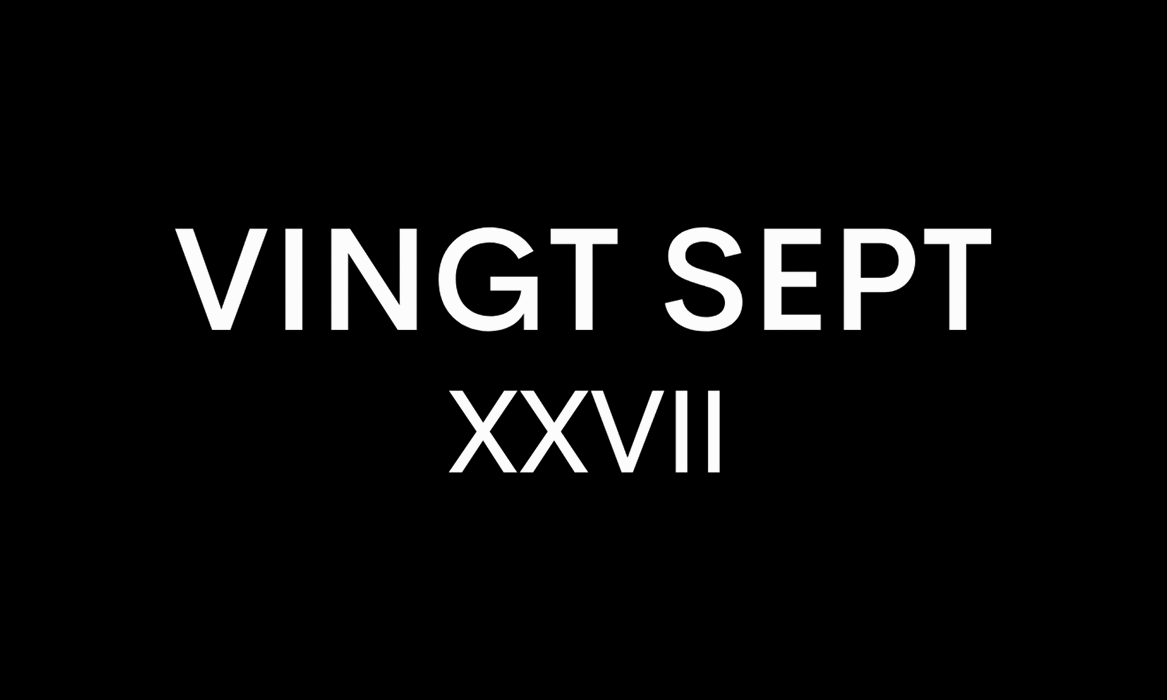 Beauty
Diptyque 34 boulevard Saint Germain candle £62 available at Diptyque | Le Labo Hand Pomade Basil £19 available at Le Labo
Summer days are long and it's often we forget to check in and focus on self-care in between a busy social life and a packed calendar of events.
Whether you're pampering yourself or a loved one, sometimes it isn't always the easiest of tasks when searching for the perfect product. This is why we have compiled an editor-approved guide to give you that little extra help when looking for those cupboard essentials - for all your wellness needs.
Let's start with a signature scent from fragrance house Diptyque. 34 Boulevard Saint Germain is named after their first boutique. This candle is perfect for a cosy night in, with rich notes of sun-dried fig leaves, herby botanicals and spicy accords.
L-R MALIN + GOETZ Resurfacing Face Serum | MASAJ Bath Salts | Dr Sturm Hyaloronic Ampoules | Dr Dennis Gross Texture Renewal Serum
Following that long office commute, soften those hard-working hands by trying Le Labo's Basil scented pomade. Packed with peony root extract (perfect for repair and replenishment) and sweet almond, this rich shea butter cream is utterly soothing following a hard day of typing.
When it comes to skincare we offer a trio of delights. Following cleansing, Dr Sturms Hyaloronic ampoules offer the perfect amount of hydration leaving skin supple and smooth.
MALIN + GOETZ's lightweight serum is a game-changer for clarifying skin and beneficial for those living in the city, helping to strengthen and protect the skin's outer layer. For those of you preferring Retinol, the Texture Renewal Serum from Dr Dennis Gross is a powerhouse blend of retinol, ferulic acid (perfect for repairing and protecting skin cells), bakuchiol and rambutan.
Susanne Kaufmann Oil Bath For The Senses from £71 available at Susanne Kaufmann
After a long office day, an indulgent bath can help one unwind and also detach. Bathing can improve stress levels, elevate your mood and is said to help balance hormones. We bring three editor-approved offerings - perfect for a relaxing evening following a heavy day.
First are bath salts from contemporary massage brand MASAJ. Their treatments and products are designed to combat the negative effects of city living. Their Dead Sea replenishing salts are extracted from a renowned 15 million-year-old salt lake and packed with minerals said to relax, detoxify and renew skin and muscles.
Next is a bath oil for the senses by Susanne Kaufmann where their Alps-originated skincare solutions are deeply rooted in nature. The packaging is stunning for any salle de bain with a signature sprig of rosemary inside each bottle.
The sumptuous bath soak is packed with botanicals including ylang ylang, patchouli and lavender.
L'Occitane Almond Hair Care Duo £33 available at L'Occitane
For those of you looking for bubbles try Molten Brown's Neon Amber bath and shower gel - perfect to start or end the day. Arriving in the brand's iconic packaging, it is said to turbo-charge your bathing rituals and like its eau de toilette sibling your senses are awakened by top notes of pink peppercorn, bright mandarin oil and violet leaf.
After many travel reviews, we stumbled upon L'Occitane's vibrant and gentle hair care duo in a 5-star hotel. This nourishing shampoo and conditioner is enriched with almond oil and is the ultimate game changer. Replenishing your tresses with key nutrients the emollient fills gaps in your hair at a cellular level. Perfect for all hair types; following use expect smoother, shinier and healthier hair.
EX NIHILO Bouquet Mystique scented candle £50 available at Ex Nihilo
The French are known for producing some of the best fragrances in the world and Parisian perfumiers EX NIHILO are one of our top ten Maison's when it comes to unique scents. We were more than thrilled with the launch of their home line, and the Bouquet Mystique scented candle is by far one of the most resplendent the editorial team has trialled.
The packaging is a spot of opulence for any home, filling your room with sweet top notes of Lily of the valley, and rich Tonka bean.
Molton Brown Neon Amber Bath & Shower Gel £27 available at Molton Brown
Photography & Art Direction Ella Smeddles
Creative Direction & Editor Jheanelle Feanny