Vingt Sept
Emily Langham on the future of a post-lockdown theatre industry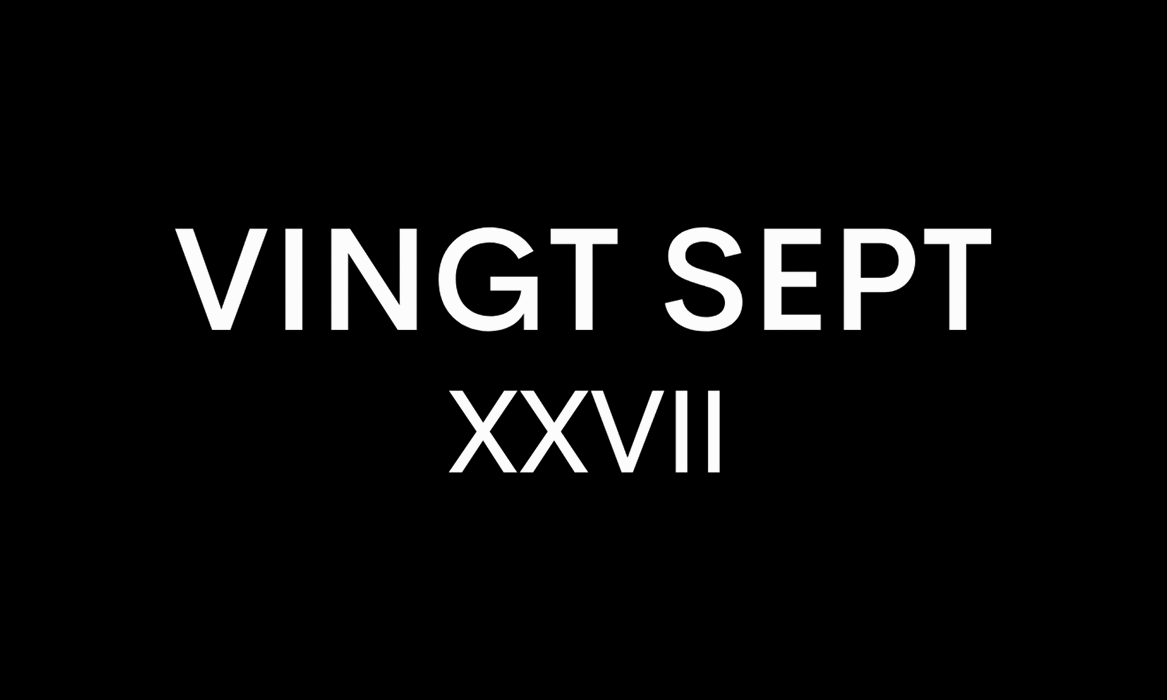 Editorial
Gown, Gloves, Headpiece by Natalie and Alana
Doors slammed shut, curtains were drawn, seats were empty, and performers were left with no stage. Memories are all that remain. West-End actress and Dancer Emily Langham is the subject of a nostalgic but hopeful visual essay on costume, colour, light and the atmosphere she so longs for.
It feels weird to say, but it's been two years, give or take, since the pandemic started. How has it been for you?
It's bizarre because it feels as though the pandemic is never-ending, yet time has flown by, and we're almost in 2022! For me, the pandemic has been full of ups and downs. Of course, the lockdowns were difficult; I had two theatre jobs cancelled, I missed seeing and hugging my friends, I yearned for 'normal' life again. However, I've really tried to find gratitude throughout this time. I've spent quality time with my family in the countryside. I used my Pilates teaching qualifications to keep me busy. I spent a lot of time working on myself, which we rarely get the opportunity to do in everyday life. It feels so good to be slowly returning to some form of normality. I just hope we can continue that way!
Blazer The Extreme Collection
What kept you going, and have the coping mechanisms you implemented changed over time?
I spent most of my time teaching Pilates on zoom, which kept me mentally and physically going. Being in the theatre industry requires a lot of self-motivation to stay at your peak at all times. I took singing lessons and dance classes online, but I also did a lot of walking, reading and cooking, which are my go-to hobbies when feeling a bit
overwhelmed. I think the pandemic helped me realise my coping mechanisms, and I hope that I can keep them close to hand in the future.
With the government seemingly leaving the theatre high and dry initially during the pandemic, what is your reaction to the communities response to this and what do you think has kept it afloat?
I love performing. I love being on stage. I love telling stories. But the thing I love most about the theatre industry is the sense of community. Many people found creative ways to provide platforms for performers to practice their skills and, therefore, created small communities to increase our sense of belonging. Our livelihood was taken away from us, so we all had to find various other ways of paying the rent. I felt so honoured to be a small part of the industry, and I think the fact that it's made up of resilient, hard-working and strong-minded people is what kept us going.
Some went as far as questioning the mediums artistic relevance during the period, but its financial contribution spoke for itself; what is your response to these detractors?
I think people forget how widespread the entertainment industry is. Do you watch TV? Listen to music? Read a book? Watch Netflix? People need entertainment as a form of escapism. It provides a place for people to use their imagination, allow themselves to think and feel, educate themselves, and forget about everything that goes on around us for a little while. It also affects other industries, for example, the restaurant business, bars, hotels etc.
Dress Revival Vintage
With the theatres open again, what are you working on and is it good to be back on the stage?
It's so good to be back on stage! I'm currently playing Judy Haynes in the White Christmas UK Tour. It's such a beautiful, heart-warming show, which I think is what people need after the last 18 months. I feel so lucky to be working alongside the most wonderful bunch of people.
Finally, what do you think is next for the theatre industry, post-pandemic?
The theatre industry needs support. We need people to buy tickets to see shows. So much time, energy and money have been put into getting the theatre industry back on its feet again and ensuring that it's a safe environment for people to be in. We need to be sensible, so please wear your masks and go to support your favourite shows, old and new, so that we can keep theatres open for the long term.
Words by Alex Burgess
Starring Emily Langham
Photography Ella Smeddles
HMU Kenny Leung
Styling Bethany Knight
Producer Jessica Leeson
Location Streatham Space