Vingt Sept
First Look: Baglioni Masseria Muzza Puglia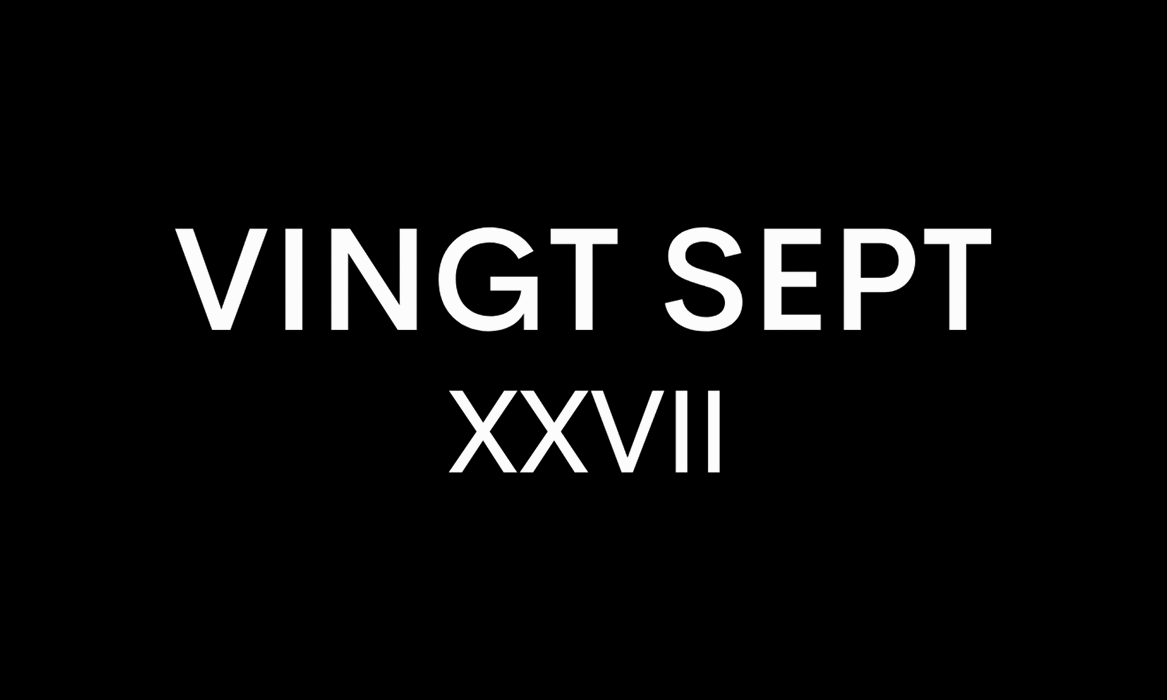 Travel
This year luxury hotel giants Baglioni unveiled their newest location in an already sizable portfolio; a 17th-century five-acre historical site in the heart of Masseria and just minutes from UNESCO heritage city Otranto.
The whitewashed Masseria Muzza in Puglia, southern Italy, opened in June 2022 and sits between Baia dei Turchi beach and Alimini Piccolo lake, boasting spectacular views of the lush countryside and idyllic coast.
Baglioni is no stranger to breathtaking luxury escapes. Their portfolio consists of boutique hotels in historical palazzos of major Italian Art cities, London, Provence and the Maldives.
Its Puglia location is Italy's second largest region for olive oil and is just ten minutes away from white sands, turquoise waters, a Mediaeval castle and a Romanesque cathedral.
It's the perfect place to unmount and capture the impressive views of the notable area.
Neighbourhood
Masseria - famous for picturesque farmhouses and lush groves, sits at the foot of Italy. It is 70 km from Brindisi airport, with the drive taking roughly 1 hour and 15 minutes.
On arrival through the large gated estate, you are greeted by the pleasant sound of crickets, birds and well within the palm of nature's hands. A tranquil oasis of olive, carob and lemon trees are scattered across the courtyard near Baglioni suites. Some of which date back to the 17th century. It is difficult not to absorb the positive energy exuding from each corner.
Design
Due respect is given to local Puglian heritage and culture; you see this reflected within the rooms. There are 40 elegant suites in total evoking harmony and serenity. Each is romantic in style and layout, providing inconspicuous areas to rest and unwind.
The suites are striking on entrance incorporating thoughtful design characteristics that include washed walls and furniture crafted by local artisans that exude sophistication. Most, if not all, have a private courtyard and porch to stunning gardens or views of the Alimini lake.
The site's layout is interesting as you experience intimacy and privacy while simultaneously feeling you are in a remote town. This, in part, is due to Baglioni focusing on a home-from-home experience for those who visit. Allowing guests to receive a 5-star service but also feel free to explore hidden treasures and architecture scattered around the hotel.
Rooms
Rooms are dotted around the central courtyard in former stables and barns, with high vaulted ceilings and original stone and timber features. Some have balconies and verandas overlooking the lakes; others enjoy sunset views over the expansive Mediterranean gardens, olive groves and Adriatic beyond.
Preserving Salento's distinct architectural identity, each suite evokes tranquillity with its ancient meets modern style. The blanch walls and coved ceilings provide harmony, elegance and style.
In true Apulian fashion, the interiors are neutral, where natural light bounces between the corners of each room, and little wall niches display ceramics (by Ceramiche Benegiamo) and vegetation.
Room amenities include a Smeg fridge, coffee machine, air conditioning, a large separate rainfall shower and a nook - the perfect space for meditation or relaxation while reading a book on the comfortable daybed.
Amenities / Vibe
Botanicals are a focal point of the historic property. As you walk to Mirto Restaurant (for breakfast), the unmistakable scent of lemon, pomegranate and fig trees awaken the senses.
In the main entrance, a colossal Carob tree still stands on Baglioni, perhaps having been there since the property's existence in the 17th century.
Carob's (where the name carat originates) were historically used to weigh gold and precious gemstones against their seeds. This remarkable tree also has a harmonious set-up where guests can read underneath branches or tête-à-tête whilst admiring the views of the Masseria.
Other facilities include an onsite spa, three restaurants, a jacuzzi, a gym and a sauna. The stunning infinity pool also gives guests a different perspective of lush scenes of the lake and local vegetation particularly at sunset.
Baglioni also provides childcare at their innovative kid's club for those travelling with children.
Dining
The three onsite restaurants provide Puglian cuisine amongst an impressive backdrop. Al fresco breakfast and lunch are available at Mirto.
A buffet-style array of pastries, fresh fruit, and a wide selection of tasty Italian delicacies are available at breakfast.
Baglioni also has an outdoor traditional pizza oven on the balcony area - a perfect spot for watching the sunset with a Negroni and bite.
Dinner at Le Site is an Apulian fine dining experience. Stars of the menu include the succulent Il Polpo (octopus) with roasted thyme, buttery cashews and fresh kalamata olives. The hearty oysters from Castro are also a must; with a twist, they are served with malt beer ice cream.
We enjoyed the evening with a sommelier at hand to guide us through a local selection of wine. A stand-out was a light and refreshing Metodo Classico Brut (Rosé d'Araprì).
Activities in the area
There are many things to do in between r'n'r at Baglioni. First, we enjoyed a kayak experience around the Otranto coast. Starting at the white sands and azure waters of La Castellana beach, we were able to discover the area's secret caves, beaches and coves.
For foodies, try the gourmet guided tour of neighbouring town Lecce. The walking tour captures the town's art, Baroque and paper mache origins.
We witnessed an opulent marriage (traditional in Italy) at the Santa Croce Basilica (the most important monument of the Barocco leccese) whilst sipping on a delicious caffé leccese (local to the town). The pasticciotto, rustico, and capocollo di martina (local ham) local cuisine are all also mouthwatering.
Guests can enjoy other activities at Baglioni: horse riding, an olive oil tour, a yacht expedition and a trek in the Alimini lakes, Baia Dei Turchi.
For further information and rates, visit Baglioni Resorts
Baglioni Masseria Muzza
Address: Contrada Fontanelle, 80, 73028 Otranto LE, Italy
Phone: +39 0836 237686
Words by Jheanelle Feanny