Vingt Sept
Hedgerow by Agua Spa at The Sea Containers: Editor's Review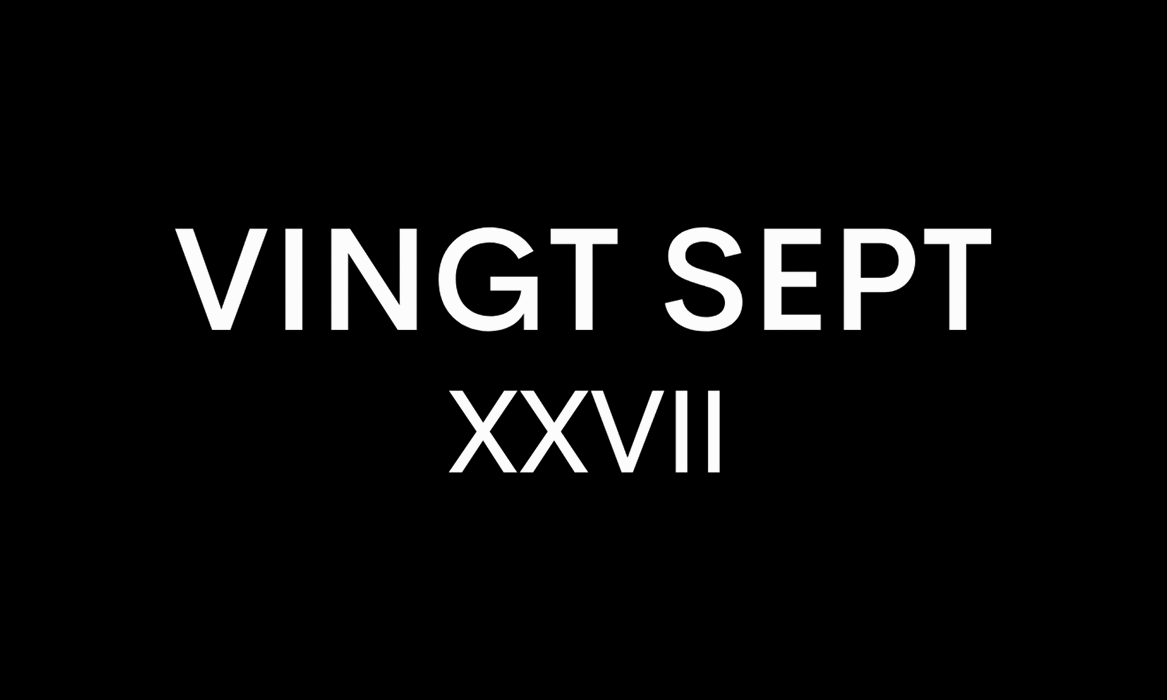 Beauty
Design element in the post treatment room at Agua London
London's Southbank is an iconic and dynamic area. Oozing with creativity and architectural design, the site is often referenced as a haven for its iconic views and close proximity to London's most significant landmarks. As you walk by the Thames, it will be hard to miss the seductive yet striking glass-fronted Sea Containers.
Built in the 1970s and designed by American Architect Warren Platner (the genius behind famous restaurant Windows on the World at The World Trade Centre), Sea Containers House is home to a hotel, Agua Spa and The Curzon Cinema.
Sea Containers House London
Before its current occupants, the building was the former home of The Mondrian. It went through a redesign by notable EPR Architects collaborating with Tom Dixon's Design Research Studio. They are the brains behind The Rosewood London, The Hari and The Dixon, so no expense has been spared in the new redesign. The hotel now boasts 350 guest rooms, suites, and iconic design features scattered across all floors.
The lobby at The Sea Containers pays homage to the River Thames' industrial revolution beginnings; you are immediately enamoured by its high-shine lacquer and emblazoned copper accents.
Chromaticism is a key design element in the Sea Containers lobby area
Agua Spa
Located at spa-level is Agua London, a haven focused on reconnecting mind, body, spirituality and wellbeing, with a diverse menu of holistic treatments. Dubbed a "spa playground", visitors are bestowed with a multisensory sanctuary below London's waterline.
The design is an eclectic combination of futurism blended with hints of chromaticism. Expect clean lines, motion, and sculptural yet fluid art when walking past the front desk.
As you glide past neutral stone details and Cabriole furniture, it is hard to miss the luxury product line (including editor's favourite Lola's Apothecary) glistening from modern credenzas, as you impart to the changing room (which continues Tom Dixon's futurism theme).
The reception area at Agua London
Treatment
The Winter Hedgerow and Hedgerow menu at Agua is a Willy Wonka's aromatherapeutic journey. During the cold months (and probably the hardest two years in history), we all need to reconnect and just detach from life's stressors, so as you can imagine, a ninety-minute treatment was just what the doctor ordered!
The seasonal menu for the colder months is complemented by the all year signatures at Agua and lasts between 60-90 minutes, allowing one to switch off completely.
I was blessed with experienced and knowledgeable head therapist Illaria who has been with the Sea Containers since 2019, having 10+ years of experience under her belt.
I opted for the Agua Advanced Bodywork (launched in January), blending deep tissue massage techniques with a seasonal line of sustainable oils and products. The massage is a signature treatment designed for colder weather, where massage is delivered through gentle yet deep compresses, a thorough scrub and exfoliation, combined with a hand and foot bath.
The waiting room at Agua London
Aromatherapy massage, I predict, will be a huge movement for 2022, mainly due to the specific benefits it boasts. These include reducing symptoms of depression, inflammation, stress, anxiety. Scientific evidence shows it can also decrease muscle pain. Interestingly, aromatherapy oils not only boost mood but, when incorporated in massage, it is believed to improve job performance, sleep, fighting and killing viruses and bacteria - which, let's face it, we all are trying to combat right now!
On entry to the calming treatment room, you are welcomed by a blissful aroma from mother nature and instantly feel relaxed. The sustainable and curated oils are neatly lined against the wall in beautiful amber glass bottles. These include pure eucalyptus, bergamot, frankincense and rosemary; these are all house-made, blended on-site and fashioned from the most premium indigenous flora and fauna. These traditional techniques are drawn from herbalism and aromatherapy - a craft practised in ancient Egypt and potentially dating back even further to 5,000 years ago.
The Agua Advanced Bodywork is recommended for relaxing, sports therapy and is perfect for transitioning throughout the seasons. Key ingredients include Rosehip - known for its high antioxidants and support for the immune system, Dog Rose Wart - a great source of Vitamin C, and St John's Wort - the energy-boosting ingredient that fights against depression by boosting serotonin.
The aromatherapy oils in the treatment room
The treatment begins with a hot towel placed over the neck and lumbar region to activate the nervous system on a heated massage bed. Next, a sumptuous warm oil is slowly poured all over the body and smells simply divine.
Your therapist will then commence the massage with a balm using a range of techniques that include deep tissue, aromatherapy, reflexology and what I would consider light elements of Thai massage.
During the massage, you are gently reminded to further unwind; with your therapist, bringing the aromas of the oils near your nose, encouraging a deep breath to relax the body further. Inhalation is a considerable part of aromatherapy massage with studies showing a positive effect against low mood and depression.
Post Treatment
After the treatment, you are escorted to the lounge, where you will find an effervescent water feature (with a giant ceiling install of a bronze raindrop) by your cubicle; hand-loomed drapes surround that.
The ambient light, calming environment, and herbal tea further help you unwind whilst you soak in your tranquil surroundings - A perfect ending to a perfect treatment.
Words by Jheanelle Feanny
For more information visit Agua London
Agua London
Address: 20 Upper Ground, London SE1 9PD
Phone: 020 3747 1000