Vingt Sept
How to execute Alicia Vikander's beauty tips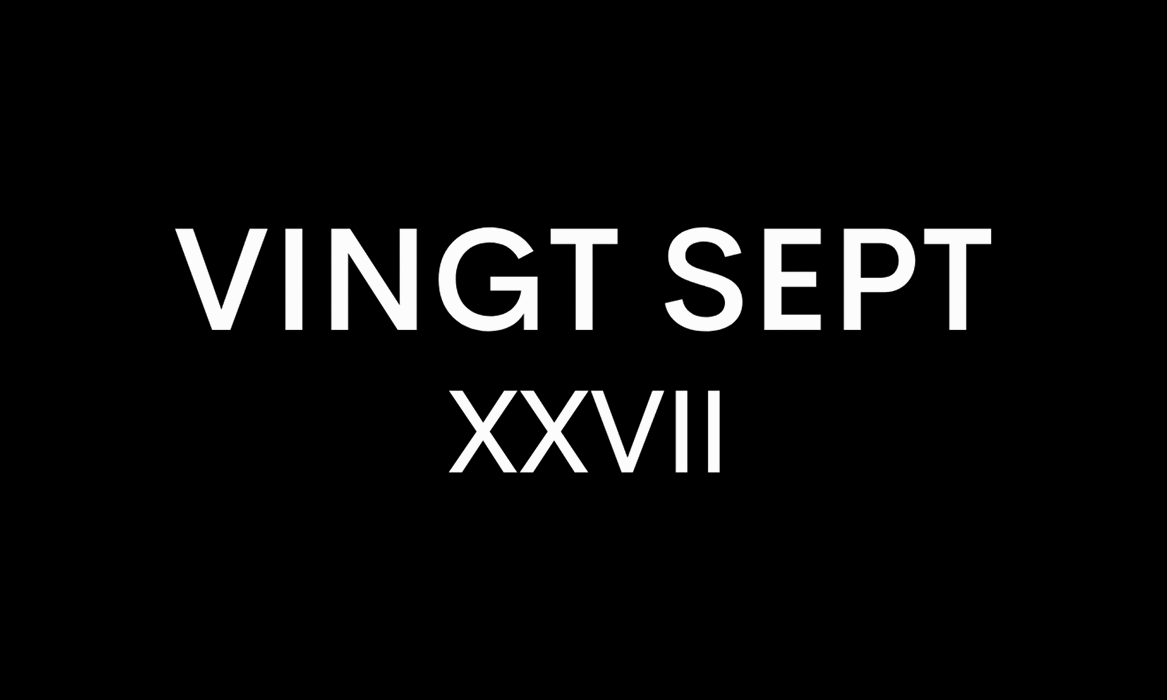 Beauty
Credit: Gage Skidmore, Alicia Vikander 2015 Comic-Con 03, CC BY-SA 2.0
Alicia Vikander sprung to fame in 2016 when she won an Oscar for her role in The Danish Girl.
She had already impressed on the silver screen, winning plaudits, if not awards, for her portrayal of Caroline Matilda of Great Britain in the 2012 film A Royal Affair, but an Oscar win pushed her into a new area altogether. People around the world became aware of the 32-year-old's acting talent and a role in Jason Bourne quickly followed.
Today, she is perhaps best known for playing Lara Croft in the 2018 reboot of Tomb Raider, a film she had to gain 12 pounds of muscle for, according to InStyle. It was worth it, of course, as Lara Croft is a cultural icon and a role model for women the world over. Foxy Games explains how Tomb Raider has inspired many Hollywood movies, with the next one due this year and again starring Alicia. Taking the baton from Angelina Jolie was never going to be easy, but the Swede actress has done so with consummate ease and in turn, became a role model herself.
That means when she talks about health and beauty, people listen. Whether it is her effortless portrayal of a delicate and refined royal or the swashbuckling all-action fitness required for Lara Croft, Alicia is an actress who inspires young women across the globe.
Those wanting to know her secrets might find these four pieces of advice interesting.
Moisturise
Moisturising is a key part of any beauty routine, and Alicia is keen to point out she takes any opportunity to moisturise, even grabbing products from the airport before a flight. In 2017, Bazaar asked her to name the last item she bought and this was her answer: "A face mask from the airport. It was one of those that you leave on your face overnight. I'm obsessed with moisturising. It's one of my beauty secrets. I'm one of those who can slather cream on their face four times a day." If in doubt, moisturise and you'll not go far wrong.
Minimalist
From furniture to architecture, Scandinavia is known for its minimalist style and Alicia reveals that principle also plays a huge part in her own beauty routine. Less really is more when it comes to the Swedish beauty's core makeup tip. "It's something we grow up learning," she told Allure, referring to minimalism. "Sometimes I'll go to events and I'll try a new eye shadow or something, but I've realised that since I was 18, when I was probably wearing the most make-up, I just go less and less. And now I'm almost down to nothing!" If you can carry it off, try using less make-up to get the classic Vikander look.
Military Vibes
When we refer to military vibes, we're not talking about camo clothing or anything like that, but rather a product used by the Swedish military, which Alicia claims is her own secret beauty weapon. She likes to use Hudsalva, a defence skin ointment developed half a century ago for military use. "You buy it at the pharmacy," she says. "I remember I went to Colette in Paris, and they sold it for about 15 or 20 euros, and I think it's less than a euro in Sweden. I think it's made to be used for anything…you can even cook with it. But it's the saviour for your lips."
Have a Routine
Beauty is not only skin deep. To maintain a healthy look on the outside, one must be the same on the inside. A young Alicia was given some sound sleep advice by her mother, which she sticks by to this day. "It changes the way you look, the way you feel," she said of sleep. "My mom used to tell me when I was a kid that I had to go to bed at 7.30 pm and when I'd ask why she'd say, 'Well, you do get a bit grumpy when you don't have routines.' Then I realized when I was a bit older that's actually true." There you go – you can have all the beauty routines you want, but if you are not in bed at a regular time, then you're always going to be facing an uphill battle to look as good as Alicia Vikander!
For more beauty tips, make sure you visit the beauty section of Vingt Sept on a regular basis.