Vingt Sept
La Prairie enters 2022 with a new brand identity and release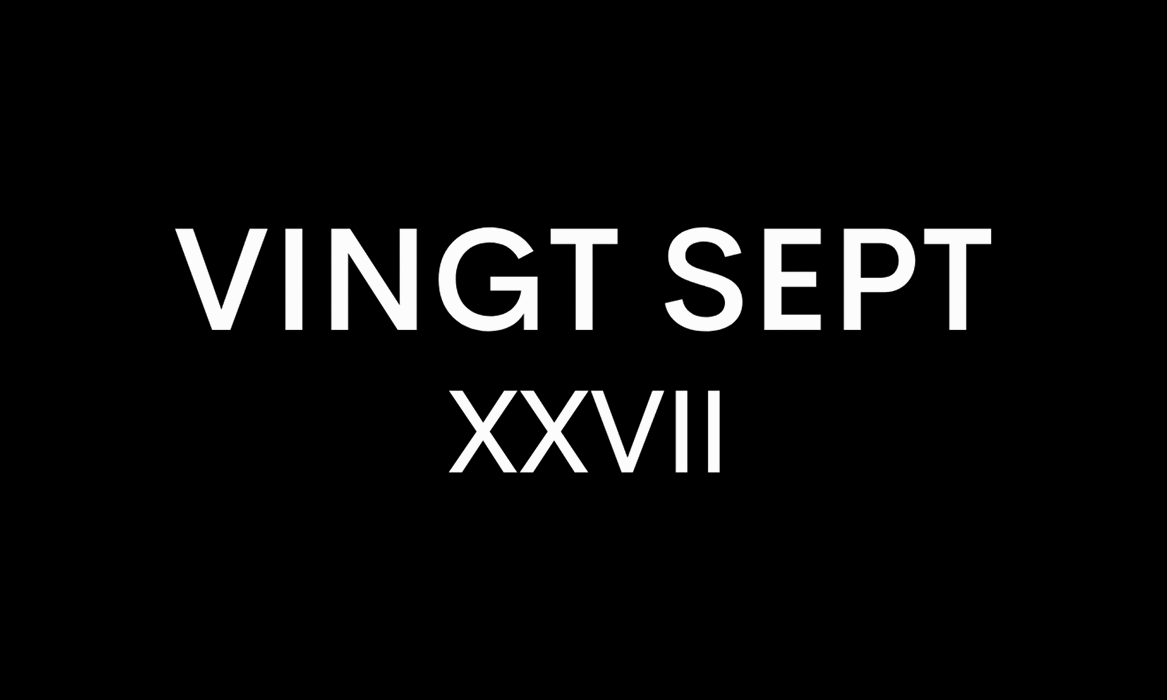 Beauty
This month La Prairie launched their anticipated White Caviar Essence Extraordinaire, celebrating Swiss heritage and entering 2022 with a new brand identity.
White Caviar Essence Extraordinaire
Inspired by Montreux's unique pure light, La Prairie seeks to harness its power with the White Caviar Collection. The collections' ability to revitalize, enhance, and beautify skin is identical to the same power striving artists possess in their works when highlighting their subjects.
The formula of White Caviar Essence Extraordinaire addresses the reflection element of the Equation of Light in three ways. First, by increasing skin hydration, and thus the amount of water in the skin. It also contains collagen-supporting ingredients to help plump the look of the skin and create a firmer appearance. Finally, it gently exfoliates to provide a smooth, light-reflecting finish. Together, these actions enhance the reflection of light from the skin.
The Swiss Luxury Skincare House takes inspiration from its heritage to reimagine its iconic logo – untouched since 1978 – strengthening the House's Swiss identity and roots.
La Prairie's new logo is inspired by the elegant, capitalized Art Deco signage so ubiquitous to the 1930s architectural landscape of Montreux. It is a typographic style steeped in heritage and thoroughly timeless, bearing witness to an avant-garde period of artistic effervescence that coincides with the very beginning of the La Prairie story.
In the 1970s, the La Prairie logo was designed using Helvetica's typography.
Today, Helvetica is known as Helvetica Neue, and it is more than simply a font. Created in 1960 in Zürich by typeface designer Max Miedinger, the font is a symbol of cutting-edge Swiss design, a masterpiece to which museums dedicate exhibitions worldwide.
A new signature seal accompanies the reimagined logo. They will be unveiled across La Prairie products and points of sale in the coming months.
La Prairie White Caviar Essence Extraordinaire (150ml)
is available now at Harrods UK