Vingt Sept
LHR Marriott - London's most stylish airport hotel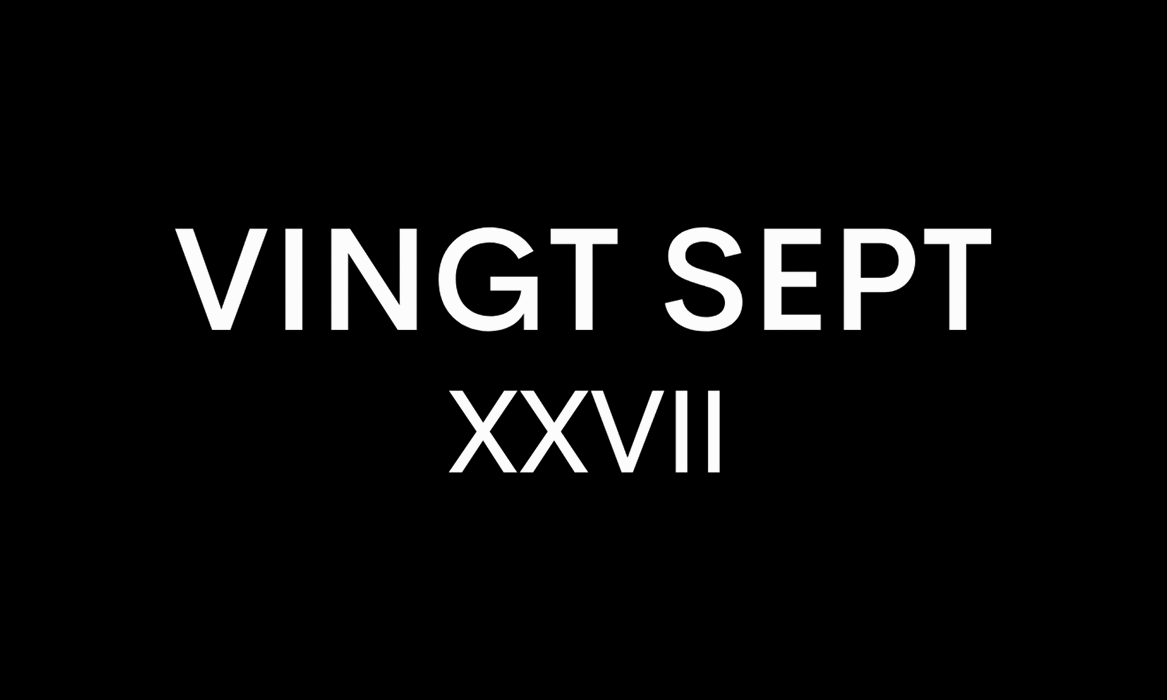 Travel
Ambassador Suite at LHR Marriott
Airport hotels have historically had a bad rap, perhaps due to the one hotel we always hear in popular songs. But the world has changed, and we believe they are the perfect place to stay, whether before a flight or if wanting a luxurious slumber whilst visiting the city.
Although we have the Lillibet line (as we call her), we've never understood the airport hotel's appeal. However, after staying 48 hours at the London Heathrow (LHR) Marriott, we will explain precisely why staycationers need to do this!
For the first time in perhaps ten years, we opted for an airport hotel, and a lot has changed since our last venture a decade ago. So whether needing a well-needed rest the night before a business trip, honeymoon or holiday, we break down why (LHR) Marriott is the ultimate airport hotel.
Why stay?
So first and foremost, London Heathrow is the closest airport for Londoners and those leaving the city; however, during an RMT strike, the last thing we needed (after coming in from a flight) was to sit in traffic the very next day commuting from East to West London.
With the new Queen Elizabeth Line and the Heathrow Express, you can be in the city in under 15 minutes. No taxis or tube line can guarantee a speedier commute between the airport and the capital, so if you are in the mood to shop or want to avoid delays, (LHR) Marriott is your perfect destination.
Staying at (LHR) Marriott was indeed a 5-star 48-hour experience. Arriving in the early hours to smiling faces at the check-in desk did undoubtedly help relieve the stress levels on the Fitbit.
The hotel has indeed undergone a major transformation and is reminiscent of other luxury central London 5-star hotels. The lobby is a grand affair boasting high polished marble flooring and tall ceilings.
Interiors are clean and contemporary, drawing natural light into key spaces. You actually forget that you are staying in an airport hotel for a second due to the attention to detail paid to every corner of the building. Rich velvet armchairs, textured rugs and high shine fixtures add a little drama to the spaces. Hanging vegetation from the ceiling provides a delicate balance adding natural texture to the area.
The lounge annexe is perfect for enjoying beverages and light bites whilst planning your itinerary. Though amenities cater to those on business, Marriott is far from a corporate affair. Instead, guests can expect comfort to a superior standard.
Carluccio's, a bar, and a Starbucks station sit in the generous open lobby with an array of comfortable seating and workspaces.
Tech plays a considerable part at LHR Marriott, allowing you to enjoy a stay with ease. Guests can check in digitally and also enjoy access to the gym, swimming pool, sauna, spa pool, and steam room.
Room
Those staying in executive suites have complimentary wifi and access to the M lounge, a relaxing spot where complimentary food and drinks can be enjoyed.
We were fortunate to stay in the palatial Ambassador Suite. Located on the highest floor, the 75sqm suite also boasts a separate dining/living area, two high gloss bathrooms and floor-to-ceiling windows flooding in natural light.
Interiors are ominous and moody, allowing the artwork to shine. The furniture balances the tones and provides equilibrium to each space; rich deep ocean blues, greys and burnt oranges (soft furnishings) lift the spirit of the suite.
A night on the king bed is the comfiest slumber we've had, and the dining area provides a home-from-home experience.
All rooms are soundproofed, have a desk, coffee machine, an LCD TV, and come with an evening turndown service.
The service at LHR Marriott is impeccable. Staff are a pleasure and attentive to all guest's needs. On arrival, the team was aware of our flight cancellation. They placed a smile on our faces with a mouth-watering four-tier watermelon cake (decorated with lavender), bubbles on ice, and a beautifully framed display of our Clara Rugaard cover with a deliciously edible stiletto.
Conclusion
Most of us dread the airport commute and desire to start our trips in style, so our verdict is out, LHR Marriott is the ultimate airport hotel to stay in. With London 15 minutes away, everything at your fingertips and the terminal on your doorstep, how could you possibly go wrong?
For more information and rates, visit Marriott
London Heathrow Marriott Hotel
Address: Bath Road Heathrow, Airport, Hayes UB3 5AN
Phone: 020 8990 1100
Words by Jheanelle Feanny