Vingt Sept
London Cocktail Week Returns this Autumn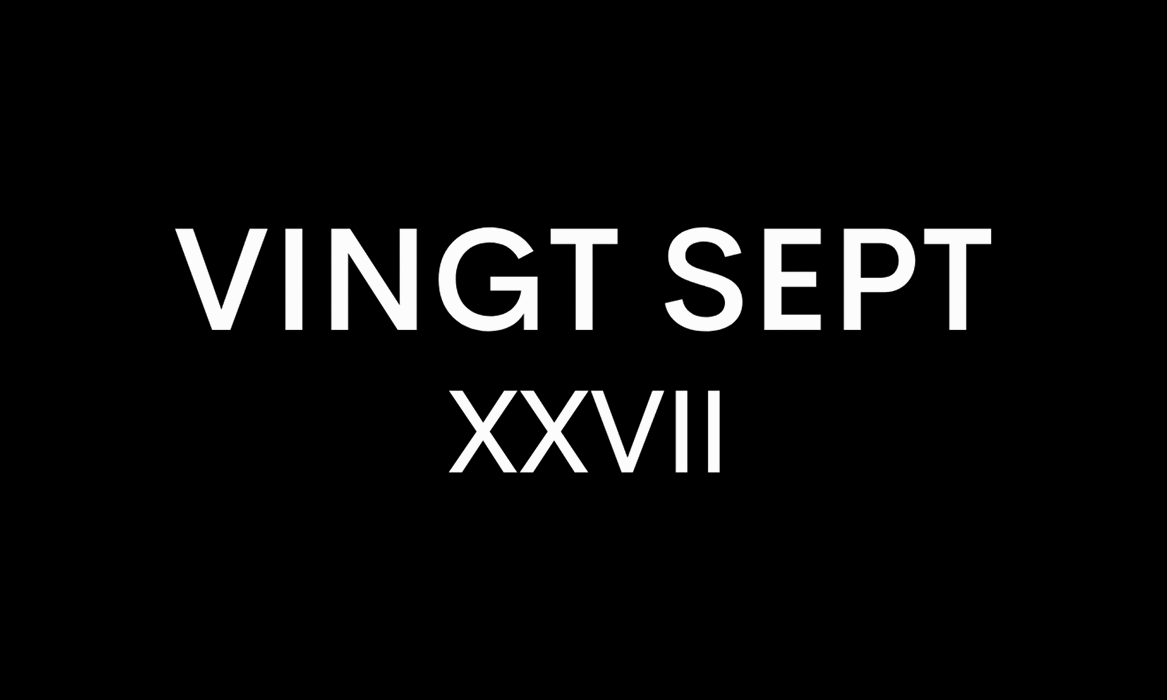 Lifestyle
London Cocktail Week returns from 13th to 23rd October
London Cocktail Week returns from 13th to 23rd October, and we could not be more excited.
The event organisers and founders remain passionately dedicated to promoting the London Nightlife and Hospitality industry as well as bringing their enthusiasm for a cutting-edge cocktail scene to the public. London Cocktail Week has been the blueprint for similar events across other cities internationally and still serves as a shining example of the inclusive and exhilarating cocktail festival experience.
Hundreds of bars across London participate, offering select cocktails including low- and no- alcohol options for just £7. Mixologists are challenged to invent, experiment, and bring new innovations to tantalise their patrons. For the patron, this is also an opportunity to experience some of London's best cocktail bars and find new favourites. The organisers handily break down the options available on their website so attendees can easily find that perfect rooftop view or sultry date venue.
Make sure to check out the event schedule and book well ahead for those high-demand exclusive events and immersive experiences! Expect collaborations between cocktail bars and spirit brands challenging and pushing each other to new heights, leading restaurants hosting top mixologist takeovers, perfectly paired drinks for delicious meals, or events teaching you how to perfect that certain cocktail.
And new for this year is a decentralised Cocktail Village. Previous years have had one venue showcasing a vast and extensive range of spirits and bars, but this year there are multiple smaller venues to allow the public to attend a more convenient location and help promote other areas of London. The four little villages will be situated in Borough Yards next door to the famous Borough Market, the inimitable Covent Garden, the hidden gem of Devonshire Square, and Ecclestone Yards in the heart of Belgravia.
Wristbands cost just £15, are valid for the whole duration, and will allow the wearer to purchase £7 cocktails from a specially curated menu at the 300 plus participating bars. So enjoy responsibly, and catch you at the bar!
Keep an eye out for our post-event review on some of the week's hottest and most exciting bars!
Wristbands are on sale now at London Cocktail Week
Words by Timothy Yu