Vingt Sept
Pasta e Pizza at Eataly London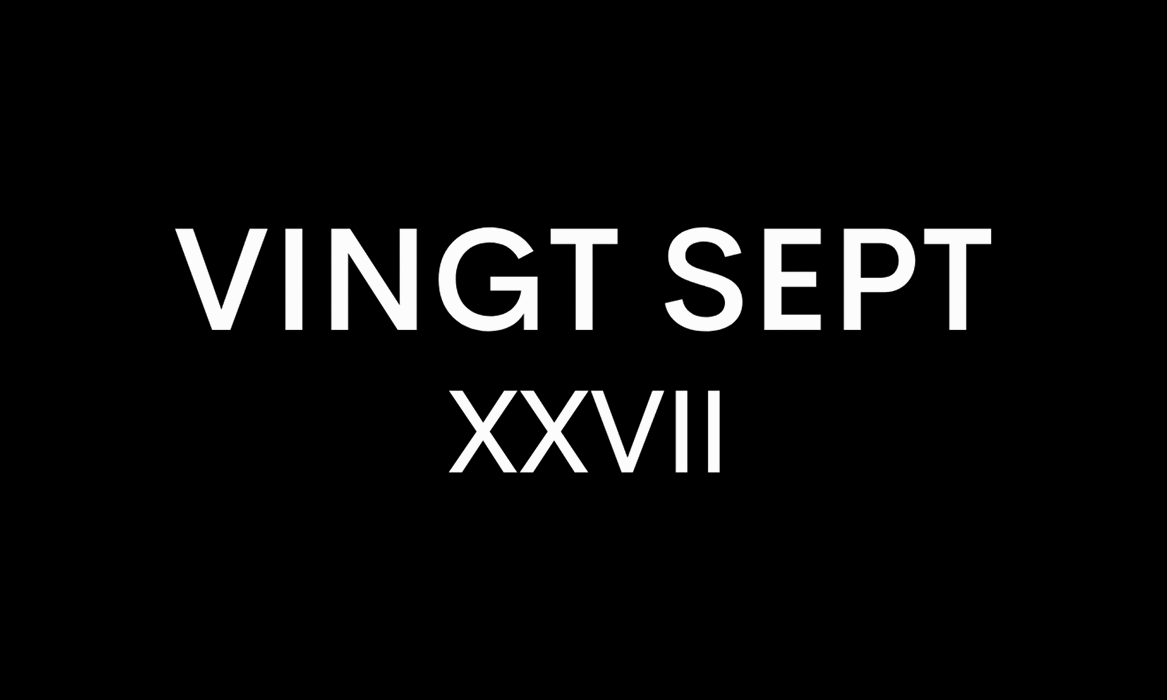 Food
Eataly London opened in Broadgate in April of 2021 with a considerable amount of expectation and buzz from those in the know. Being able to buy a wide range of the finest quality Italian ingredients and produce saw people travelling far and wide for the opportunity. Eataly is not just a place to shop, but to learn, with regular classes ranging from Wine Tasting, regional Italian cooking (in their cookery classes), and even cheesemaking in their Caseificio.
Eataly London is also home to several restaurants, from La Terraza di Eataly, perfect for Al Fresco dining, to Terra, the Italian Wood Burning grill and bar, and Pasta e Pizza showcasing classical woodfired pizza and traditional pasta.
We visited Pasta e Pizza at the start of the festive season. Alongside their carefully curated and perfected menus, a few seasonal Christmas specialities brought cheer to the festivities.
The Caseificio and cheeses made on-site are only available from Monday to Thursday, demonstrating a commitment to maintaining the dedication to freshness of produce. The mixed Charcuterie board is otherwise a beautiful presentation of the best Italian cheese and cured meat imports and large enough to satisfy the hungriest of diners.
Pasta options range from traditional, famous, recognisable favourites such as Tagliatelle Bolognese and a Mezzo Pacchero Alla Carbonara to Tajarin al Tartufo, a silky thin pasta in classic butter sauce, with a powerful earthy aroma of fresh black truffle.
Tagliolini al tartufo - Homemade tagliolini pasta served with butter and sage sauce and preserved black truffle
Pizzas are made from a leavened dough taking around fifty hours to prove and prepare before being cooked to perfection in Eataly's traditional woodfired pizza ovens. Expect toppings of the highest quality, ranging from a Fior Di Latte Mozarella, a 20 month aged DOP certified Parma Ham, to a Pizza Zucca, and an array of vegetarian toppings to satisfy any palate.
With dessert options, you can expect classic traditional offerings. The Tiramisu appears as decadent a dessert as the description suggests, and the seasonal festive choice of different types of Panettone accompany an array of sauces. The Amarena Cherry Panettone with vanilla sauce is a highlight, full of dark Amarena Cherries, their balanced sweet-sharpness against the pillowy soft dough, and the light vanilla sauce adds a final drop of sweetness.
No meal at Eataly would be complete without a perfect glass of wine to complement the meal, and the attentive, knowledgeable staff are only too happy to advise on the wine choices. In particular, the Barolo Serralunga DOCG was a prime example of what a Barolo should be; rich and full-bodied with a presence of acidity and tannins. It truly lives up to its classical description derived from its Turin nobility heritage: "the wine of kings, the king of wines."
Pasta e Pizza
Eataly London
Address: 135 Bishopsgate, London EC2M 3YD
Phone: 020 4538 0271
For more information and bookings visit HERE


Words by Timothy Yu