Vingt Sept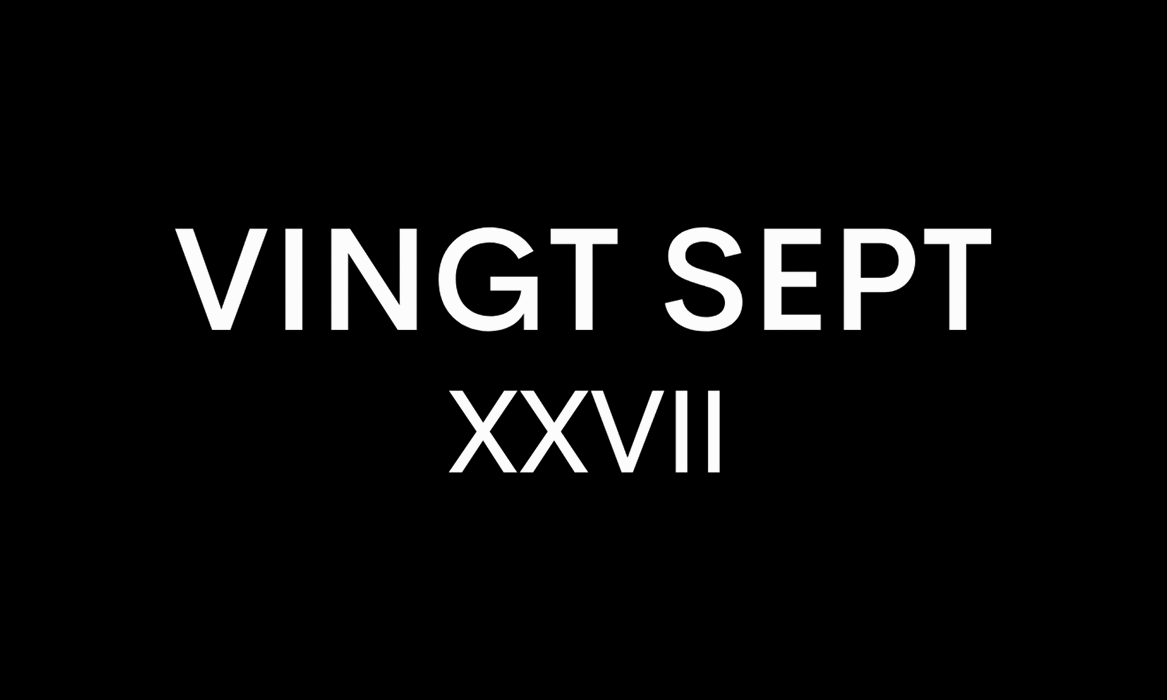 Food & Lifestyle
The Riding House in bustling Bloomsbury is a beautiful serene oasis in a sea of swirling action. The restaurant provides welcome relief and a moment to relax and enjoy impeccable hospitality and expertly prepared dishes alongside cocktails with thoughtful house twists on the classics.
Large windows and soft lighting alongside indoor plants and stunning interiors makes The Riding House a picture-perfect venue
The food menu borrows extensively from a range of different cuisines, where you'll find Asian-influenced miso glazed salmon sitting alongside a Middle-Eastern inspired preserved lemon aioli. Other dishes include a deep, rich smoked Cajun pepper stew, and Chana Dal, perfectly spiced with coconut and ginger. But for us, it is the Asado grill - a uniquely South American way of cooking on coal - that brings a unique element to the entire affair; where you'll also see a Big Cuts menu for what is available that day. The Sunday Soul Roast menu offers a range of options that are only available until they're sold out, so move quickly if you want to grab that sharing Sirloin! Otherwise the Côte de boeuf is unmissable and part of a generous sharing Tour de Carte, boasting a 45-day aged, natively bred beef from their East Anglian source.
Cocktails are prepared with real attention to detail, showcasing technical preparation techniques that leave you wanting to explore the entire menu, just to see how a dehydrated banana works in their Happy Ending cocktail featuring Chai alongside the exemplary Ketel One vodka. If wondering how one reduces popcorn to its purest essence, lending to an unmistakable aroma, try the Pear and Popcorn - a combination that does not automatically spring to mind but balances each other perfectly.
The restaurant also has an ethical mindset, with their staff receiving 100% of any tips, and an optional additional 25p added to the bill to support their nominated charity Spread a Smile.
For more information visit The Riding House Cafe
The Riding House Cafe
Address: 1 Brunswick Centre, Bloomsbury London, WC1N 1AF
Tele: 020 3829 8333
Words by Tim Yu