Vingt Sept
Saint Laurent debut dreamy short film French Water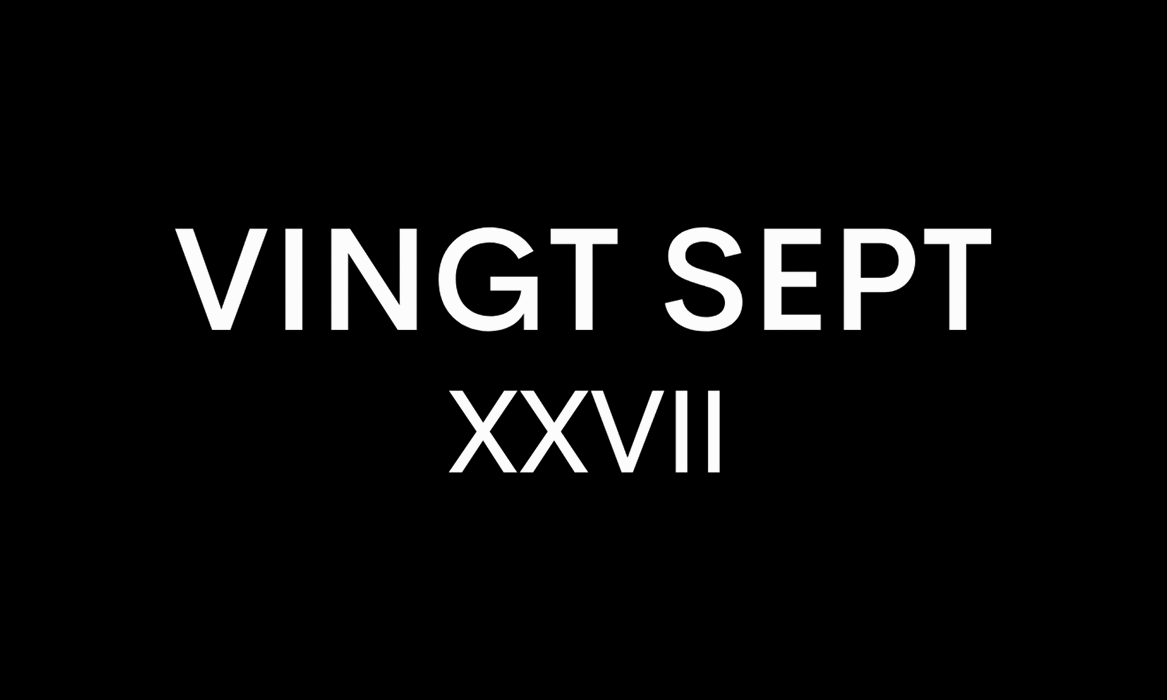 Fashion News
French Water Saint Laurent
Saint Laurent premiere 9-minute short film French Water. Directed by iconic indy filmmaker Jim Jarmusch and art directed by Anthony Vaccarello, the offering from the French fashion house stars actors Julianne Moore, Chloë Sevigny, Indya Moore, Charlotte Gainsbourg and Leo Reilly.
Opening to an empty dining hall following what can only be a lavish jamboree, waiter Leo Reilly (son of John C Reilly) stands amongst the remnants of the evening with a tray of "French Water" exchanging gazes whilst guests Julianne Moore, Chloë Sevigny and Indya Moore search for each other.
Reilly is transfixed as the women change their attire rapidly throughout the film showcasing Saint Laurent's Summer 21 collection, whilst Gainsbourg steals the visualiser with a series of mischievous segments playing chess and reciting some fitting Edgar Allan Poe poetry.
The film ends with Reilly finally sipping that "French Water" he has offered to the ladies all night, as Sevigny, Julianne Moore and Indya Moore reunite, departing with their fitting covid-19 masks, whilst Gainsbourg departs separately with a glance following the dance of her life.
Reilly encounters Indya Moore in French Water - Saint Laurent
The film by the American film director continues to explore Jarmusch's recipe focusing on the behaviour of the characters rather than the traditional plot structure found in film. Art directed by creative director of Saint Laurent Anthony Vaccarello, French Water continues to deliver Saint Laurent collections to audiences playing on the consciousness of the mind.
"The dinner party is over. A lone waiter is watching guests search for Charlotte. The echoes of their whispers multiply. Anthony Vaccarello chose Jim Jarmusch to orchestrate a dreamy, surreal ballet, following his own rules. Mysterious, elusive Charlotte keeps disappearing, and reappearing. Tangled until creating a form of vertigo, space and time spin beautifully. Into eternity" - Saint Laurent