Vingt Sept
Shoreditch Arts Club: Where Art, Fashion, and London Culture Converge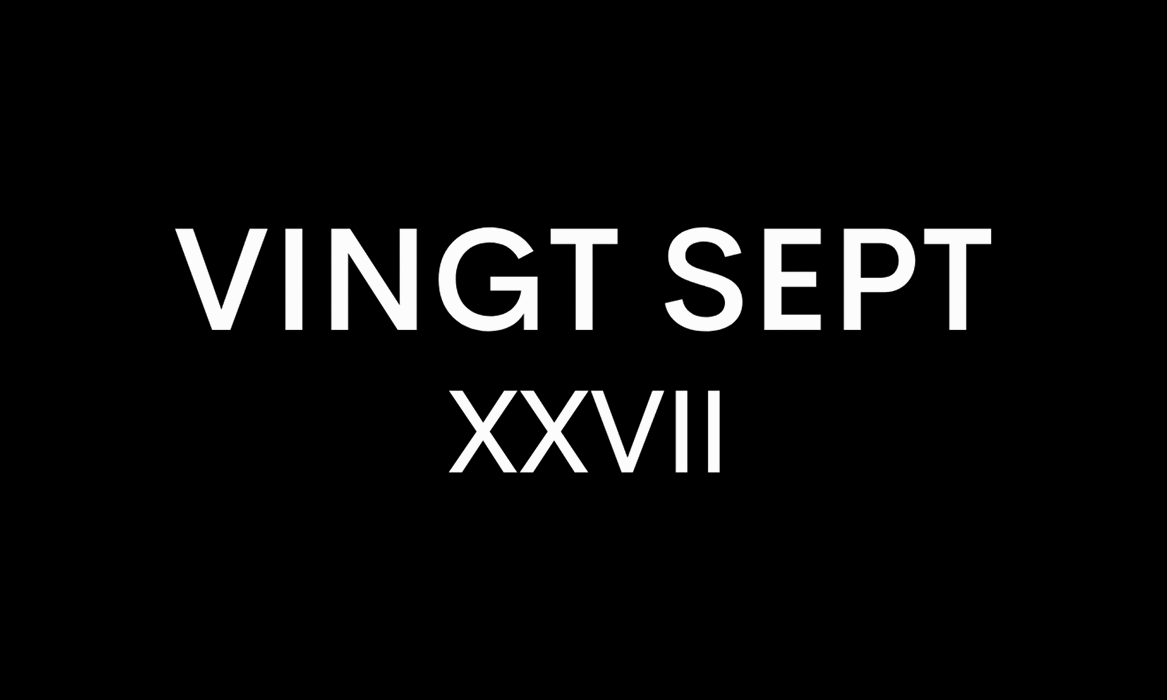 Lifestyle
Nestled in the vibrant heart of Shoreditch's most desirable road - Redchurch Street, Shoreditch Arts Club (SAC) has become a mecca for artists, fashion-conscious individuals, and Londoners seeking a unique experience. With its captivating art installations, exclusive members club, and exceptional facilities, this establishment offers a haven to stimulate creativity and relaxation whilst being nondescript. It is truly THE place to be seen.
We had an opportunity to explore why the venue is a must-visit destination, highlighting its awe-inspiring installations, decor, delectable cuisine, and captivating ambience.
Art Installations that Inspire
Stepping into the building is an arresting experience, from the blushing crimson carpets to the spectacular soft pink movie theatre, the eyes are stimulated from the get-go.
The member's club is renowned for its extraordinary art installations that push boundaries and ignite the imagination. From immersive experiences to thought-provoking exhibits, SAC showcases a diverse range of contemporary artwork, captivating visitors with its ever-evolving displays. These installations provide a platform for emerging artists to showcase their talent and inspire creativity among patrons.
Photo courtesy of Shoreditch Arts Club / Edward Howell
A Members Club Like No Other
At the core of Shoreditch Arts Club lies its exclusive members club, offering a sanctuary where artists, fashion enthusiasts, and Londoners can connect and collaborate. Membership grants access to a wealth of benefits, including private events, networking opportunities, curated experiences, and a modern yet playful cinema. This vibrant community fosters a sense of belonging and provides a fertile ground for artistic inspiration and collaboration.
Catering to the needs of artists and creatives with its exceptional facilities, guests have access to fully equipped studios with cutting-edge technology; the club ensures that members have the necessary tools to bring their visions to life. Whether it's painting, sculpting, or digital art, the club's resources empower individuals to explore their artistic endeavours and realise their full potential.
The Place to Be Seen
Shoreditch Arts Club has become synonymous with being the place to see and be seen in London's vibrant cultural scene. Celebrities, influencers, and trendsetters flock to this exclusive venue, drawn by its electric atmosphere and reputation for hosting high-profile events. The club's stylish decor, meticulously curated playlists, and vibrant crowd create an irresistible ambience that immerses visitors in the heart of London's creative community.
Photo courtesy of Shoreditch Arts Club / Edward Howell
Decadent Decor and Culinary Delights
Beyond the art and social scene, Shoreditch Arts Club also delights the senses by pairing its decadent decor with an array of mouth-watering culinary offerings. The interiors blend contemporary design with hints of artistic eccentricity, creating a visually stunning backdrop for memorable experiences. The menu curated by head chef Mattia Luminelli who prides himself on the importance of dishes with locally sourced ingredients is a breath of fresh air. Featuring a fusion of modern and traditional cuisine the chef successfully delivers a gastronomic journey worthy of the club's reputation. Top bites for an intimate lunch in a formal dinner setting include the unforgettable sourdough with chilli, pepper chutney and lardon (a speciality of Luminelli), the creamy burrata lifted with a subtle umami taste from the kombu oil, the succulent and flavoursome cured topside beef and the zesty prawn croquettes.
Shoreditch Arts Club stands as a testament to the thriving artistic and cultural landscape of London. Its captivating art installations, exclusive members club, exceptional facilities, and alluring ambience make it an unparalleled destination for artists, fashion-conscious individuals, and Londoners seeking a unique experience. A visit to this iconic establishment promises an unforgettable journey into the heart of creativity and style.
For more information visit Shoreditch Arts Club
Words by Jheanelle Feanny