Vingt Sept
Stefan Cooke AW22: Editor's Rundown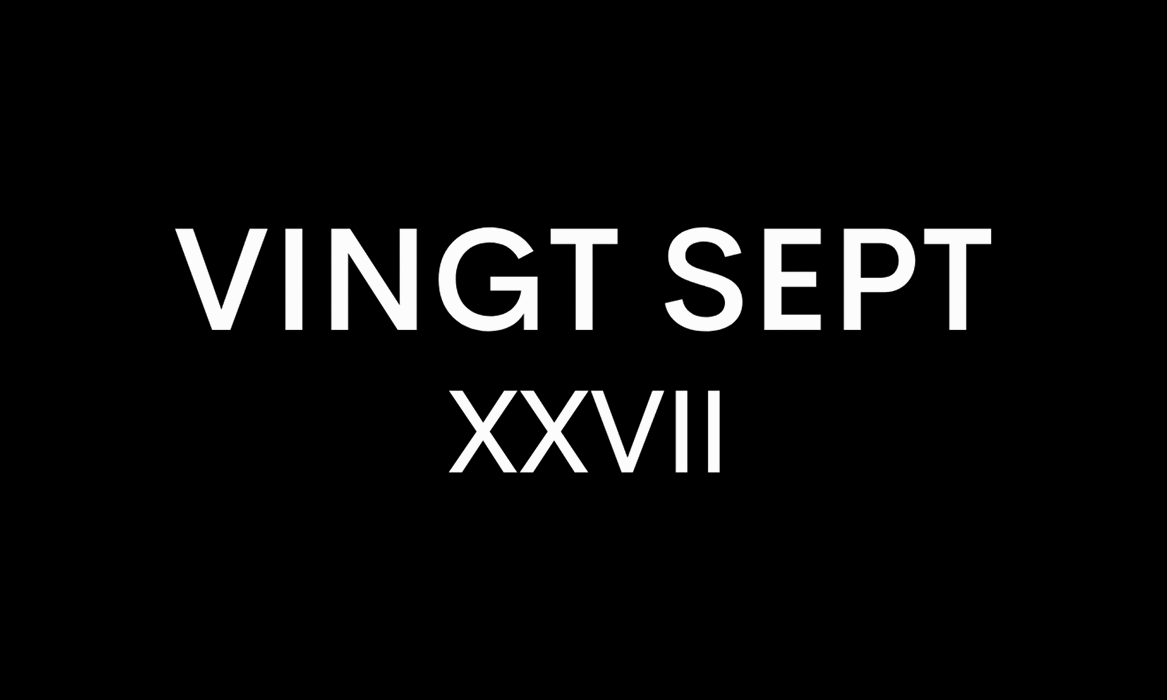 Fashion
Loved by rapper A$AP Rocky and declared by journalists as the new innovators of menswear, Stefan Cooke and his partner Jake Burt presented a burst of energy and technicality at their AW22 show.
Despite not often attending the theatre by their own admission, Cooke and Burt brought theatrically inspired dressing to the runway in the most wearable way.
Heavily inspired by the history books of London's West End, viewers were provided with a visual experience of techniques often used by costume designers; these were hard to miss in this season's collection. Cut out patterns adorned white shirts that took no less than a week per shirt, and tiny tutu-cum-belts in pink, yellow, and white hugged the waistlines of the models.
Chainmail shirts gave a nod to the world of rock and roll, whilst beloved tailoring techniques kept it classic, the torso revealing cuts seen in some looks added sexiness to proceedings. Looks 4 and 14 provided a modern take on the classic denim jacket – 3D embellishment and cable knit texture made this jacket one of the most exciting pieces. Somehow, paired with a perfectly cut black trouser, the drama of the tulle cummerbunds felt easily wearable.
It is clear that the pair also considered opulence as a theme in their choice of fabrics – sparkling coats and embellished sleeves make the collection perfect for high low dressing. Once again, Stefan Cooke is pathing the way in MW this season.
Words by Harriet Nicolson