Vingt Sept
The Ultimate Valentine's Day Gift Guide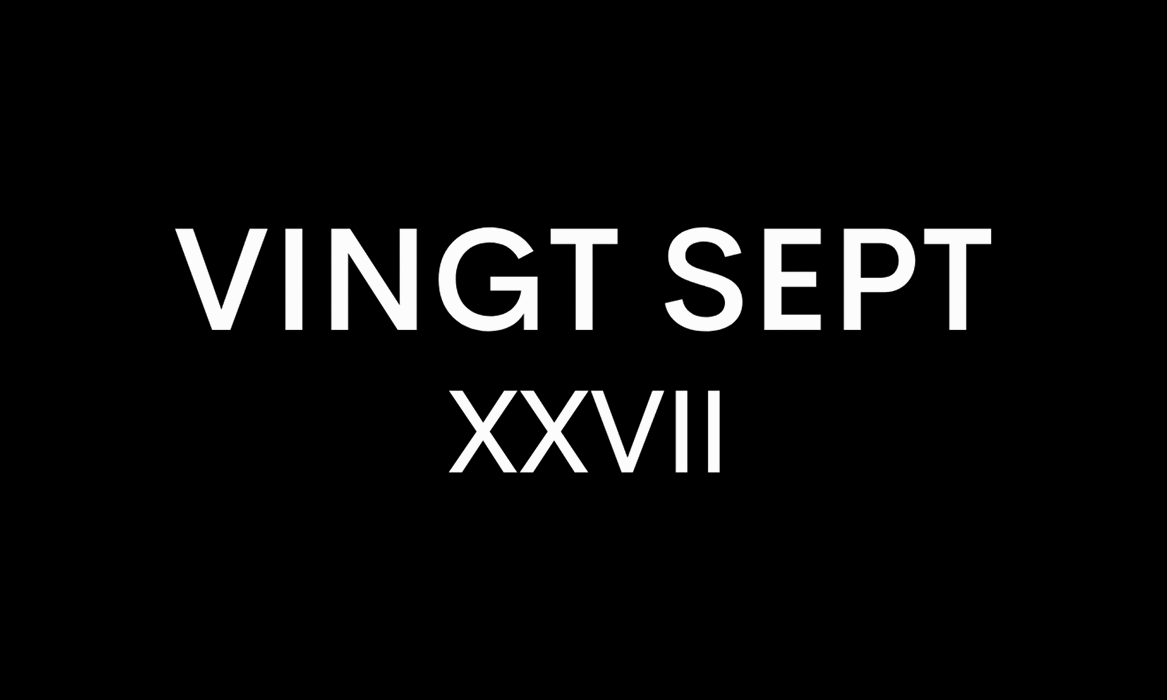 Olympia Le-Tan clutch
Now the (dry) January blues have subsided, the next holiday has come along to guilt trip us into throwing our hard earned cash at.
Valentine's Day. A time to treat your loved ones (or yourself), where each year brands jump on the love hype with heart shaped bags and love motif prints. However this year we've decided to get you in the mood with a different kind of guide.
Take a look at our editor-approved run down of the most unique Valentine's offerings this year has to give.
If unattached and needing TLC, take Olympia Le-Tan's advice and "cry about it, look hot and move on!" This is the ultimate self care clutch best given to the one you love most - YOU.
Alaïa brown Leopard Coeur Cross-Body Bag
Despite being heart shaped, this Alaïa bag is seasonless thanks to the leopard print.
Bottom of My Heart Anissa Kermiche candle
This Anissa Kermiche candle is the perfect gift for setting the mood this Valentine's day; we love the bright, contrasting colours and playful design.
MACH & MACH Clear Crystal Heart embellished PVC slingback sandals
We're big fans of Mach & Mach at Vingt Sept but now they've made their perspex heels even more alluring with a 3D heart.
Faux fur is the perfect antidote to February; throw this Shrimps number on with jeans and a tee and it'll be summer before you know it.
Nothing screams "I Love Myself and My Body" than a cute set of lingerie. This offering from Lemonade Dolls oozes confidence and elegance.
Kate Spade are notorious for their delicate yet fun accessories, treat the one you care about with this intricate and fashion-forward heart of heart pendant.
Nothing screams LOVE than a Judith Leber crystal clutch. An iconic and timeless piece that will catch anyone's attention including those singletons.
Sometimes our tootsies need love too, a mini gift perfect for those struck by cupid's bow are these socks by GANNI.
Crystal stud earrings that can be worn all year long are the perfect company for those manifesting love. These playful editions from Coach are too adorable to pass by.
Fashion Editor Harriet Nicolson