Vingt Sept
Travel: Coworth Park - A Dorchester Hotel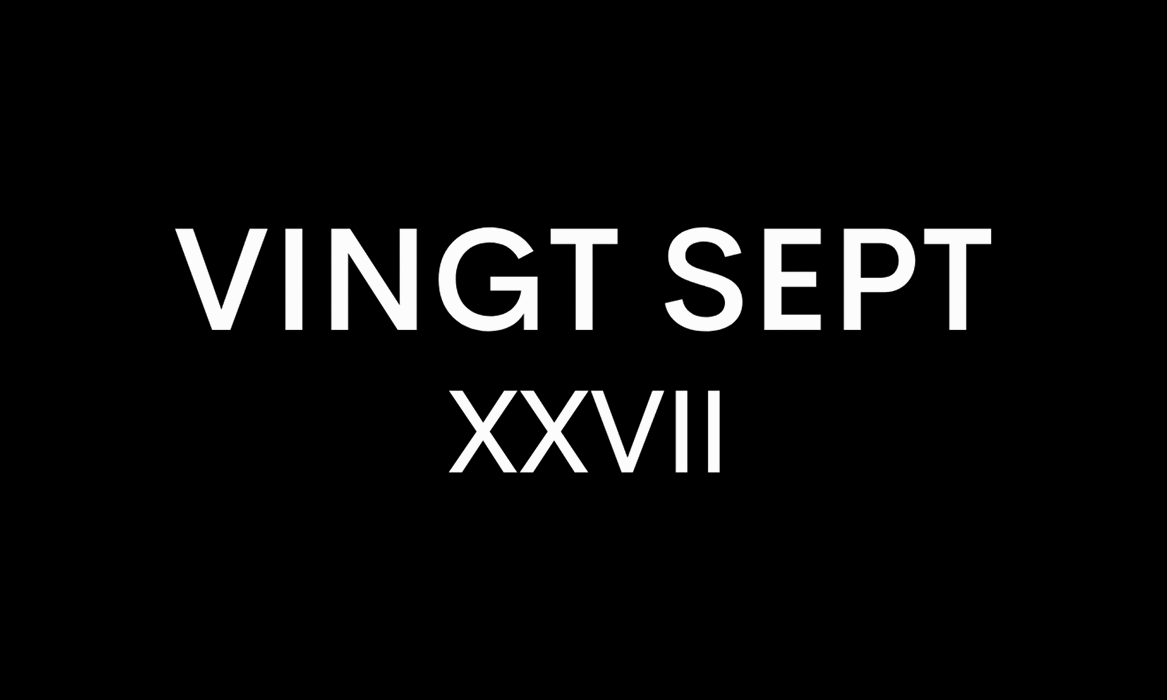 Travel & Lifestyle
Coworth Park - a Dorchester Hotel is one of the most luxurious country house hotels in the UK, and located in Ascot it can be easily reached (within an hour) from London. It's an ideal destination for those seeking a peaceful and relaxing escape from the hustle and bustle, and where visitors can immerse themselves in lush English countryside views enjoyed by royalty.
The hotel, set on 240 acres of picturesque parkland, offers stunning views of the surrounding countryside and is the perfect place to unwind all year round, where you can enjoy nature, and experience ample opportunities for outdoor activities, such as horse riding, tennis, and cycling.
The five-star Dorchester Hotel (where Prince Harry spent his last night as a single man), is home to stables, 100 bedrooms and suites, a spa, a modern gym (overlooking the pool) and lush landscaped grounds. Overlooking the scenery during a high society afternoon tea is a must, allowing a little escape into your very own Charlotte Brontë novel - whilst awaiting your own Mr Darcy's arrival!
The former aristocratic home evokes tranquillity; whether you choose to walk through the lavender-laden meadow, nearby ancient ruins or read a book by the glistening lake.
Rooms
The rooms at Coworth Park are decorated elegantly and offer all of the modern amenities you would expect from a luxury Dorchester hotel. Designed to be both comfortable and relaxing, with plush bedding, soft lighting, and spacious bathrooms, suite guests will stumble across subtle nods to its equestrian origins through delicate embroidered sheets and paintings.
Creating a harmonious atmosphere is clearly at the heart of Coworth Park, be that with the grand four-poster bed with surrealist details, views that form the focus of your stay or by taking a soak in a freestanding cast iron tub.
Of course, an elite hotel such as this, is incomplete without a plethora of tech at the palm of your hands; enjoy a romantic film in bed on the hidden wide-screen TV, or perhaps set the tone with some ambient music from your Bluetooth stereo. Other tech features include underfloor heating (essential for the tempestuous British weather), smart sockets and wireless charging, and for those still needing to connect, complimentary wifi.
Each suite comes with a mini-bar, turn-down and butler service, air conditioning, a spacious lounge and ample storage to play with.
Spa Treatments
The hotel also has a fantastic spa, where you can enjoy a range of treatments designed to help you relax and rejuvenate. Whether you want a massage, facial, or body treatment, you are sure to leave feeling refreshed and revitalised.
Opting for a full-body massage we surely understood why Coworth Park has received many accolades including Conde Nast's Best UK & Ireland Destination Spa.
Using sumptuous Ishga products and in the hands of a senior spa therapist, we were utterly decompressed physically and mentally whilst on a high-tech heated massage bed and futuristic roomscape.
Switch off and enjoy a range of Thai, deep tissue and effleurage techniques that will leave you recharged and ready to take on the world.
Dining
The newly opened Woven by Chef Adam Smith recently acquired its first Michelin star - an impressive feat considering its recent opening.
Smith, known for his 10-year tenure at The Ritz alongside John Williams has curated an imaginative and visually stimulating menu. Incorporating his passion for high-quality local produce with some molecular gastronomy, a dining experience at Woven is an unforgettable culinary experience.
The tasting menu takes diners on a journey of the senses from the pantry to the plate, and the hyperrealist sculptures and ornaments on the table along with ambient lighting allow a sense of intimacy with the pleasure of escape.
Smith has devised a menu with a focus on British produce, which is seen in both the food and the fizz.
Sip on English Champagne from West Sussex or a Gusbourne Blanc de Blancs whilst you and your companion tuck into some superb delicacies.
Stand-out bites include the butter caviar tarte, Highland Wagyu burger and juicy Hereford Beef accompanied with a fine art presentation of potatoes, onion, tendon and tongue.
For cheese lovers, the board at Woven will transport your taste buds through a journey across the world with delights from the UK in line with Smith's championing of British produce.
If dining during the day, check out The Barn also by Adam Smith, which offers a less formal yet still tantalising dining experience.
Enjoy traditional classics such as Fish and Chips or Spicy Lamb amongst spectacular views and wildlife.
Overall, Coworth Park a Dorchester Hotel is a wonderful escape from the city bustle. With its stunning location, luxurious rooms, and excellent facilities, it is the perfect place to unwind and recharge your batteries.
For more information visit HERE
Coworth Park
Address: Blacknest Rd, Sunningdale, Ascot SL5 7SE
Phone: 01344 876600
Jheanelle Feanny