Vingt Sept
UNITE TO CELEBRATE with BOSS Bottled United EDP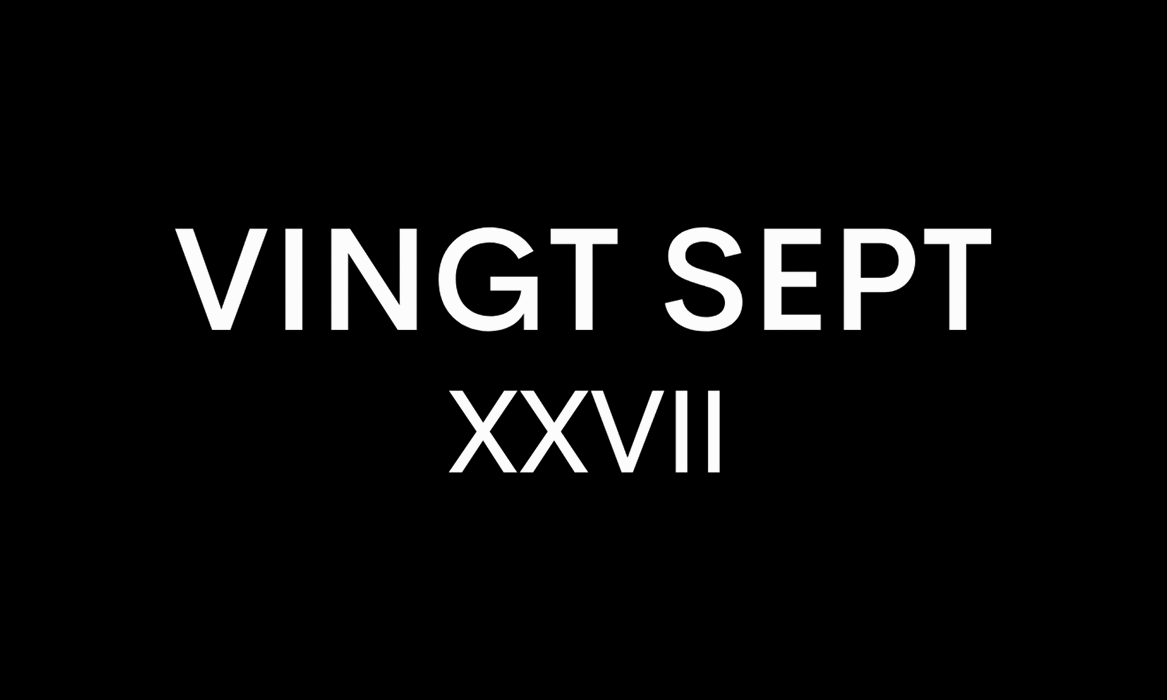 Grooming
This spring, BOSS Parfums celebrates the start of the exciting soccer season with a new
campaign, Unite to Celebrate. Dedicated to the limited-edition BOSS Bottled United Eau de Parfum, the campaign focuses on the emotive power of sport to inspire, engage, and unite players and fans.
The inspirational new campaign draws on both the power of unity and the uplifting idea of
celebration that makes sport a universal language. A cinematic film, shot in black and white
by director Romain Chassaing, brings together the iconic style of the BOSS brand with the
emotion and intensity of the game of soccer.
Five world-class talents take to the pitch, showing off not just their individual skill but also
their incomparable teamwork. We see the players, all dressed in BOSS suits, work together
to overcome a constantly moving and adapting pitch. The ordinary becomes extraordinary as the film concludes with a stunning goal – and an unforgettable celebration.
As supporters unite to cheer on their players, this new campaign features five soccer stars
whose success stories inspire fans around the world. These instantly recognizable talents
are Germany midfielder Toni Kroos, England striker Harry Kane, France defender Raphael
Varane, Spain midfielder Sergi Roberto, and Colombia striker Radamel Falcao.
Standing for integrity both on and off the pitch, the five faces of the campaign come together to represent the Man of Today. Each one is a man of substance as well as style, complex and multi-faceted, for whom staying true to his values is the real measure of his success.
BOSS Bottled United is available from the 19th May in the following sizes: £57.00 / 50ml, £78.00 / 100ml
#BOSSBottled #SuitChallenge #ManOfToday