Why Slim Keith Was America's Ultimate Style Siren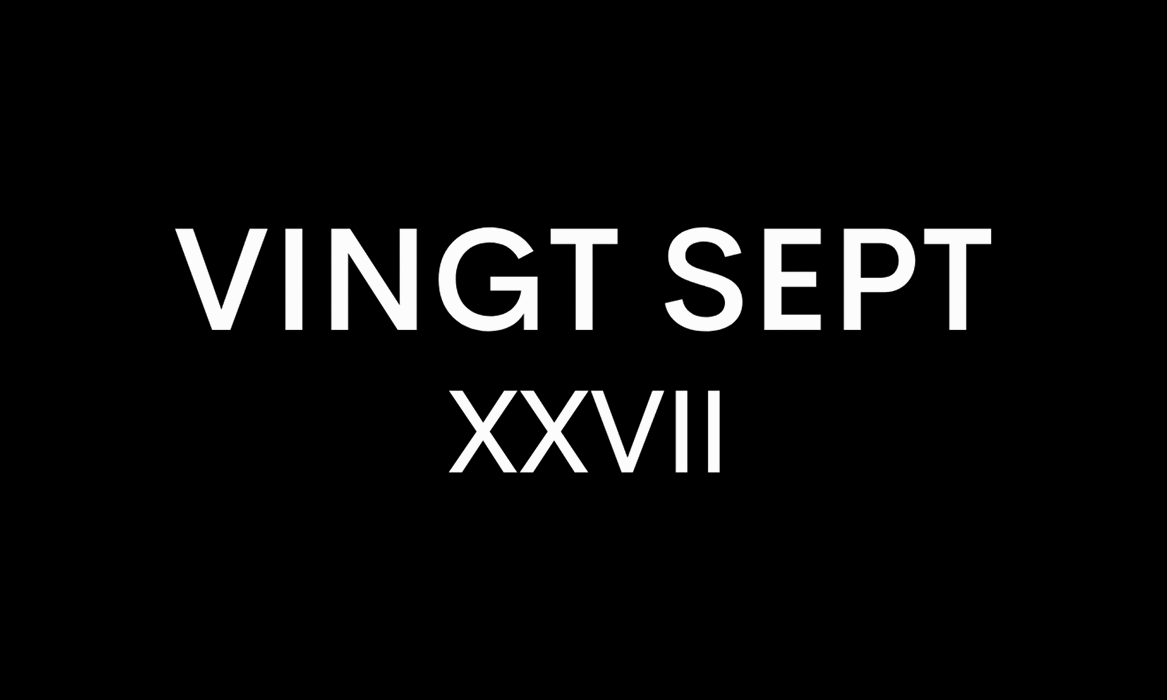 Slim Keith was a charming actress during the 1950s and 1960s noted for her style, beauty, and attraction to rich, powerful men.   Born Mary Raye Gross and nicknamed Nancy by her mother, the original California Girl rose from very humble beginnings. At the tender age of 16, she drove from Pacific Grove across America's Death Valley, in a powerful blue suit with matching hat, searching for adventure. The actress with clear social ambitions exuded enough sophistication to impress American actor William Powell, who quickly introduced her to one of America's most prominent gentleman, William Randolph Hearst, a powerful politician and businessman who developed the nation's most notable media group today, Hearst. After dazzling Hearst and his then companion, actress Marion Davies, Keith was thrust into the elite and became a socialite overnight. She was nicknamed Slim by movie star William Powell and was known for her innate sense of style and ability to enamor the rich and famous with her dry sense of humor. The socialite had a series of high profile and advantageous marriages, notably with Kenneth Keith, gaining her the title of Lady Keith. She was also pursued by both Clarke Gable and Ernest Hemingway.
She became an inspiration for characters in Truman Capote's novel, Answered Prayers, and made best-dressed lists innumerable times. Keith once referred to herself as "a fabulous armpiece" and is often referenced today as one of the first socialites. A social arbiter, fashion icon, and muse, she released a book titled Slim: Memoirs of a Rich and Imperfect Life. When asked about her influence she commented: "it was all about good looks, brains, and style...".
Here are some of Keith's notable looks over the years to inspire your summer wardrobe