Vingt Sept
Apex Temple Court: Fleet Street's Swankiest Hotel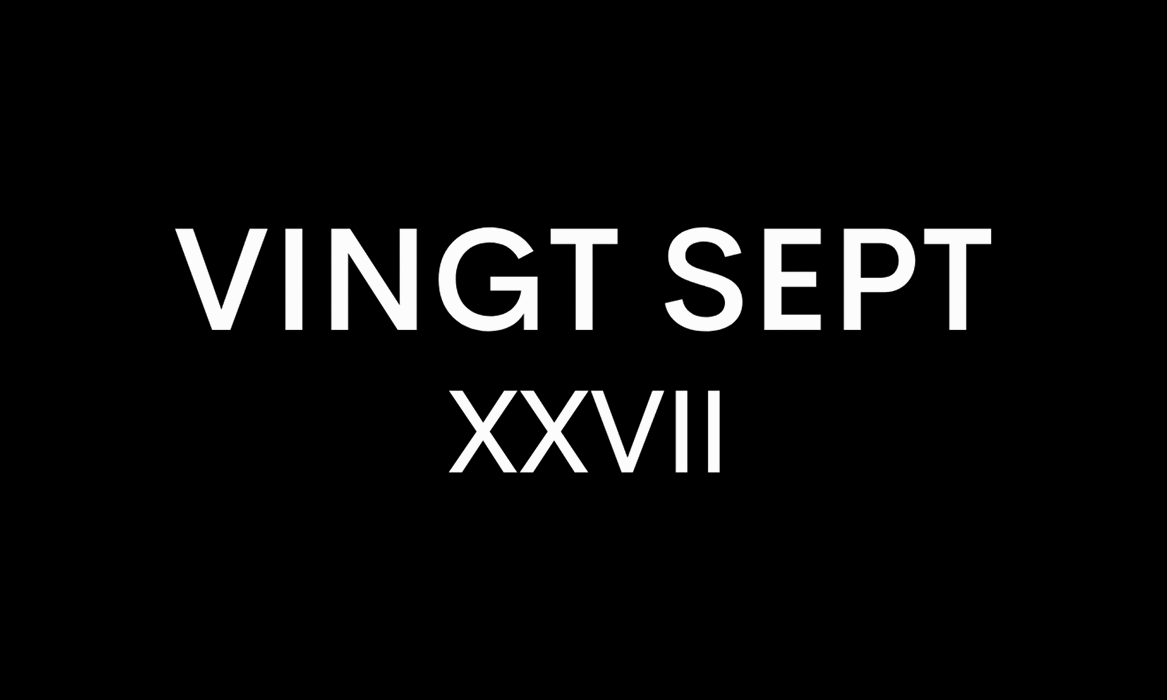 Lifestyle
Guests are welcomed with by a colossal Elephant in the courtyard
City hotels are ample in London, but sometimes we all seek a unique nook with a little je ne sais quoi, whether a staycation, or special occasion is on the menu.
Nestled in a quiet courtyard on the iconic Fleet street is the Apex Temple Court Hotel, a mere stone's throw from the bustle of Covent Garden and St Paul's Cathedral.
Fleet street is the home of British press, where the city's very first newspaper was printed in the 1700s. In recent years, the area famous for eavesdropping on secrets, scandals and breaking iconic news stories has seen some redevelopment yet still maintains its majestic lure and listed buildings.
In the area, a former barrister's chamber and Grade II listed building is now home to one of four Apex Hotels in the city. Apex - a family-led business, centres on creating moments and memories for those who stay.
Their Temple Court hotel is listed as a 4-star hotel, but having stayed in many hotels in my time, with its unique style, grandeur and service, it sure does give off five-star energy.
Founded by Norman Springford (who earned an OBE for Scottish tourism) and his family, the Springford's passion for great hospitality and personal touches are present in every single corner. Despite being one of the newer hotels in the area, they are doing something unique here, generating an electrifying buzz whilst being admirably shortlisted for the Heritage and Identity categories in the Restaurant and Bar Awards (2019).
On arrival, guests are greeted by a colossal green Elephant guarding the courtyard, a nod to the conservation work the family pride themselves with. Each Apex Hotel is home to a different animal sculpture to highlight the family's sustainability initiatives, equally showcasing the charities they have raised money for and, of course, protect endangered species.
Design
The 'vault-style' staircase in the Grand Suite
Listed buildings tend to cause headaches when a renovation is on the cards due to the stringent regulations and many limitations. Yet Apex Temple Court's renovation (designed by Ian Springford Architects) meticulously managed to preserve the building's key features whilst injecting a little sophistication and modern interior design.
The main hotel that houses the front desk, bar and restaurant is bursting with natural light (a difficult feat when restoring a period building), further accentuated with ambient floor lighting and modern chandeliers. No expense has been spared in creating a space that evokes conversation, comfort and positive vibrations at The Apex Temple Court.
Rooms
The hotel boasts 184 rooms, seven majestic suites and twelve generously sized bedrooms.
Staying in the Grand Suite, expect a creative coalescence where the old world meets the new.
Guests can access their rooms via the palatial staircase or perhaps the original elevator, a historic yet beautiful reminder that you are indeed in a building seeping with history.
The spacious suite split over two floors is part of one of the older buildings on the hotel site. A warm welcome is the DNA of The Apex Temple Court; a butler accompanied with various treats, including champagne on ice and freshly prepared macaroons, sets the mood to a relaxing afternoon. Fresh rose petals were dexterously scattered across the original parquet floors leading both to the generous bedroom and vault-style bathroom.
It is clear that each stay is designed to allow guests complete disconnection from familiar stressors. Removing the decision-making process in which we sometimes get caught in is key to relaxation. And subconscious detachment from everyday surroundings is something we also need post-pandemic, so do not be surprised if you are asked about your favourite beverages before check-in.
The preserved and restored original features are remarkable, adding character to each space and providing a different vibration. Expect to stumble across marble cladding, original balustrades leading to the bathroom, period fireplaces and windows with original architraves.
The bedroom is a grand affair with a king-size bed and deluxe linens. Hints of teal on the walls complement the art nouveau aesthetic with stylish modern MUUTO side tables providing a modern twist. Rich Victorian majolica tiles surround the original fireplace and are paired perfectly with cyan contemporary ceramics on the mantle. Gold fixtures surround the room, from the door handles to the night lamps; every detail exudes luxury.
Walnut tray ceilings lead to ample storage and a console desk providing contrast whilst balancing the teal's masculine tones.
The lounge continues the same sophisticated energy seen in the bedroom with a Bauhaus style console, framed artwork highlighting London's individuality and a rich emerald velvet sofa.
You will never want to leave the home-from-home lounge that features a mini-bar, a retro drinks cart, Nespresso machine, and smart TV.
Bathroom
Original stairwell mosaic flooring and preserved stained glass windows lead to a vast marble bathroom complete with a double walk-in shower with rainfall and hydro shower heads, a freestanding stub and mirrored television.
Temple Spa toiletries are delicately lined against the generous sink vanity. These include a calming mist, skin balm and massage oil for further indulgence.
Underfloor heating is throughout the quarters. All suite guests have the added perk of private access to the swanky hotel lounge, home to an extensive art collection, meeting amenities, snacks, and beverages.
Amenities
The hotel also has a thriving bar, restaurant (due to reopen in the spring), the suites lounge, meeting rooms (located in the old building), and their chic wine bar dubbed The Amicable Society of Lazy Ballerinas.
Drinks and bites
You will not be disappointed by the bar menu listing a generous amount of options and catering to every palette.
Recommendations
The sweet yet nutty Padrón Peppers with tzatziki are a must for those who enjoy a little earth on their plate. The Serrano ham croquettes are a delicious bite and incredibly moreish, as are the sticky yet moist halloumi bites.
If seeking a heartier affair, the Double-Stack Burger or Steak and Eggs are sure to please any meat-lover. Although this is not fine dining, the quality of the prime British beef is exceptional.
The Apex Temple Court does indeed create an environment where you can feel relaxed with outstanding ambience and a great drink in your hand. It's the perfect spot for those wanting to decompress from a heavy week at work or zoom calls, yet also has a unique character, evoking mental stimulation as you move through each area of the hotel.
We will most certainly be regular visitors to this unique spot in the city.
For more information, visit Apex Hotels
Photography & Words by Jheanelle Feanny
Apex Temple Court Hotel
Address: 1-2, Serjeants Inn, Temple, London EC4Y
Phone: 020 3004 4141