Vingt Sept
CELINE launch dog line inspired by Hedi Slimane's beloved Elvis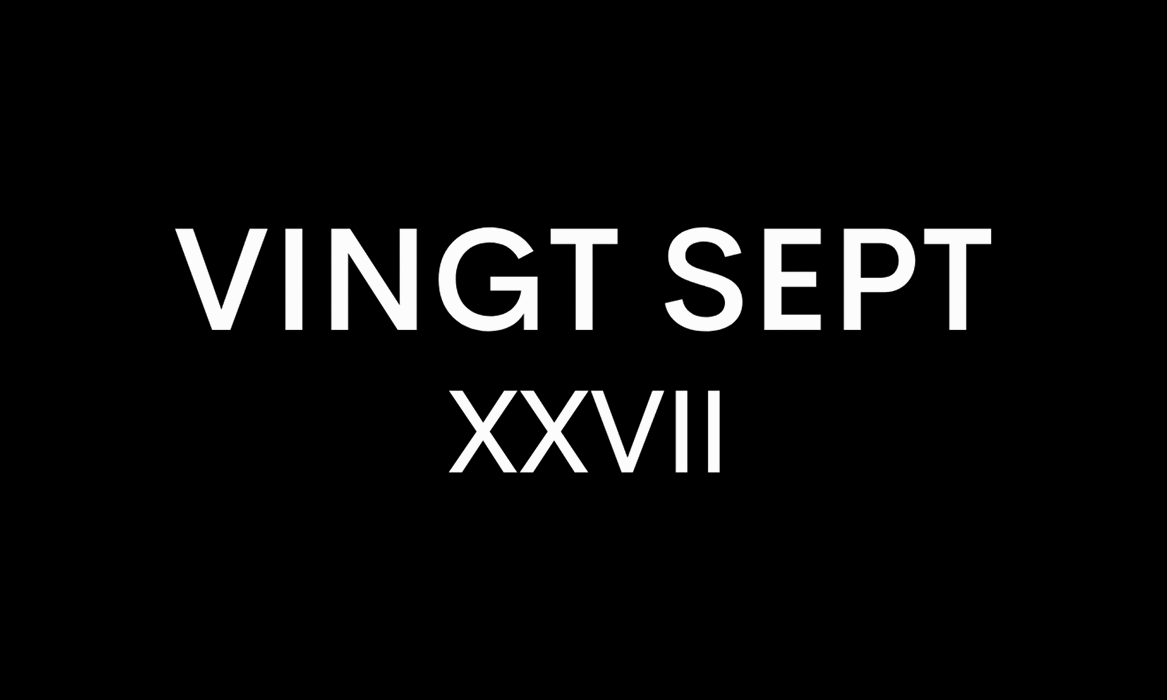 Elvis by Hedi Slimane / image courtesy of CELINE
Fashion maison CELINE has launched a new canine collection, set to drop in June, all inspired by Hedi Slimane's beloved canine Elvis.
The collection crafted from the maison is an expansion with a saddlery collection consisting of signature CELINE leather, perfect for your furry friend.
Key accessories from the line include dog collars in Triomphe canvas, a luxury travel bag for your beloved friend and dog bowls.
The campaign shot by CELINE's artistic director Slimane is titled Portrait of a Celine Dog, and features an array of classic images of current muse Elvis, who is the star of the show and face of the first canine collection for the maison.
The collection will be available in selected CELINE stores and online on CELINE.COM from June 2022.
Words by Jheanelle Feanny