Vingt Sept
The best spot for Italian cuisine post lockdown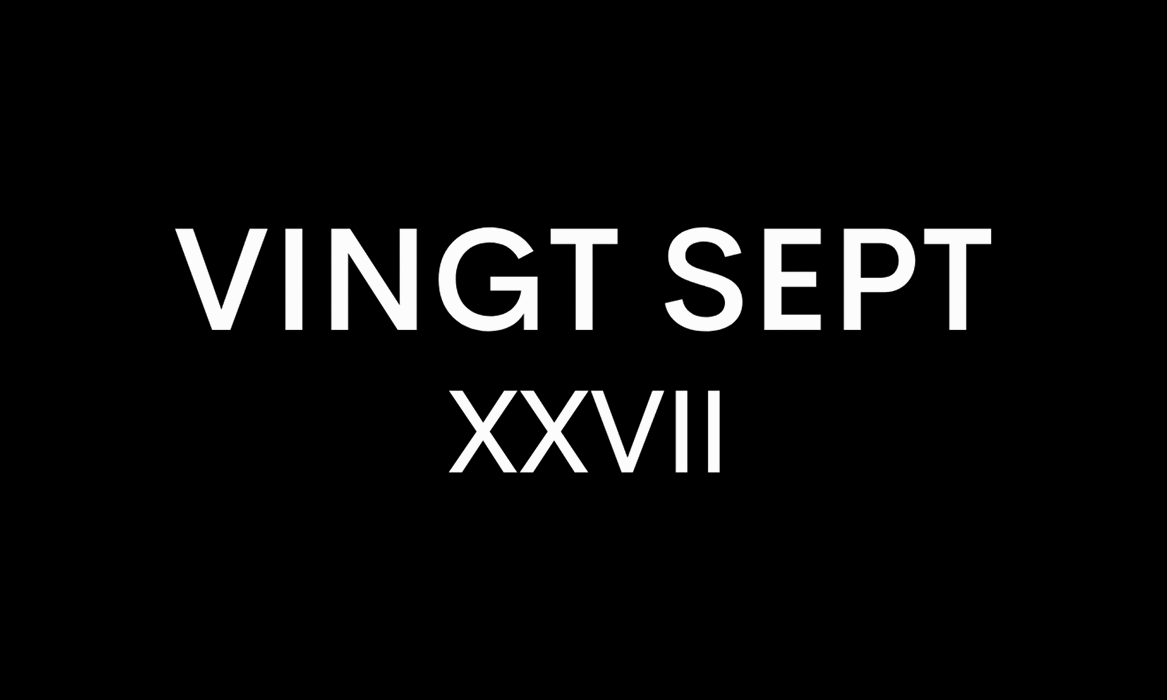 Giannino Dal 1899 is a staple in Milan so we were more than thrilled to dine in the new Mayfair offering prior to the lockdown. The Milano eatery is probably the oldest establishment in the bustling city boasting a fine dining experience intertwined with historical grandeur you would expect to find at the Ivy, and they appear to continue to carry out their trademark in London.
Despite the UK going through multiple lockdowns severely affecting the hospitality industry, once their doors reopen expect to find the highest service and smile at Giannino Mayfair; forcing you to forget about the worries the pandemic has brought to many.
Sit down basking in elegance where the past meets with the refined modern details of the present. Nestled on Blenheim street Giannino Mayfair is perfect for a lunchtime delight or a business meeting.
Milan's most popular restaurant has arrived in Mayfair
For those seeking a post-lockdown fine dining experience in the bustling city, Giannino is a must to visit... in actual fact, we just can't wait to go back!
Here are some of our dining recommendations post lockdown
"Mazara del Vallo" Red Prawn Battuta, Finger Lime, Avocado
The sweetness of the battuta matches perfectly with the zesty lime and creamy avocado. This dish is beautifully presented and showcases the vibrant red of the prawns.
Tonnarello Cacio e Pepe, Sea Urchin, Cocoa Beans and Lime
A must-try for all fans of Cacio e Pepe. We found it to be perfectly balanced: the firmness of the pasta with the smooth, silky sauce; and the sweet, ocean tones of the sea urchin combined with bitter cocoa and lime.
Hazelnut Coated Beef Fillet, Glazed Borettana Onions, Mantua Squash
The beef is perfectly cooked – tender and simply delicious. The hazelnut coating adds a layer of richness enhancing the flavour of this wonderful cut.
Orange Wafer Cannolo, Namelaka Cream, Red Berry Coulis
To round things off we chose a cannolo. The Namelaka cream is a delight and the ultra-rich yet smooth filling is complemented perfectly by the acidity of the coulis and the citrus-infused wafer.
For wine pairings, Giannino source the finest Italian white wines made utilising old-style artisan methods, and handpicked by their in-house sommelier Angelo Lorea:
Altrove' Walter de Battè, white wine from Liguria.
The Philosophy of production: Artisanal, Orange Wine, Macerated on grape peel, Indigenous yeasts
Perfect food pairing: Grilled Fish
Riflesso Rosi' Eugenio Rosi 2018
The Philosophy of production: Artisanal, Indigenous yeasts.
Perfect food pairing: Fresh cheese, burrata or mozzarella.
10 Blenheim St, Mayfair,
London W1S 1LJ