Vingt Sept
Great Scotland Yard Hotel: Where History Meets Quiet Luxury and Artistic Sophistication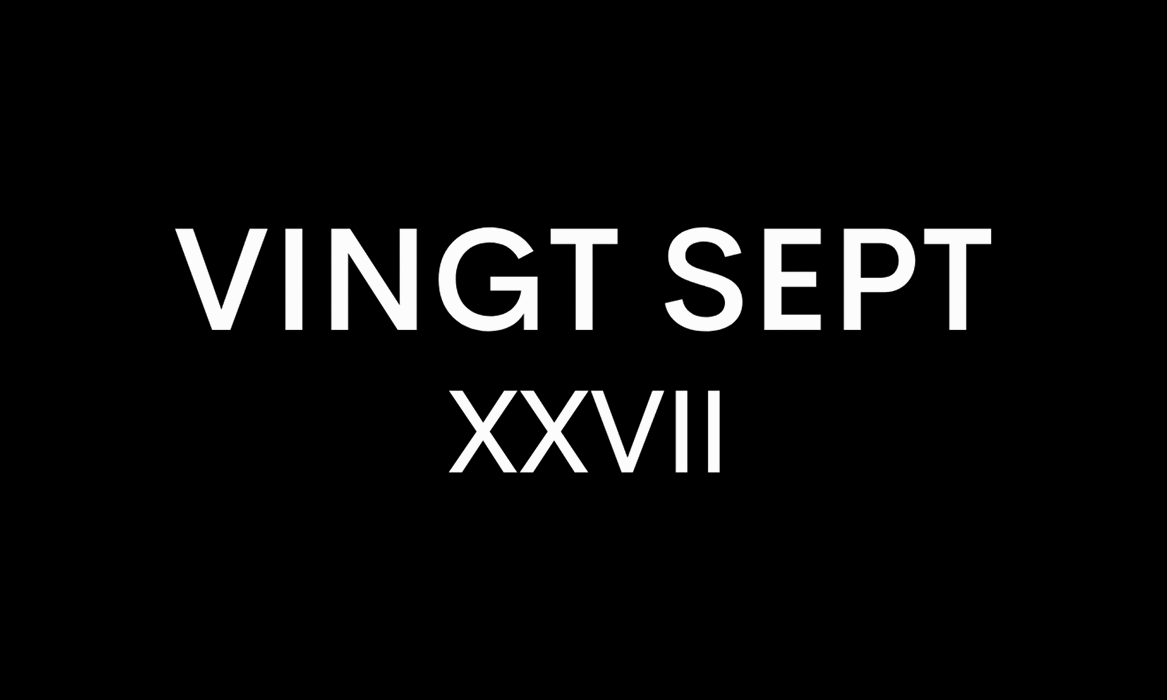 Lifestyle
Nestled in the heart of central London, the Great Scotland Yard Hotel stands as a testament to timeless elegance and refined luxury. This historic establishment has become a must-visit destination for artists, quiet luxury lovers, fashion-conscious individuals, and cosmopolitan urbanites seeking an extraordinary experience. We were given the opportunity to absorb the hotel's captivating history which seeps throughout the building, explore exquisite interiors, indulge in a dining experience fit for royalty.
Great Scotland Yard Hotel cater abundantly to guests from the moment they step through the doors. We were pleasantly surprised to discover the same hospitality extends to our four-legged friends too. The pet-friendly ambience paired with an unforgettable bar makes it a true gem amongst London's hospitality scene.
A Rich History
The hotel occupies a building with a storied past, steeped in history and intrigue. Originally the headquarters of the Metropolitan Police, it holds a significant place in London's law enforcement legacy. Great Scotland Yard Hotel pays homage to this heritage through the thoughtful preservation and incorporation of historical elements, however also nods to modern times where walls are dripping with eye-catching pop art and playful sculptures.
Paying homage to its history forms part of its story, however, what makes the hotel stimulating is how they have encapsulated contemporary eccentricity, effortlessly creating a captivating atmosphere by transporting visitors to a bygone era through new eyes. From its grand façade to the meticulously restored interiors, every corner of the hotel tells a tale of London's rich past.
The interiors seamlessly blend classic and contemporary design, creating an environment that exudes timeless beauty. From the plush furnishings to the carefully curated artwork, every detail has been thoughtfully chosen to create a harmonious and visually captivating environment. For artists and creative souls, the hotel provides a muse-like setting that inspires and sparks imagination.
Rooms
Continuing the themes observed in the communal areas, rooms are cosy, allowing for a peaceful slumber. Exquisite interiors include a hand-carved wardrobe and soft white textures - a welcome calm from the city bustle outside the hotel's doors.
Staying in the Koestler Suite (named in honour of the Koestler Trust, a UK charity that works with prisoners, using art and creativity as part of the rehabilitation process), guests will experience a peaceful slumber in this light and airy room. Delicate flapper details are noted in decorative pieces including a stunning mirror and guests can immerse themselves in carefully selected artworks that sit on the walls.
Other amenities include high-speed Wi-Fi, an LED TV with a screen mirroring function, a complimentary and daily replenished minibar, a Nespresso® machine, a modern TOTO® toilet and walk-in shower.
Dining Excellence
The culinary offerings at the Great Scotland Yard Hotel are a sensory delight. Boasting a range of dining experiences throughout the year including an afternoon tea for pets and exciting activations, guests can enjoy dining from relaxed and casual to refined and formal. Indulge in exquisite dishes crafted with locally sourced ingredients, prepared by talented chefs who artfully combine traditional and innovative techniques.
Pet-Friendly Ambience and Unforgettable Bar Experience
Going above and beyond to ensure a warm welcome for every guest, including those with furry companions, guests can bring their beloved pets along and enjoy a truly inclusive experience. From personalised amenities to pet-friendly dining options, the hotel ensures that four-legged friends are treated with the same care and attention as their human companions. Additionally, the hotel's bar offers a one-of-a-kind experience, where mixology mastery meets sophisticated glamour. The expertly crafted cocktails, and live music including a piano player, create an unforgettable evening and make the bar a favourite among discerning patrons.
The Great Scotland Yard Hotel offers an unparalleled experience where history, quiet luxury, artistic sophistication, and cosmopolitan flair converge. From its captivating history and exquisite interiors to its exceptional dining options, pet-friendly ambience, and unforgettable bar experience, this hotel stands as a true gem in London's hospitality landscape, beckoning artists, quiet luxury.
Rooms start from £316 per night
For more information visit HERE
Great Scotland Yard Hotel - The Unbound Collection by Hyatt
Address: 3-5 Great Scotland Yard, London SW1A 2HN
Phone: 020 7925 4700
Words by Jheanelle Feanny