Vingt Sept
'La Conversation' Dior Homme AW 2022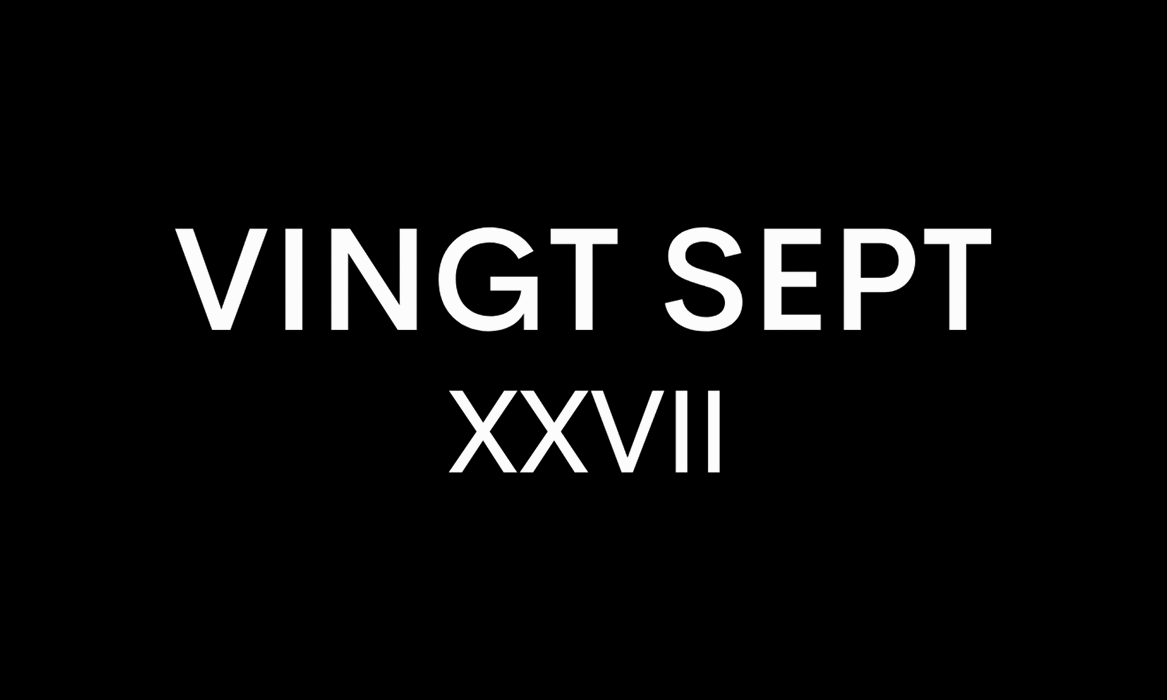 "For the Dior Winter 2022 men's collection, Kim Jones weaves a conversation with Monsieur Dior; the looks celebrate and revisit his unique heritage with modernity, connecting the House's past and future."
Dior Homme's Creative Director Kim Jones channelled Christian Dior himself as he approached his 75th-anniversary, homage to the Maison, with a well-thought-out tribute to the founder. Set against a real life-size copy of Pont Alexandre III, Jones' interpretations of the late designer's signature silhouettes in "Dior Gray" strolled the lengthy runway.
From leathers to faded leopard prints, and studded florets. These details showcase Monsieur Dior's notable love for gardening and florals, that have been set upon a colour palette of neutrals on stylistically synonymous Bar jackets and coats, that are known to be Dior's signature look, by constructing the pieces like men's blazers fit for the contemporary male. True to its bone — the collections from this series were made with complicated pattern cutting but the end result was aesthetically clean cut and simple to look at and wear.
Nowadays, athleisure has seeped into menswear, especially during recent years. The Dior AW 2022 collection touched on playful modernity with the heart of Dior still intact. The tailored track pants resonated with Jones' eponymous brand with clear parallels to where he unwittingly drew inspiration from.
It showcased how Jones has tapped into himself whilst still staying true to the value and foundations of Dior. He was able to juxtapose the stylistics of his eponymous brand with deconstructed and frayed characteristics combined with the clean and structured trademarks of Dior, creating a unique collection that is subtle, classy, and self-referential to the designer himself.
Jones' strong vision and creativity for the Maison sought to bring the youth in with the previous shows by collaborating with big names in pop culture and music. For him, the youth will always be inquisitive learners and with Dior being one of the trendsetting brands of its time. There is inherent proof that Jones and his colleagues, namely Maria Grazia Chiuri, and milliner Stephen Jones are taking the brand to new heights.
To learn more about the show visit DIOR
Words by Cyan Leigh Dacasin