Vingt Sept
Mama Shelter returns this summer with SEX-CATION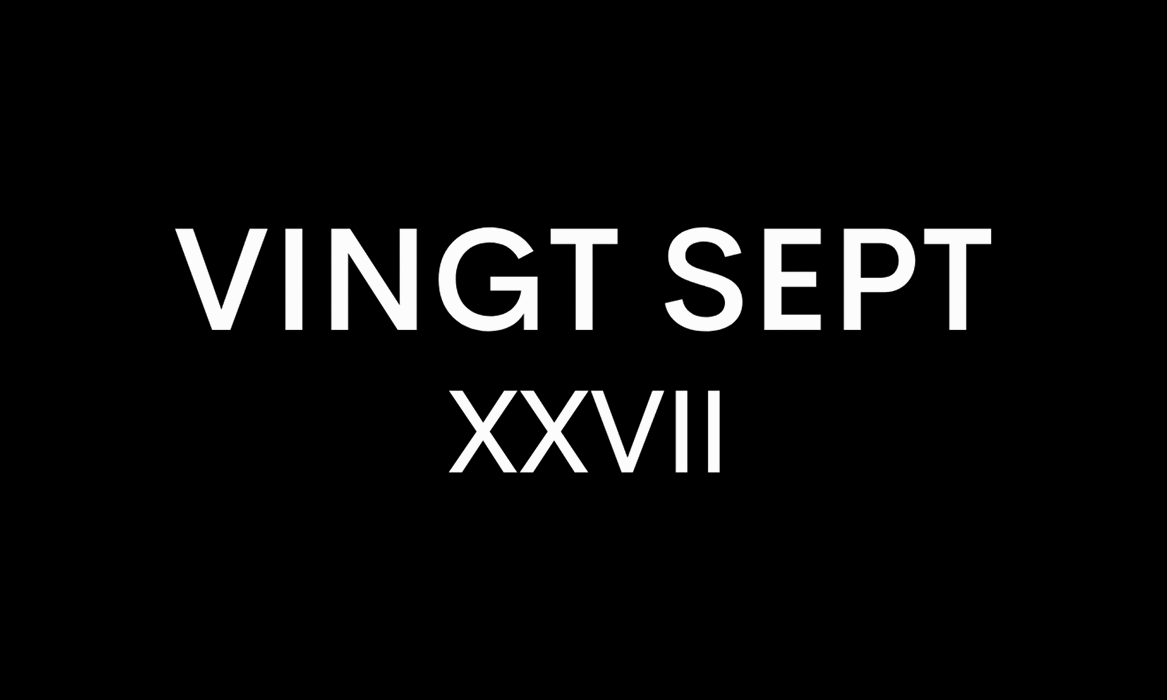 Lifestyle
With the reopening of hotels this summer, there is most definitely one hotspot you need to check out. The bold Mama Shelter (nestled in London's trendy Shoreditch) is a quirky spot to catch a drink, a bite or perhaps some respite from the hustle and bustle of the city, and there is nothing more perfect than indulging in their Mama London Sexcation package that includes a 'Sexy Mama' box and sparkling wine for two or the new Mama Elopes.
Bringing back its welcoming and sexy style to the capital this summer, Mama London's packages will entice Londoners and travelling Brits alike to staycate and reignite the passion with their loved ones after a socially distanced year.
The hotel's first ever wedding package - Mama Elopes will be the ultimate option for those seeking to tie the knot in a fun, small and crazy way. With so many weddings postponed due to the pandemic, Mama Elopes will cater for any soon-to-wed's needs: whether it's help planning a small and intimate cocktail party, a small ceremony or a wild karaoke night with an overnight stay. All will be celebrated in true Mama flair. Meanwhile, during the pandemic, nearly 40% of Brits had less sex - across all kinds of relationships: singles seeking a connection, couples who lived apart and couples who lived, worked, slept and - for those with kids - parents in the same place as their significant other. As we begin to emerge from lockdown and London reawakens, Mama London's famed Sexcation package - will certainly spice things up after a long, tough year.
Boasting an alfresco terrace, Mama London's Garden Bar, will offer the perfect spot for a romantic rendezvous with an open roof and terrace-style seating that is perfectly suited for social distancing from others, guests are invited to sip on tempting cocktails and try a brand new food menu.
And just in time for summer, Mama Shelter London - Shoreditch is also unveiling its new restaurant - Mama's French Kitchen. Set in the heart of the East End, Mama's French Kitchen takes inspiration from Mama's French roots with a selection of playful dishes 'à la française', whilst celebrating their London home with seasonal, local produce. Mama's French Kitchen will offer traditional dishes with a Mama twist, celebrating home cooked French staples.
Both packages allow guests to hide away in the London property for 2 nights starting from £249. Upon arrival, guests will be treated with bubbles for two, along with access to a 'Sexy Mama' box complete with an array of complimentary adult movies and Mama branded condoms.
The fun extends to Mama Shelter's new cloth masks for guests, each drawn with a playful and eye-catching set of lips over the mouth to keep guests safe but stylish. Mama Shelter is committed to the health and safety of its guests and each hotel area has been meticulously reviewed to ensure the implementation of new procedures, per government guidelines, making certain that guests will feel safe and comfortable.
Guests will also receive a £30 credit to use in the hotel's restaurant, the bar or for in-room dining if they're too caught up in the throes of passion! As part of the package, breakfast for two will also be included as well as a late check out until 2pm, allowing guests to savour every last spicy moment.
For further details visit Mama Shelter
Mama Shelter London - Shoreditch
437 Hackney Rd, London E2 8PP