Vingt Sept
Meet the creatives series: 10 questions with a Music Editor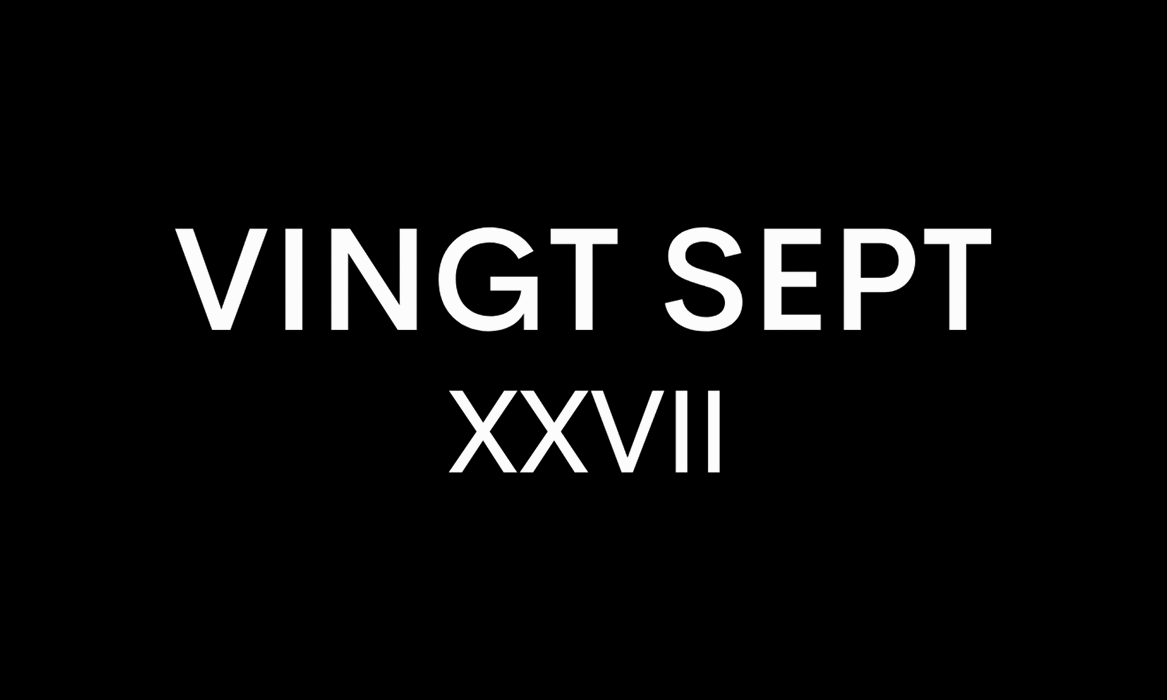 Lifestyle
Music Editor Dylan discusses life as a music editor
How you got here
I met the magazine's current EIC during another job at London Fashion Week, we got on well and had a similar style so eventually, we collaborated.
Most memorable shoot experience and why?
The most memorable shoot for me is definitely styling Col3trane because he's my boyfriend and we hadn't had the chance to work together before!
Col3trane features in the Genesis issue out now on newsstands
First gig/music experience
It would have to be one of my dads (musician Paul Weller). When I was really young my younger siblings and I would run around on stage during his concerts.
Current routine during lockdown?
I'm currently in the countryside so it's been waking up, go for a run by the river, come back, tan & read -maybe check some emails and conduct some interviews!
Cool career moment?
When I styled my dad for his upcoming album. That was super cool to see him work and also be involved in the creative.
The coolest part of your job?
The coolest part is getting to interview artists that I really love. For example 808 Mafia or Kali Claire..always a cool moment to be able to chat to those artists you listen to and look up to. 
Most prized possession and why?
It would have to be a horseshoe ring that my mum gave to me for my 21st birthday. I've thought I'd lost it twice already and I'm always stressed and in tears, but it always comes back to me somehow.
Most expensive item in your wardrobe?
My Dior Saddle Bag.
First thing you wrote about and what you remember?
My first interview for the Col3trane cover story. We got pretty drunk to get over the "awkward" hurdle and it turned out to be a very funny night.
Advice for aspiring music editors?
I'd say it's really important to keep up with new music and something even I struggle with sometimes is expanding your music taste, and not turning commissions down just because it's not necessarily you're preferred style of music.
Instagram @Dylanweller