Vingt Sept
Priya Ragu: the artist adding her own sauce and Good Love 2.0 to R&B and soul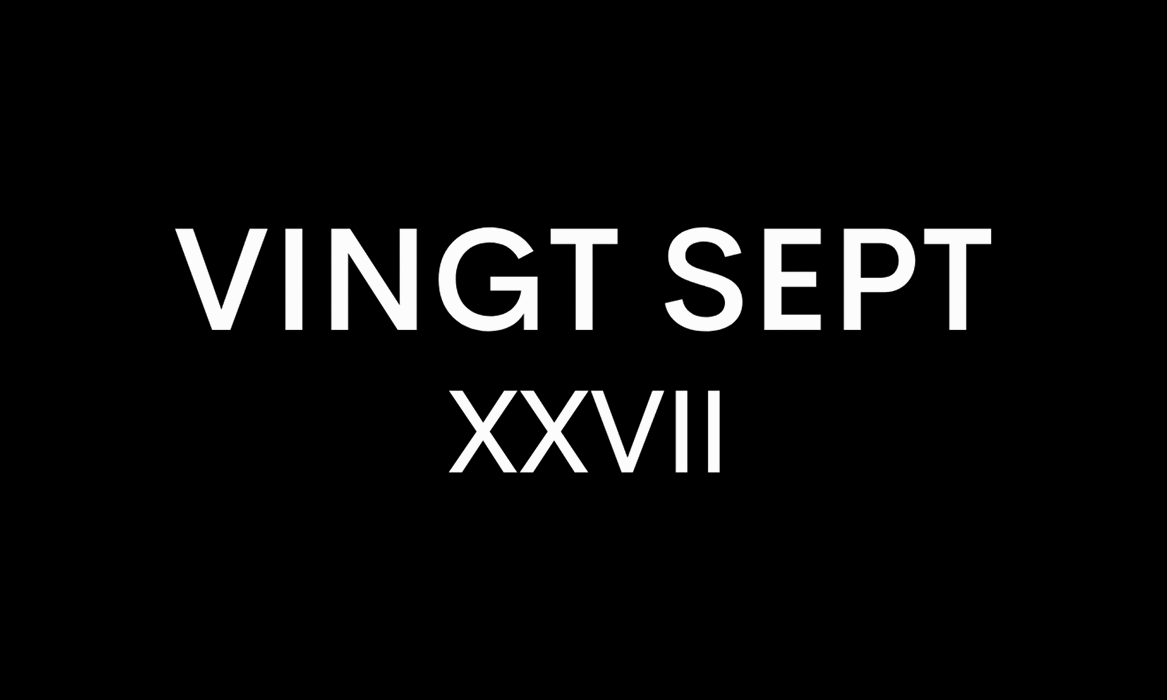 Priya Ragu: the artist adding her own sauce and Good Love 2.0 to R&B and soul
Emerging Tamil-Swiss artist Priya Ragu is captivating the music industry with her unmistakably, distinct R&B sound. Teaming up with her producer brother, Japhna Gold with whom she also writes, Priya celebrates her identity in her music and provides a glimpse into Sri Lankan and South Indian sounds.
Born and raised in Switzerland after her parents escaped the Sri Lankan civil war in the 1980s, Priya struggled to connect with her culture at a young age because of the stereotypes of Sri Lankan people, but she remained fascinated by the sounds of Kollywood – similar to Bollywood but originating from Tamil Nadu, South India – whilst also secretly listening and singing along to western artists, such as Lauryn Hill, Brandy, Aretha Franklin, Musique Soulchild.
Today, Priya challenges those stereotypes with her style, creativity, and music. Her effortless voice bewilders as she conveys thoughts and emotions on spirituality, desire, and heartbreak, spread over Kollywood samples and South Indian instruments. Occasionally, she even sings in Tamil.
Priya Ragu's music has already caught the attention of VH1 India, Rolling Stone India, Radio 1 and 1XTRA and her official debut single, Good Love 2.0 – a stunningly, mesmerising track on which she also raps – has been remixed by Hot Chip's Joe Goddard and Little Dragon. We caught up with Priya to discuss her musical journey, her family, and her inspirations…
Can you describe your musical style in three words?
Ragu wavy baby!
How old were you when you discovered that you wanted to become a musician?
At the age of ten, I realised that I had a voice and enjoyed singing. I've wanted to pursue music ever since, but there was never really a moment where I told myself that now is the time. It was a slow build-up whilst I kept my full-time job.
Your story is interesting. For those who don't know, can you tell us about the work relationship you have with your brother?
Our family members taught me and my brother our musical ways. In our early stages of life, we knew that we had these powers but never really knew how to use them.
It took us a long time to realise that we needed to team up and create our own sound. It's been only two years since we started working together. Before that, he did his own thing, worked with other local musicians in Switzerland, and I was doing my own thing. I'm glad that we've finally found the perfect formula!
How did your parents feel about both of their children in the music industry?
My brother was always very clear that music was what he wanted to do for life. It came as a surprise when I suddenly also got into the industry; my father told me that he never imagined that both of his children would become musicians one day – he wasn't that happy at the time!
Talk us through the start of your musical journey. How old were you when you moved to NY to start making music alongside Oddisee?
My musical journey started in 2017, when I decided to quit my job and focus only on music. It was the first time in life where I was 100% serious about my music and truly wanted to give it a try. I saved up my money and booked a ticket to NY for five months. My only goal was to come back with ten finished songs. Oddisee was kind enough to rent out his studio in Brooklyn to me while he was on a world tour. Via Skype and Voice Notes, and together with my brother, Japhna Gold, I have written these songs of which I am extremely proud. Thank God I followed my intuition and took this step!
Describe what success means to you.
It means being able to pursue a musical path with my brother, creating beautiful memories, and having a great support team around me that brings our Ideas to life.
Who was the last person to inspire you?
Neesha Tulsi Champaneria, my stylist. Recently, we worked together for one of my music videos. She's such a visionary. It's really interesting to see how she paints pictures in her mind, while she's in her element.
What kind of message are you trying to convey with your music?
My message would be to celebrate life every day, to find your passion, and to invest all of your time in it.
If you could collaborate with two other artists during this next lockdown on an album, who would they be?
It changes every day! But today I would say Chronixx & Khruangbin.
Which songs have been with you during lockdown?
I created a playlist called Damntheseselections2.0. The songs I have selected were pretty much on repeat during lockdown.
My top three are Sunday Service Choir - Ultralight beam, Jay Electronica - A.P.I.D.T.A, and Chronixx - Majesty.
Are you a daytime or night-time person?
A daytime person. I like to get up as early as possible and get things done!
What would be your perfect weekend?
My perfect weekend would be rolling down the shutter, ordering food from Dishoom, starting a new series and finishing it by Sunday evening.
Interview by Dylan Weller
Subeditor Primrose Jeanton