Vingt Sept
10 Questions with SD Muni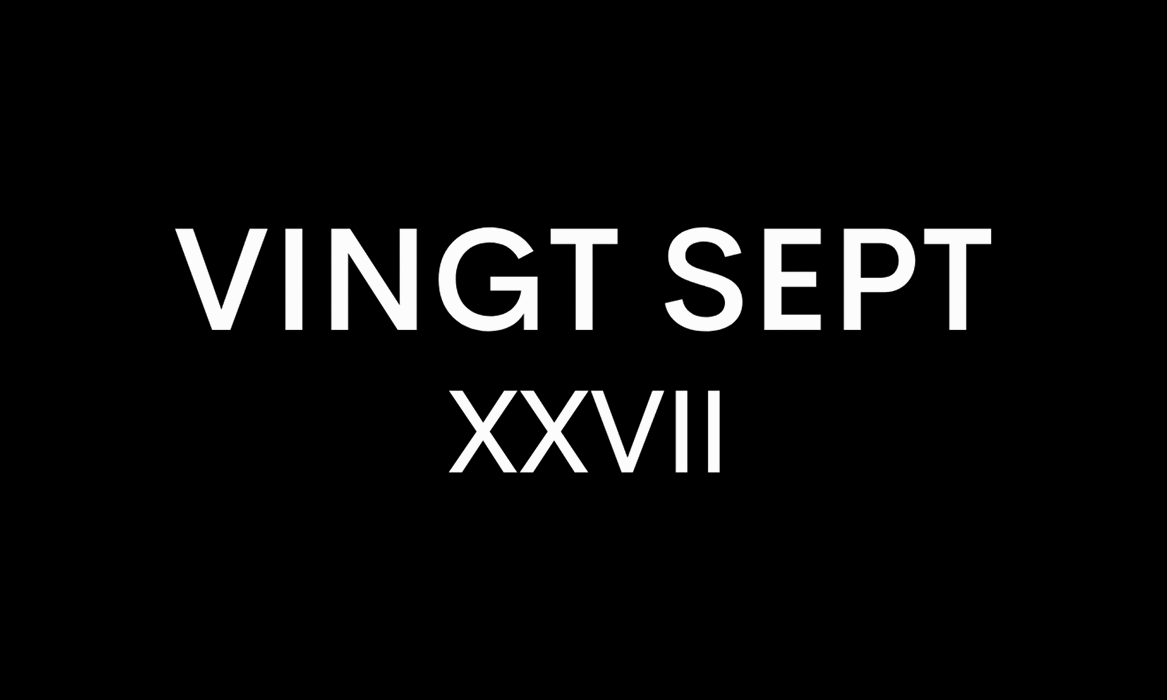 From a young age, SD Muni has shown an ability to weave wordplays into his story of coming of age and striving for greatness. The musician drew a strong reaction following the release of What's Good via SoundCloud but it's his first single he dropped at seventeen, The Start that has cemented SD as a rising name in UK rap.
Continuing to prove the worthiness of the hype surrounding his name through ingenious flow, we sat down with the Hackney-based rapper to discuss his start into the music business, his witty wordplay and how he balances writing bars between his studies.
How did Antz & Abdi get in touch with you? Did this relationship come about from Instagram?
Yes, they saw a preview of The Start and reached out to me.
What's a typical day for you in Hackney?
Studio, writing bars at home or completing college work. I'm studying Business Studies at the moment.
You obviously have sick lyrics and there's a lot of hype around your wordplay..when did you realise this was something you were good at?
I've been rapping since I was 14-years-old, but I started taking it more seriously for the last 2 years now.
Are there any unique things you do to be in a creative mindset when writing your lyrics?
Not really, I get my inspiration from all walks of life, different situations hit a person differently.
What tune have you been listening to most during lockdown?
Being from Clapton I pay homage to those around me, so I've been listening to people like Rimzee and Dutchavelli and Unknown T.
Has the response to Cut It been different as it was released during the lockdown?
The support has been consistent (shout out to all my fans!).
Cut It has had a great response...can we expect more music soon, perhaps an upcoming EP?
For sure, I'm in the studio daily, plus I'm sitting on 30+ unreleased tracks. We also have some exciting features coming up. I'm looking to drop my debut EP some time in 2021 (watch this space).
Top 3 artists, you take inspiration from?
Dave, Digga D and J Hus.
Best & worst advice you've been given..whether this is in music or life?
Best would have to be to "keep your feet on the ground and keep working." Worst would be to "pay attention to the negative comments"...
First thing you're going to do when the lockdown is over?
Go Nando's!
Last question, what word do you use most?
"Aye," it's literally my go-to adlib or "No Cap"
Interview by Dylan Weller