Vingt Sept
AC Milan, Koché and Puma team up for Paris Fashion Week collection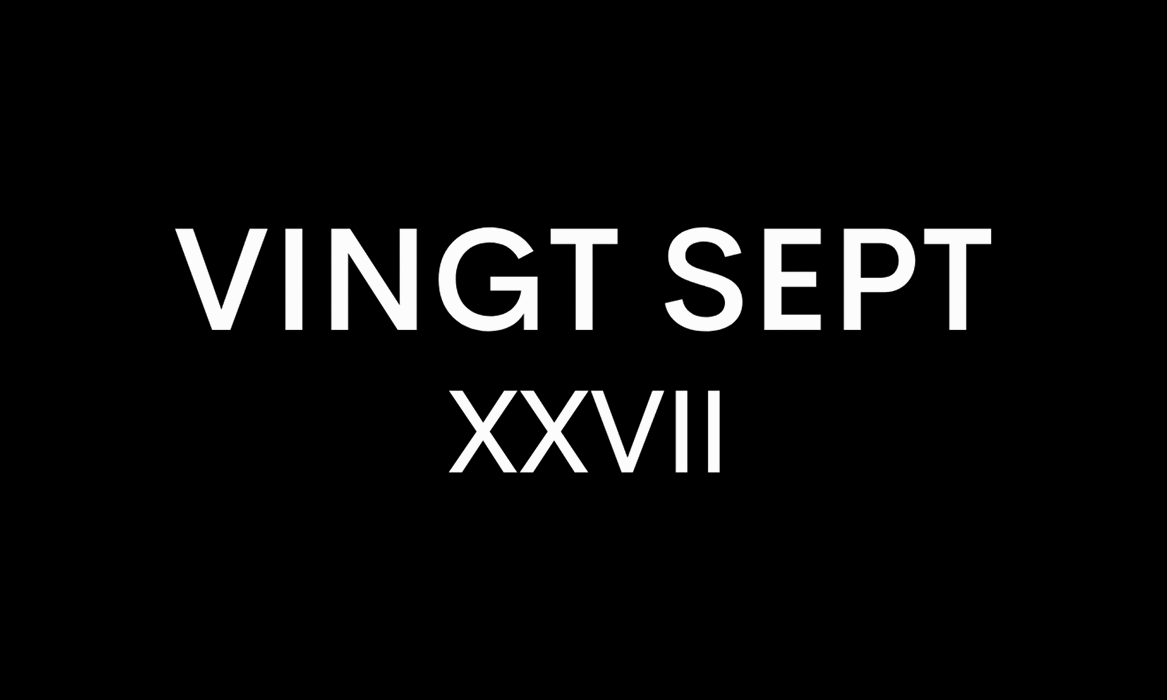 AC Milan's Bakayoko wears the collection
Ahead of Paris Fashion Week, AC Milan and PUMA teamed up with KOCHÉ to create an upcycled capsule collection of new football jerseys that were reworked entirely in limited edition.
With the cities of Milan and Paris both being renowned for their style, the fusion of these two different identities is noticeable in this new collection, which mixes KOCHÉ's distinctive design with AC Milan's heritage and PUMA's sportswear expertise.
The collection was officially unveiled during the Paris Fashion Week and is now available for purchase at KOCHÉ. This PARIS meets MILAN collection unites two modern global cities and two capitals of fashion and style, whose identity is enshrined in AC Milan's and KOCHÉ's DNA.
KOCHÉ, created in Paris, by Christelle Kocher, since its inception in 2015, has consistently defended strong values of open-mindedness in the fashion world: inclusiveness and diversity of genres, body shapes and origins.
Christelle Kocher, a graduate of Central Saint Martins, has worked for maisons Bottega Veneta, Dries Van Noten, Chloé and Martine Sitbon. She was Emilio Pucci's special Guest Designer for the fall-winter 2020 season.
The fusion of these two different identities is noticeable in the new collection, which merges KOCHÉ's distinctive and ambitious design with AC Milan's heritage and innovative nature and PUMA's sportswear expertise, thus creating a unique blend of styles and values.
AC Milan's Laura Fusetti wears the collection
KOCHÉ Founder and Creative Director Christelle Kocher chose her favourite unused AC Milan PUMA jerseys and variegated them with KOCHÉ's upcycled fabrics and prints from former seasons. The concept is to redesign, cut, sew and embellish the garment that becomes a luxury KOCHÉ piece with the perfect athleisure touch of AC Milan by PUMA.
Christelle Kocher commented: "Upcycling is a new way to re-imagine fashion and respect the environment. It was exciting for me to create this limited edition KOCHÉ capsule with the help of PUMA and AC MILAN while considering our impact on the Earth."
AC Milan Chief Revenue Officer Casper Stylsvig added: "We could not be more excited for this incredible collaboration with Christelle Kocher and Puma, inspired by common values such as sustainability, inclusion, creativity and progressiveness. This collaboration shows the versatility of the AC Milan brand and its ability to comfortably move outside of football and make an impact in other areas such as fashion and lifestyle. Moving beyond football is a fantastic and effective way for us to prove our brand's worth whilst attracting new fans, and doing it with a brand such as KOCHÉ, with whom we share many key values, makes us even more proud."
Heiko Desens, PUMA Global Creative Director & Innovation, said: "It is exciting to see this partnership come to life between AC MILAN, one of the most cultural relevant Football Club, KOCHÉ, an up-and-coming fashion brand from Paris, and PUMA. We are setting a new standard in fashion and sport with this luxurious upcycling project. The Iconic ACM colourway, in combination with those sports and streetwear icons, are shaping this beautiful and unexpected RE/KOCHÉ look. Definitely on the list of my favourite styling items for this summer."
Since its launch, KOCHÉ has fought for values of openness in fashion: diversity and inclusivity of genders, body shapes and origins. Values that are wholly shared by AC Milan, which has in equity, diversity and inclusion the very cornerstones of the Club's purpose and long-term vision.