Vingt Sept
Ferragamo launch SILK exhibition at the Museo Ferragamo in Florence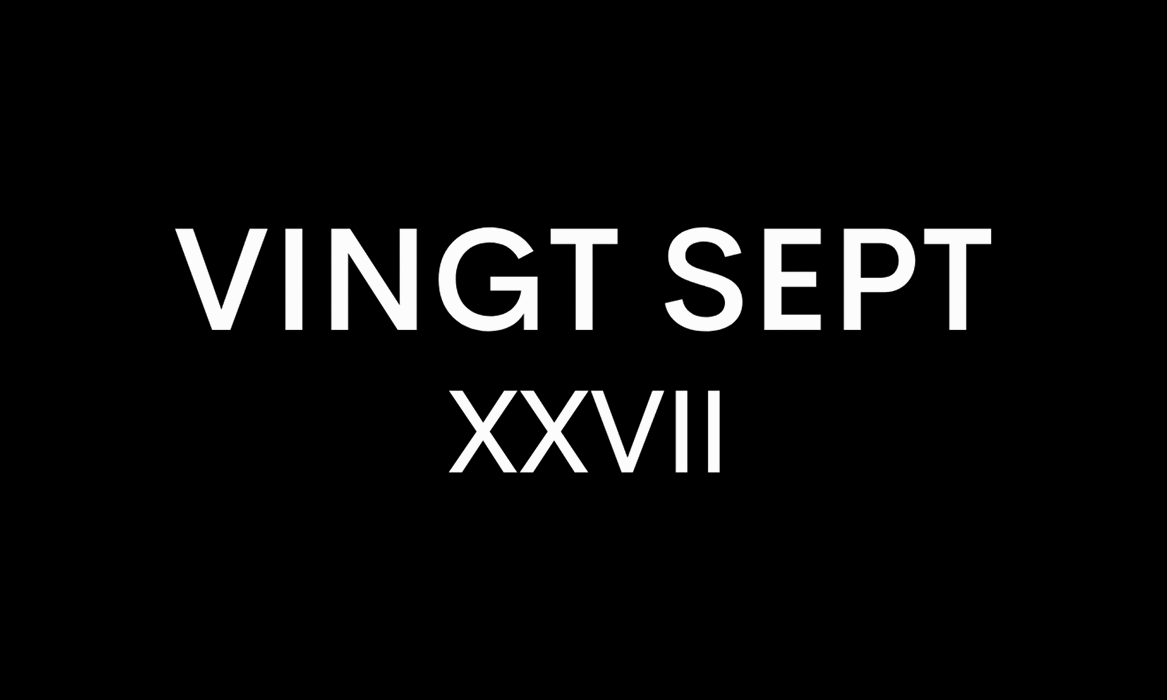 Art
SILK is the title of the new exhibition project by Museo Salvatore Ferragamo
Silks have been one of Salvatore Ferragamo's key product categories since its introduction in the 1950s by the brand founder and later strengthened in the '70s by one of his daughters Fulvia Ferragamo.
The exhibition aims to illustrate, through the Maison's archive, the long creative process behind the silk prints, in particular scarves, which by its nature as a painting experiences the perfect union between creative intuition and high-end industrial craftsmanship.
Fundamental for the realization of the exhibition path, from a curatorial point of view for the set-up project, is the way in which inspirations and ideas behind each drawing have been developed, as multiple collages of different references: a mood board that allows to reconstruct the creative and cultural itinerary at the origin of each silk prints.
Salvatore's dream, the company's founder, was to turn his internationally renowned brand into a fashion label that dressed from head to toe. It was from the 1970s that this dream became true thanks to one of his daughters, Fulvia, who launched the continuous production of silk accessories. The magic of silk came over in the Ferragamo' world becoming a sign of great distinction of the brand thanks also to the subjects of its silk prints inspired by nature and the animals that populate exotic landscapes, jungles and fantastic savannahs.
With its exhibitions, Museo Salvatore Ferragamo intends to promote the dialogue between art and fashion involving contemporary artists. The exhibition begins with a site-specific installation by the two Chinese artists, Sun Yuan & Peng Yu, entitled Were creatures born celestial?, which conceptually exemplifies how the Silk Road has long been a fertile ground for encounters and exchange between East and West.
In support of the exhibition and to break down any obstacle to the on-site visit experience, an exclusive virtual tour available in both Italian and English, reachable from all over the world, will lead visitors inside the museum. The sections of the exhibition can be visited using your devices, at any time, on museo.ferragamo.com.
A documentary about the exhibition and much more will also be distributed from April, 29 on Sky Arte. Thanks to guides and interviews with the curator and to other protagonists you will discover the progress of the exhibition's sections starting from the entrance of Palazzo Spini Feroni, the palace that also was the subject printed on the first scarf made by the Maison, even before Ferragamo decided to create and produce them in series. A precursor of an adventure that would begin only ten years later, in 1971, when his daughter Fulvia joined the company.
Museo Salvatore Ferragamo – Florence is open now for viewing until the 18th of April 2022.
Curated by Stefania Ricci
Exhibition maker Judith Clark
Site-specific installation Sun Yuan & Peng Yu
In collaboration with GALLERIA CONTINUA
For further information please visit Salvatore Ferragamo