Vingt Sept
Henrietta Hotel Covent Garden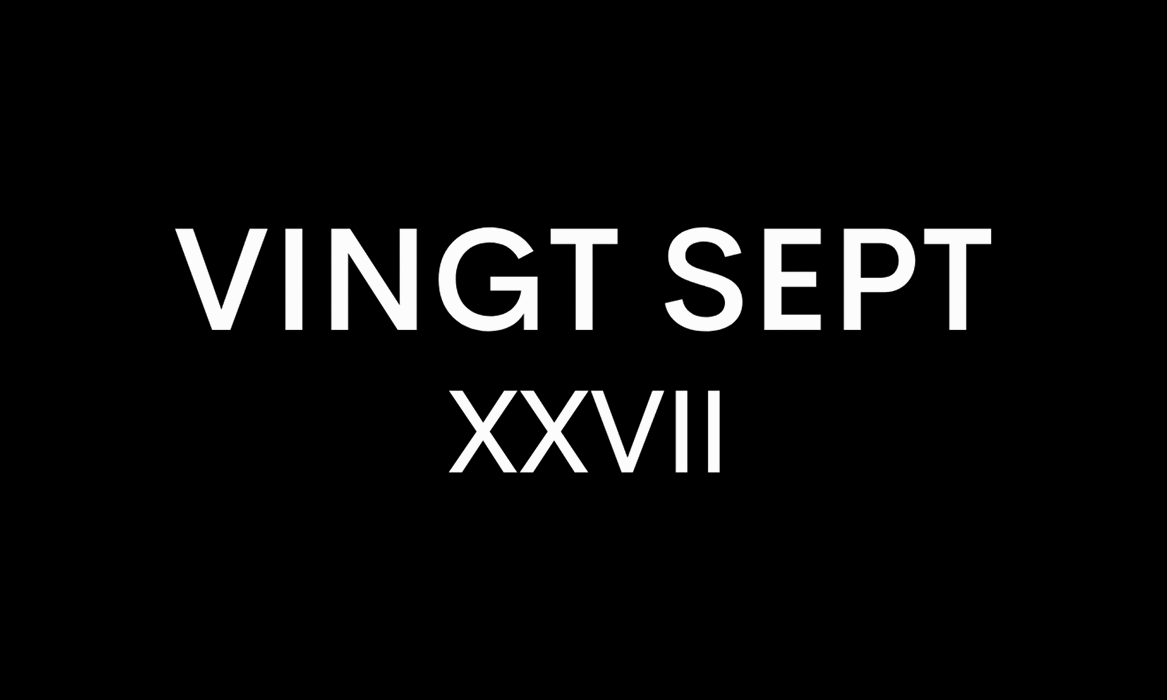 Travel & Lifestyle
The Lobby at Henrietta © Patrick Locqueneux
Boutique hotel enthusiasts should most definitely tick off Henrietta Hotel from their bucket list. With the Parisian Experimental Group behind the Covent Garden location, you won't expect anything less than the bohemian luxury they are renowned for (and seen in their other sites) in Paris, New York, Ibiza, and Verbier.
The centrally located Henrietta began in 2017 in its original 18-bedroom listed townhouse. Last year, the group (three childhood friends and their business partner) acquired a sister property, now providing guests with 40 rooms to relax and enjoy the city in. The new townhouse, conveniently located opposite Henrietta's original location, allows Londoners and tourists an opportunity to soak up the collective's eccentric personality with quirky interiors - all designed by Dorothée Meilichzon.
Expect nothing less than a buzzing square, thriving with footfall and performances in the area, a mere stone's throw from London's theatre district and boasting views of city gems such as The London Eye.
Henrietta © Patrick Locqueneux
Henrietta embraces its unconventional design, reminiscent of a Parisian Avant-Garde parlour where each hall offers a different stance on free-spirited personalities. Expect clashing prints on wallpaper, terrazzo carpet, vibrant orange velvets in the lobby (of the sister hotel) and patterns on the ceiling; it's an ocular explosion!
The original property is far more relaxed and discreet, perhaps owing to its neighbouring bar and restaurant. The decor is understated luxury with dramatic yet cosy interiors. Again rich velvet furnishing sneaks in at the bar, which houses an impressive Cognac selection.
Gone are the key cards, and in is the room key. In each foyer behind the bijou reception desk is a dashing display of tasselled keys. Wondering why they'd be displayed? I later understood that guests would prefer to leave their keys and collect them at reception than lose them on a night out in the city. It's a remarkable quirk, too, as it discreetly allows the hotel to not disturb the guest (with things like housekeeping etc.) by knowing their movements.
Room
Art Nouveau style headboard at Henrietta henrietta © Jheanelle Feanny
Superior and Executive rooms are spacious and cosy. Staying in the standard room, guests will experience a clash of Art Nouveau and Art Deco movements. The statement headboard takes centre stage in the room, and hints of chromatism are seen in details such as the reading light and the base of stools. Perhaps the inspired decor pays homage to the building's roarin' 20s history, once a former office of publisher Victor Gollancz. On entering, sombre music plays from the modern yet vintage-looking radio for a warm welcome.
The bathroom is snug, continuing the theme seen in the room. The black and white tiled room features vintage-style taps, a shower and a generous console. Personalised Henrietta attire (robe and slippers) are placed in each room for guests to enjoy.
The mini bar is expertly hidden in the wall-mounted wardrobe allowing for space. Other features include a workstation, WIFI, smart TV, Nespresso machine, vintage style phone, and of course views of London's landmarks and the square.
Open kitchen at Da Henrietta © Jheanelle Feanny
Food and Drink
The food at Da Henrietta is led by The Italian Supper Club, with the idea to consume three courses over thirty minutes. The menu changes on a seasonal basis and is inspired by the Southern coast of Italy.
Dishes are uncomplicated yet delicious, made with premium ingredients; but the portions are less bite-size and more meal-sized, so be mindful when ordering.
Cognac infused cocktails and bites at Da Henrietta led by The Italian Supper Club © Jheanelle Feanny
Highlights include the fresh Focaccia (probably the best we've had in the city this year), and the creamy Burrata with Decana Pear. Try the Pappardelle with duck ragout and pecorino - equally flavoursome and perfect for sharing if seeking a pasta dish.
As said previously, the bar (also led by Italian Supper Club) has a hint of appreciation for its French owners, boasting an impressive collection of Cognac. Try the signature Cloud of Witness, sweetened by lychee and jasmine water, if looking for a refreshing take on the spirit. The Red Duchess is also a great shout if preferring something more substantial.
For more information, visit Henrietta Hotel
Henrietta Hotel
Address: 14-15 Henrietta St, London WC2E 8PS
Phone: 020 3794 5313
Photography & Words by Jheanelle Feanny
blacklivesmatter.com