Vingt Sept
Hunan - London's fine dining Chinese Restaurant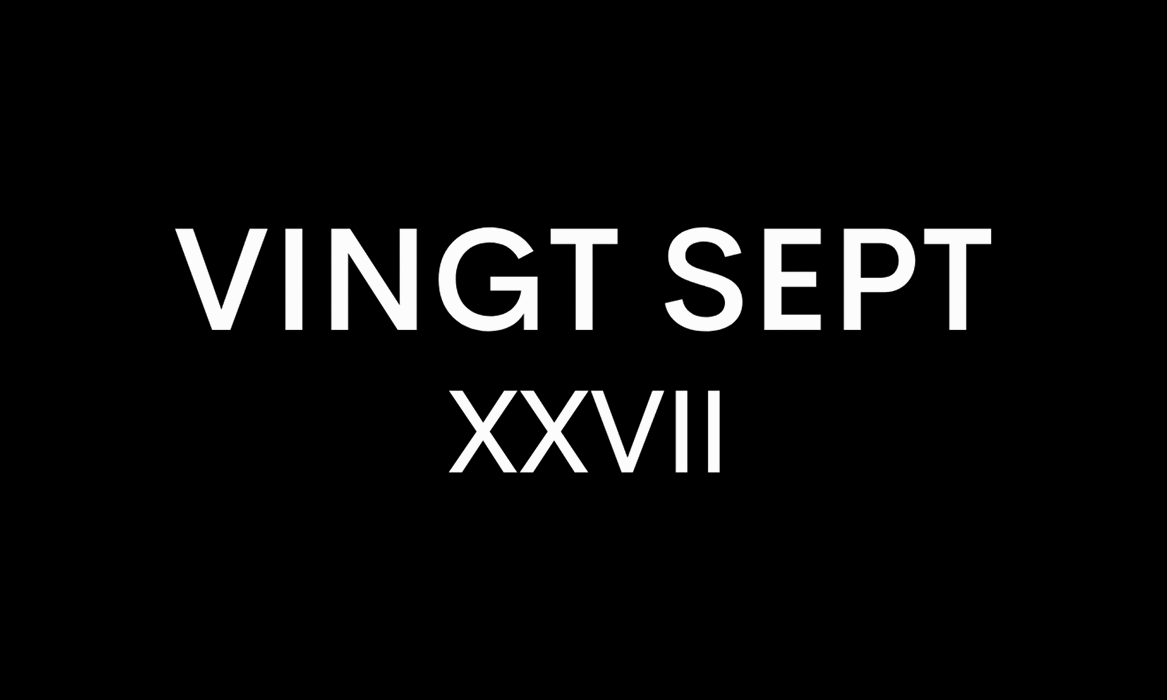 HUNAN lies in London's trendy Belgravia / Image courtesy of Jason Purple
In the heart of Belgravia, Hunan is a Chinese restaurant that has truly stood the test of time. When their doors opened in 1982, the head chef and founder, Chef Peng, was renowned for being strong-willed and forceful about his approach to showcasing Chinese cuisine and regional specialities. For an English market that was more used to the luminous glow of sweet and sour pork, this was a new and daunting concept, often pushing the boundaries far beyond the familiar. It is an approach that he persisted with, and over time has changed the mindset of the local populace, entrenching itself as one of London's leading Chinese restaurants.
While Chef Peng has since retired, he still comes back to oversee. The current head chef is also helping plan succession training with an exciting new head chef coming over from Hong Kong, seeking to maintain the original vision and attention to detail and quality moving with the times.
The Chinese Chive Cakes - Photography by Paul Winch-Furness
With such a faith in his ability as a chef and absolute dedication to maintaining authenticity in showcasing the best of local produce, Hunan has maintained the same concept of dining, with no menu to choose from, and only for the guests to advise the highly attentive and knowledgeable staff of any dietary requirements or allergies. From there, it is an almost endless array of dishes, all dictated by seasonality and availability, which means no compromise on the quality of the produce and final product.
Michael, the current owner who is Chef Peng's Son, has helped steer the restaurant over these years, working closely with his kitchen team and directly with suppliers. One such relationship includes a farmer in Ireland that dates back over decades, ensuring the meat is all exactly to specification and with a traceability that can identify even the singular animal, a feat that few restaurants can match.
The seafood is similarly hand-picked, with day boats that bring in the latest wild catches and ensure an unparalleled freshness.
Bamboo Soup Photography by Paul Winch-Furness
Michael himself has grown into his role. Through his contact with clients and local vintners and his own enjoyment and experience, he has formed the wine list into something impressive, expansive, and complementary to each cuisine.
The menu served to us ran into 19 different items. The highlights were the steamed bamboo cup soup, a salty umami mix of chicken broth and minced pork with water chestnut and mushroom, the freshness of ginger and spring onion, with egg white further adds texture.
The crispy garlic chilli beans are one of the signature dishes and a true crowd-pleaser. With a light tempura batter coating deep-fried french beans tossed with garlic, chilli and spring onions, the delicate crunch gives way to the succulent beans and that balance of salt, garlic and chilli that Hunan has perfected over the years.
Deep-fried French Beans Photography by Paul Winch-Furness
The pork tongue and ear salad further establish the restaurant staying true to its ideals of pushing diners adventure limits. It's a well put together dish with a lot of thought to keep to its heart and soul while making it accessible to those open-minded enough to sample.
Countless other dishes ranging from fresh Sea Bass, Monkfish, Mussels, Prawns, Lamb, Beef and Dumplings, continued to maintain the highest standard level and left us finishing the meal dazzled by the variety, full from the quality, and warm from the hospitality.
Shanghai Pork Dumpling Photographer Paul Winch-Furness
Lunch menu: £54.80 per person, Dinner menu: £84.80 per person
HUNAN London
51 Pimlico Rd, London SW1W 8NE
Open from 12.30pm
For further information visit HERE
Words by Tim Yu