Vingt Sept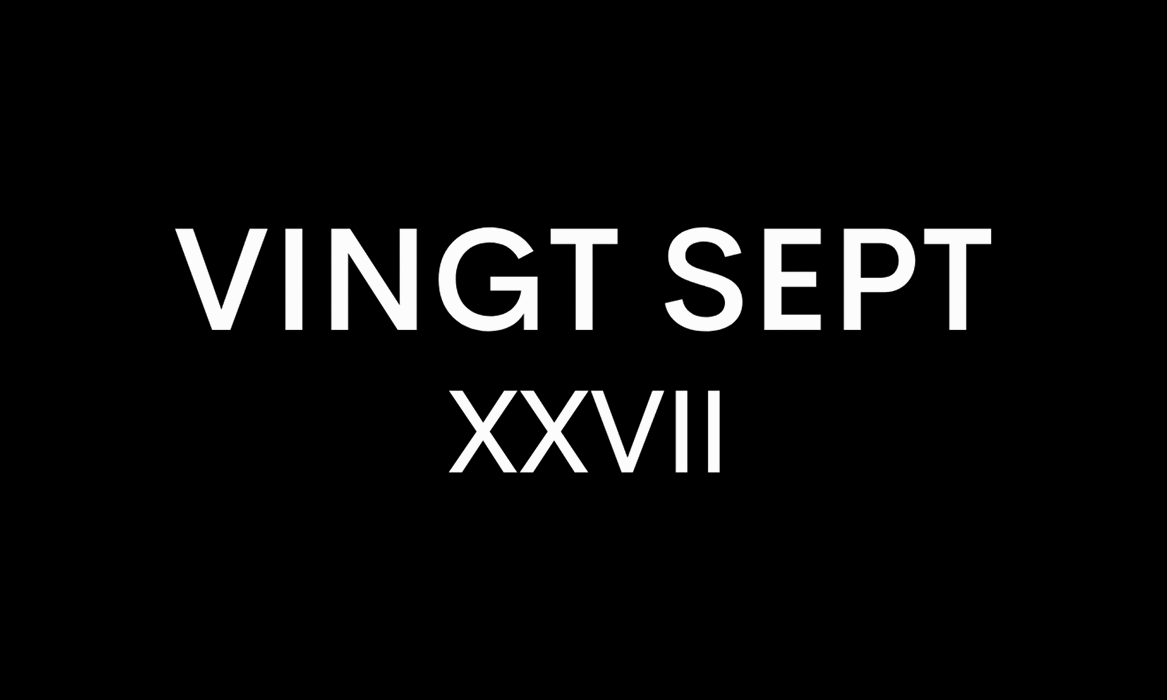 Travel & Lifestyle
Principe di Savoia is an institution that has sat at the foot of Milan's Piazza della Repubblica since 1927. With almost one hundred years since its existence and now within the coveted Dorchester Collection, there was much intrigue to visit the hotel's restaurant, Acanto, whilst in town.
Backstory/Neighbourhood
Led by chef Alessandro Buffolino, Ristorante Acanto, which translates to 'sing' in Latin, delivers a contemporary take on the fascinating traditional Milanese dishes most enjoy. Quite the risk for a restaurant that sits within one of the city's most prestigious hotels, yet it appears this perhaps has paid off quite well.
Buffolino, originally from the province of Benevento, started his career in Rome before moving to France. Working under renowned chefs Michel Guerari and Pierre Orsi, Alessandro gained a wealth of knowledge about Michelin cuisine and exploratory techniques - leading to a path of experimenting and redefining traditional cuisine.
Although young, Buffolino has achieved so much within his Italian and French training, which is the core reason we had to find out why Acanto is so buzzing after all this time.
Design
Maintaining the neoclassical interiors seen within the Principe di Savoia, Acanto boasts Carrara marbling on its floors, high coved ceilings (adorned with Murano glass chandeliers), and playful touches of updated art deco furnishings, bringing guests to present day.
The archways represent the gates to the city, providing a nod to Milan's romanticism, whilst the mirrors allow guests an experience of intimacy - a clever way of giving the perspective of space.
The 18th-century wishing fountain set amongst the hotel's enchanting courtyard is also illuminated. It pays homage to ancient Roman beliefs of water being both a necessity for life and an element of beauty.
Although it is a five-star service, the atmosphere is far from stuffy at Acanto. Staff are endearing, friendly and courteous to your every need. The elegant and formal decor is reminiscent of being in a private theatre, whilst silks and velvets further add to the interiors' drama.
Food
We start our Avante-Garde multi-sensory feast with Crudo di Scampi - an elegant display of delicate raw scampi accompanied by refreshing cucumber extract, sweet peppery nasturtium and sweet mango. An intriguing array of flavours that one may imagine wouldn't work, however, sync effortlessly.
Next is the tender Fassona, Wagyu, and Prussian beef - the well-seasoned umami flavour is complemented by Topinambur and Cantabrian anchovies adding texture and height to the dish. The presentation is colourful and artistic, yet not overwhelming enough to dig in.
For mains, try Squared De Cecco spaghettone with octopus, garlic, olive oil, and chilli - it's a delight. Surprisingly moist and light, the squared spaghettone complements adds a little texture and is refreshingly buttery. A modern twist on a traditional Italian plate and presented endearingly.
Acanto has an extensive collection of wines, boasting over 600 bottles of Italy's finest. It was challenging to make a decision. However, their diligent sommelier Mara Vicelli was on hand to help guide us through with ease.
Our favourite was the light and refreshing Nebbiolo D'Alba from the Piemonte region. The refreshingly vibrant red is perfect for both land and sea.
For more information visit Ristorante Acanto
Ristorante Acanto
Address: Piazza della Repubblica, 17, 20124 Milano MI, Italy
Phone: +39 02 6230 2026
Words by Jheanelle Feanny