Vingt Sept
Ritz Bar: Four Seasons Ritz Lisbon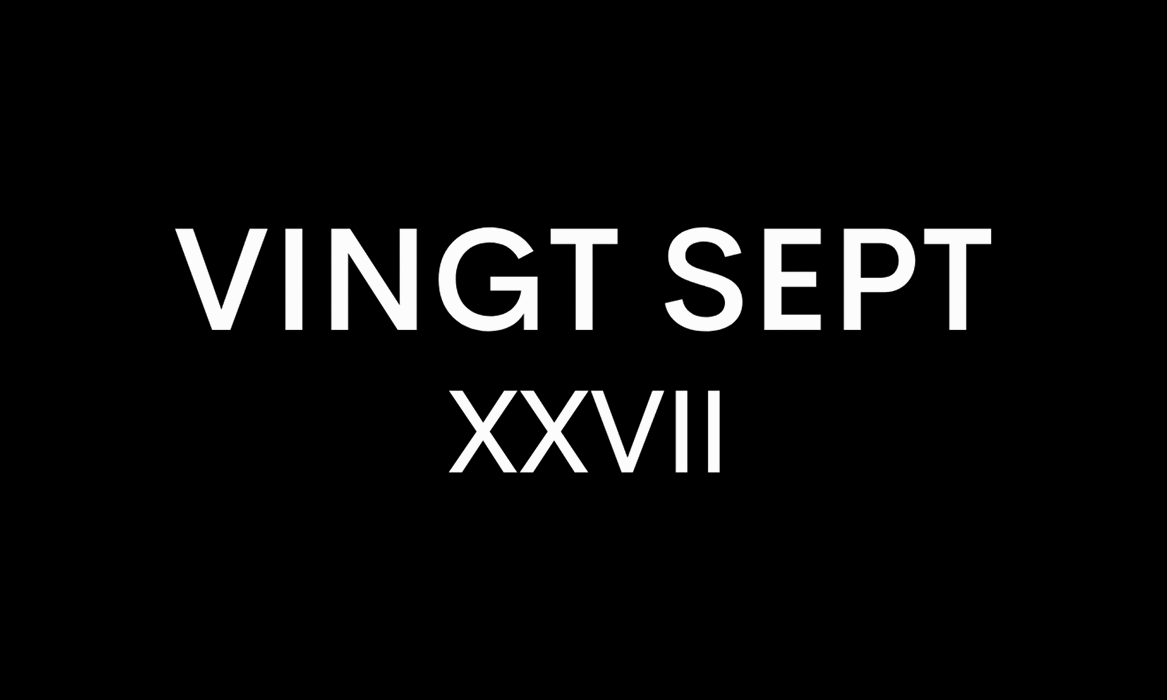 Travel
Looking for a slice of paradise in between shopping? Why not check out the Ritz Bar if you're lucky enough to be in Lisbon.
The bar located in the iconic Four Seasons Ritz hotel is most possibly the grandest spot in the bustling city. It's a perfect watering hole for those lucky enough to visit and experience a slice of opulence.
The hotel opened up in 1959 and underwent a slight facelift during the pandemic, bringing in the addition of a new outdoor pool with views to the nearby Eduardo VII Park and the rolling hills of Lisbon. Some of the hotel rooms have also been refreshed along with the addition of new restaurant CURA. Although there has been some minor tweaks, the classic mid-century touches of The Four Seasons Ritz remain.
Historic artwork is scattered throughout the hotel lounge and bar, including an autographed piano, gifted by late Portuguese artist Pedro Leitao, who, in his will, requested the Ritz Bar be its permanent home. Expect to experience tapestry, a private collection of paintings and mid-century pieces from renowned Portuguese artists, amongst the rich fabrics and bold detailing, true to their classic style.
Once finished admiring the historical splendour, why not visit the atrium housing an array of stores. These range from antiquities to luxury ready-to-wear brands, leaving anyone spoiled for choice.
The vibe is like no other; it is airy and pleasant, almost reminiscent of a gentlemen's club where all are invited into the secret. Expect to find a mixture of fashionistas and business professionals relaxing at The Ritz Bar, dressed in their finest regalia.
Drinks
If you stop by, you must try a beverage from the exhaustive yet intelligent cocktail list. These range from options made in Portugal, including an extensive wine list featuring everything from an aged Chablis to an array of Ports.
Recommendations
There are two signature cocktails at the Ritz Bar, both offering a little twist on a traditional sip.
Try the Ritz Mojito, a balanced blend of expected Havana 3, lime juice and fresh mint. The addition of Champagne rose, and raspberry adds sparkle to this classic cocktail.
For those looking for something a little more substantial, perhaps the Eduardo VII will tickle your fancy? With the country's famed Port (aged for ten years), the drink also has an explosive combination of Cointreau, brandy and strawberry. The punch is there with the addition of ginger beer.
Light Bites
Oysters
The Ria Formosa Oysters are a must if looking for a little sea whilst gazing at the artwork. They are both meaty, hearty, and full of flavour whilst complimented with shallots and an aged vinegar for a bit of kick.
Ritz Bar
Four Seasons Ritz Hotel
Address: R. Rodrigo da Fonseca 88, 1099-039 Lisboa, Portugal
Phone: +351 21 381 1400
For bookings and more information visit HERE
Words by Jheanelle Feanny